The challenge
Queen's University Belfast required a single supplier to provide a comprehensive print management service and an on-campus reprographic service to produce all their printed materials.
The contract also required related services including art-working, brand compliance, exhibition and display materials, fulfilment and direct mail.
The solution
CDS re-equipped the on-campus Print Centre
Assigned dedicated CDS team of digital and lithographic print experts to advise university staff and students
To save QUB time and money, we recommended our online web2print solution, Template Central
To control their brand, we recommended that QUB move a number of publications, to Template Central. This meant users could design their own publications with defined templates and approved images
Guaranteed 24-hour delivery on all print orders placed using Template Central
The result
Friendly expert advice on the most cost-effective print method combined with on-campus digital print savings returned a 14% saving per year, against an £800K print budget.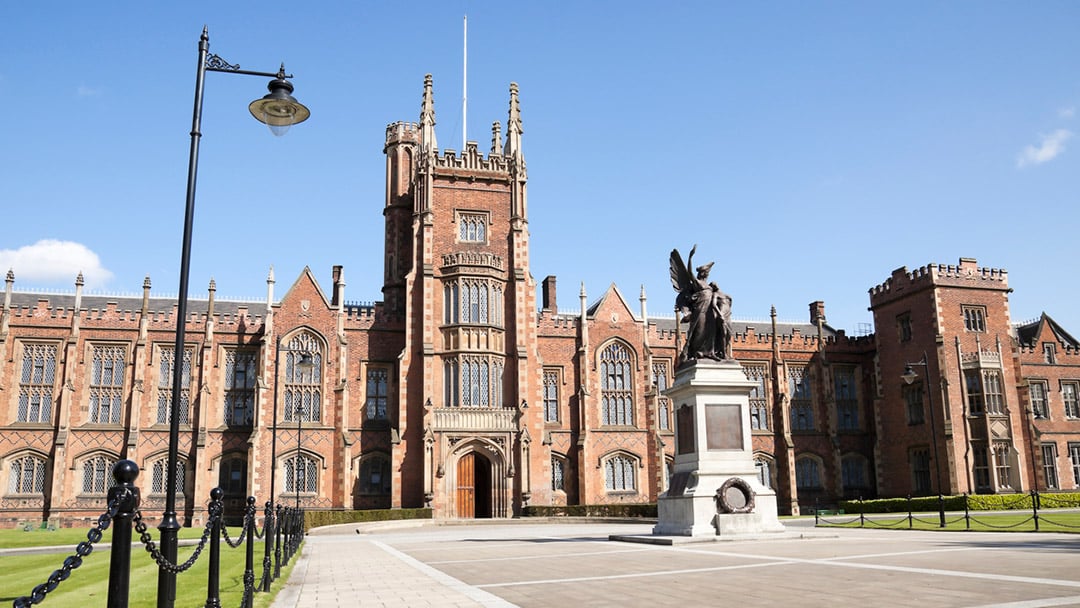 24h
guaranteed delivery of print orders
Posted in Insight, Digital on 22/05/2020
In the battle against coronavirus, primary care facilities need a reboot more than ever.
Posted in Insight, Digital on 21/05/2020
What is low code and why it is so important?
Posted in News on 19/05/2020
We are trusted by the NHS, TfL, and the Cabinet Office and marking 25 years in business with record profit growth of 24% and 36 new business appointments