What is Total Experience?
Total Experience (TX) has been listed as one of Gartner's strategic technology trends for 2022. A successful TX strategy results in a seamless, delightful, and empowering encounter with a brand, for both external and internal stakeholders.
Total Experience embodies the entire company experience – including:
User experience (UX)
Customer experience (CX)
Employee experience (EX)
Multi-experience (MX)
Customer Experience Management (CXM)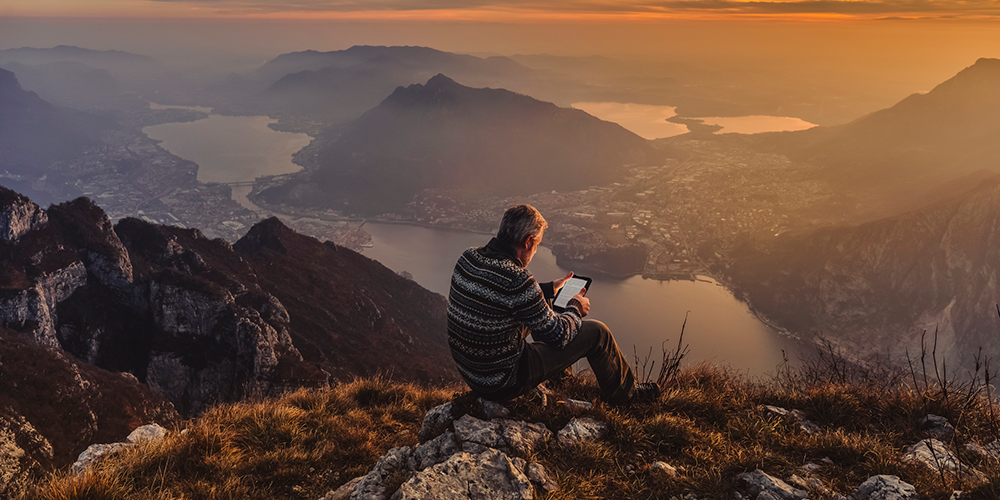 The business benefits of a TX approach for both public and private sector organisations, include improved customer lifetime value, improved business efficiency and happier employees that take less effort and cost to attract and retain.
It also helps to accelerate business growth and produce transformational outcomes.
A unified approach to managing an organisations' many and various stakeholders, will drive greater satisfaction, confidence, loyalty, retention, and advocacy. If employees are happy and have a positive experience with your brand, they will be more likely to deliver a high-quality service to customers, who in-turn, will benefit from a better experience.
And as today's modern workplaces settle into a remote and dispersed paradigm, a united TX strategy is essential – as is having the right technologies, tools, and partners in place to enable this.
However, for many large and complex organisations, UX, CX, EX, and MX remain siloed, operating in isolation from each other.
Differing digital and experience maturity across these disciplines is often a cause of customer or employee dissatisfaction. Many of us will have experienced as customers, the dissonance of a transfer from one part of the organisation – where experience is seamless and connected, to another where perhaps, systems and processes are less advanced or connected. The resulting disruption to the customer journey and potential negative sentiment this can cause, can be catastrophic to brand integrity and lifetime value.
The journey towards Total Experience, is therefore a C-Suite agenda item, requiring alignment and focus across the silos of the organisation, and an incremental approach to digital transformation that embraces every aspect of the customer journey.
By 2023, at least 85% of governments without a TX strategy will fail to successfully transform government services. "
Gartner, Top Trends in Government for 2022
And there's a 'watch out' here too, that tech vendors typically pay less attention to, which is to make sure that you've considered the offline parts of your engagement journey also in terms of any branch network or any paper communications that are sent out to customers during their life with your brand.
Many of the 'experience' disciplines most usually associated with TX are digital in nature but failing to consider offline and paper engagement points can also create dissonance and ultimately negative sentiment – not to mention unwanted contact centre volume, that may add both cost and resourcing challenges to an already complex environment.
How can CDS help with total experience?
Here at CDS, for almost 30 years we've been helping organisations with strategic transformation. Focusing on enabling change through technology architecture, integration and implementation and business process outsourcing.
Our experience tells us that information flow, control, governance, and differently paced digital change are typical pain-points for large and complex organisations – the holistic view that a TX strategy brings can play a huge role in surfacing these pain-points so that they can be tactically, and strategically addressed.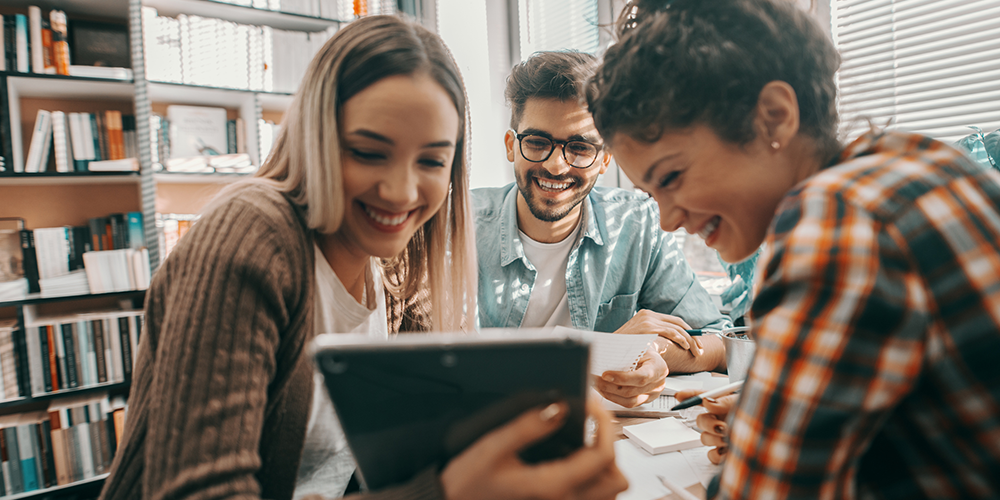 We're here to help you identify which areas of your current TX strategy are performing well and which ones aren't – across the back office, the operation, and into the front-end.
But for transformation to be successful and to ensure that it serves every stakeholder, you need to have an accurate understanding of all those audiences, both internal and external.
This is achieved by conducting in-depth, user-centred behavioural insight to get under the skin of the stakeholders who engage with your organisation, understanding their wants, needs, and frustrations. It's only when the truth of these user journeys is established that you can begin to create an inclusive and equitable TX that has all brand interactors at its heart.
With our insight, digital expertise, technology-agnostic approach, and deep-tech experience, we're equipped to help organisations to identify and choose which strategic and tactical challenges to tackle first, to achieve the greatest speed to value.
In short, we remove the barriers to a meaningful relationship with your customers and your workforce.
What services does CDS offer?
Our services span four key areas – experience transformation, operational transformation, technical enablement, and business process outsourcing.
We appreciate that change can be challenging to navigate, but we're experts in simplifying complexity to help you deliver the outcomes you and your users need.
The end-solution will be different for each organisation but could include implementing a CMS re-platforming or DXP project, process automation, business intelligence, behavioural insight, data analytics and printed communications.
Learn more about our services.
It's our job to help businesses to identify their unique challenges and create a successful TX strategy that solves these.
Change
Consulting
Advisory
Orchestration
Governance
Assurance
The industry leading partners we work with
We understand that every company is different, and that's why our discovery phase identifies the most suitable technology to help you overcome your own hurdles and achieve true TX.
To do this, we work with an ecosystem of best-in-class partners, and our tech-agnostic status means we always choose the appropriate solutions for the challenges in hand.
What role does a Digital Experience Platform play in TX?
Garter defines a DXP as: "A well-integrated and cohesive set of technologies designed to enable the composition, management, delivery, and optimization of contextualized digital experiences across multi-experience customer journeys."
Therefore, when it comes to the digital transformation of your business, and the TX it offers, a DXP is a way for you to listen to and personally communicate with your stakeholders.
It allows you to quickly deploy personalised experiences across multiple digital touchpoints and use the resulting data to help improve quality of service and brand loyalty.
And in today's competitive landscape, where consumers expect customised and personalised interactions, it's highly important organisations get this right.
If you already have a DXP in place, CDS can also help you to refine, evolve, and develop it tactically to extract the most value.
Get in touch
Keen to find out more about how we can help you deploy a successful TX? Let's talk.