Optimizely (formerly Episerver)
Digital experience platforms empowering customer engagement

CDS is an Optimizely Gold Partner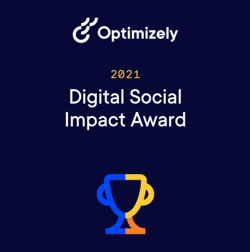 As multi-award-winning ISO20000 certified Optimizely Gold Solution Partners, we provide end-to-end consultancy, implementation and support for Optimizely Content Cloud (formerly Episerver).

We will ensure speed to value on your Optimizely digital experience platform (DXP) project so that you can take full advantage of all of the features of this web content management platform with its powerful, market-leading software and scalable cloud hosting.

Optimizely is the perfect choice for enterprise leaders who want to propel digital transformation in their organisations by offering standout experiences to customers – wherever they decide to engage.

Our web development team were trained directly by Optimizely, and we provide a complete end-to-end service, including support via our ITIL Service Desk, hands-on training and best practice guidance.

Our experience includes using Optimizely to build the Single Online Home (SOH), working in partnership with the Police Digital Public Contact (DPC) Programme; CDS won the EMEA Digital Social Impact Award at the Optimizer Awards 2021 for SOH. The award recognises the positive impact of the Single Online Home (SOH) platform for all UK police services. CDS was named the 2019 Optimizely (Episerver) Partner of the Year for the UK and Ireland.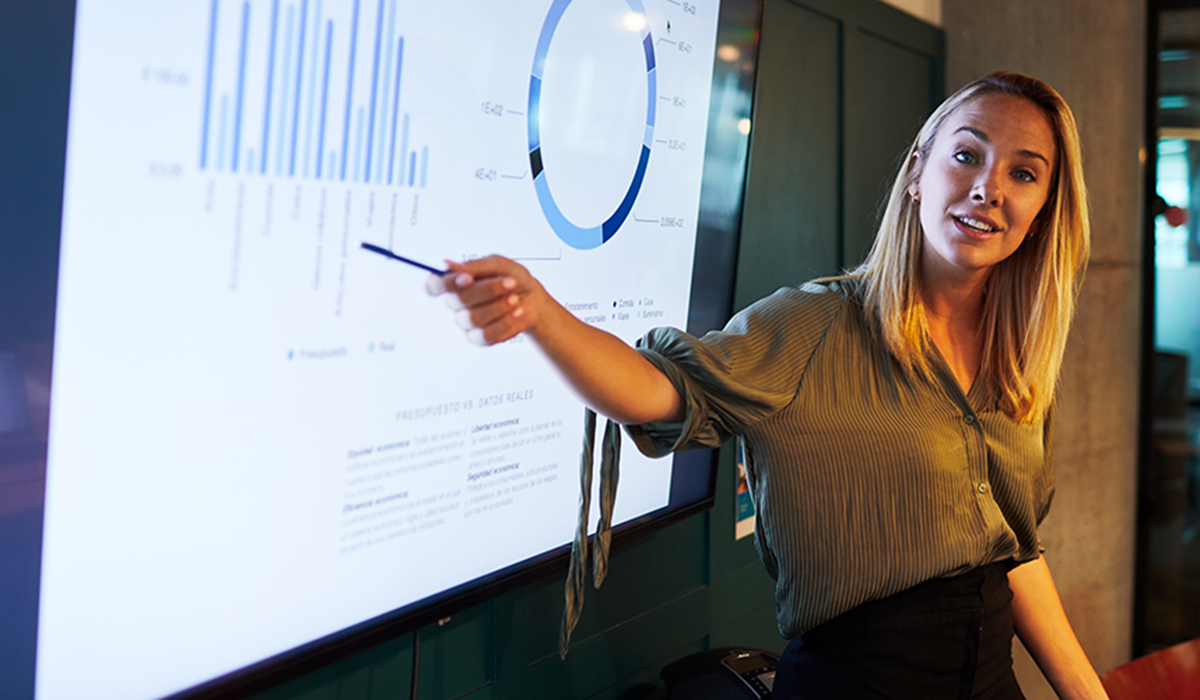 Optimizely is a leader in Gartner's Magic Quadrant report for DXP

Gartner's 2022 Magic Quadrant for Digital Experience Platforms sees Optimizely named as a Leader for the second year. The report, aimed at prospective buyers, assesses the strengths and cautions of vendors providing Digital Experience Platforms.
Of the many DXP solution providers in the market, Optimizely makes up one of just 16 vendors profiled in the report
Optimizely continues to sit among the "top 3" DXP players in the market
According to Gartner, Optimizely's position reflects a strong combination of vision, execution, customer understanding, and marketing
This year's research focuses on composable architecture, integrations, and APIs.
CDS Optimizely features and benefits
Optimizely features
Elastic scaling to support traffic peaks and bursts
Based on the latest Microsoft cloud technology, Azure Web Apps
Optimal performance via a content delivery network (CDN)
Separate environments for integration and test, pre-production and production
Best-of-breed services from vendors via connectors and add-ons
24x7x365 global operations for maintenance and support
Online reports for website and transaction performance
Proactive application monitoring and end-user experience monitoring
DDOS mitigation.
Optimizely benefits
SLA guarantee on DXC service availability
Unlimited number of Optimizely websites
Unlimited number of CMS editors and administrators
Scaled packages available to suit your traffic and content needs
Includes Optimizely Search & Navigation enterprise search product
Lower total cost of ownership with a fully managed service
Single platform including commerce, CMS and campaign
UK's largest implementation partner
Leader in Gartner Magic Quadrant (web content management and DXP).
Our approach
CDS provides the following services for the implementation of websites and intranets on Optimizely DXP Content Cloud™ WCM:
Digital strategy consultancy
User research
UX design
Implementation
Transition planning
Testing
Training
Ongoing support.
CDS has a wealth of experience using Optimizely to drive digital transformation and deliver standout customer experiences. Our Optimizely development team is one of the largest in the UK. The team has produced award-winning enterprise-level projects for clients, including: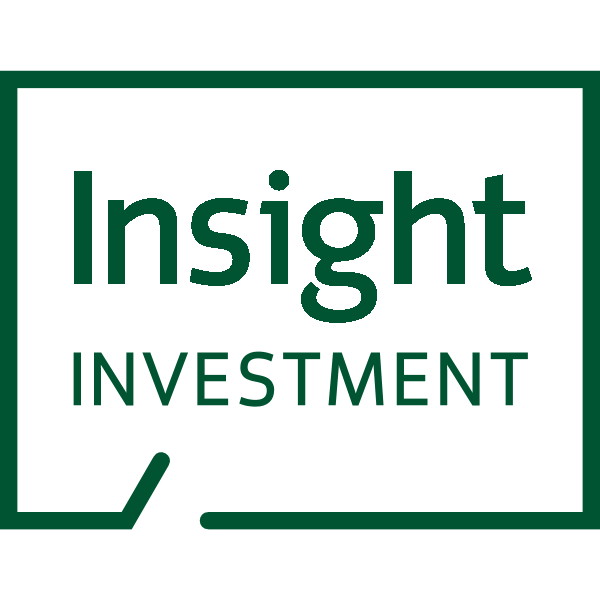 Insight Investment trusted CDS' technical depth and security expertise to help in their mission of building an effective and efficient digital platform.
CDS implemented an Optimizely (Episerver) Digital Experience Cloud (DXC) and provided expert design and technical services when re-platforming Insight's website. DXC combines Microsoft Azure's performance and security with the capabilities of Optimizely's market-leading Content Management System (CMS).
The Insight Investment platform now delivers modern digital services and a seamless experience for their internal team.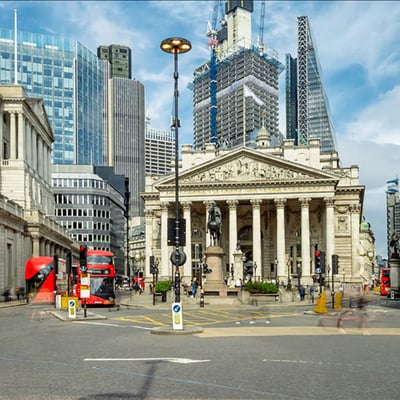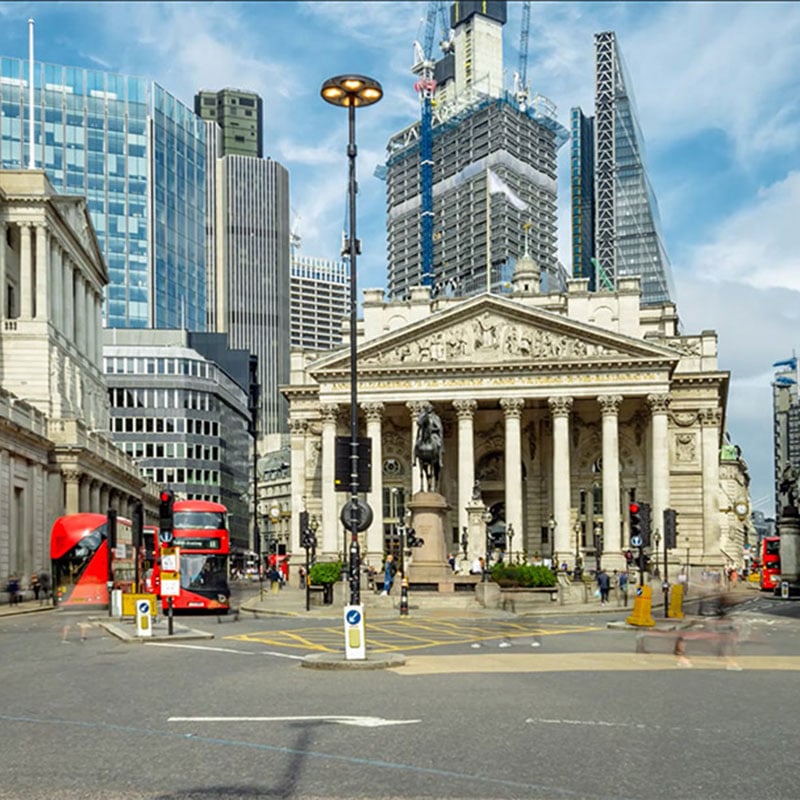 The client wanted a single digital platform that would bring together all UK police forces to provide nationally consistent police services and a friendly user experience. This was to be the most significant change to modern policing since the 999-emergency number was introduced in the UK in 1976.
CDS used Optimizely (formerly Episerver) software, expertise and modular solutions developed for the Metropolitan Police Service website project to launch SOH, while extending the platform with new core services, and providing strategy, leadership, and service delivery services, 24/7.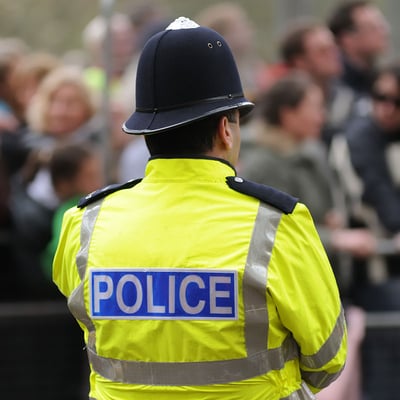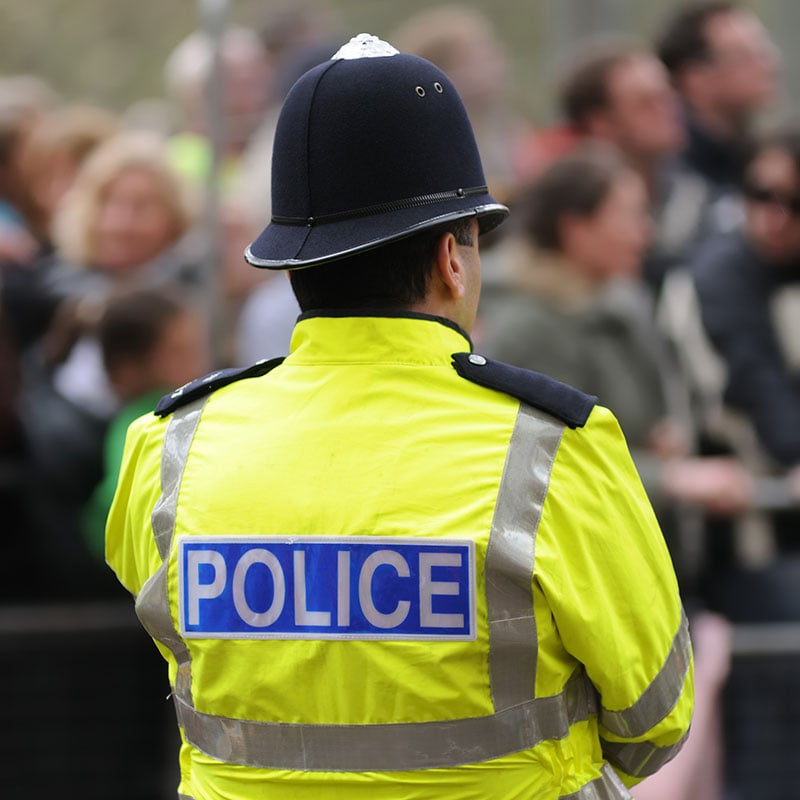 Optimizely CMS implementation
Tenet needed an extranet that could provide them with a futureproof technology platform to support their business objectives. Their old CMS included a limited search function and a poor smart-device experience.
CDS performed an extranet build and development, migrating the content into the Optimizely CMS platform and deployed Optimizely Find to deliver a powerful search functionality. In a six-month end-to-end delivery period, CDS transitioned Tenet to their new extranet: a fully compatible and responsive platform that enables lightning-quick content publishing and truly empowers business partnerships.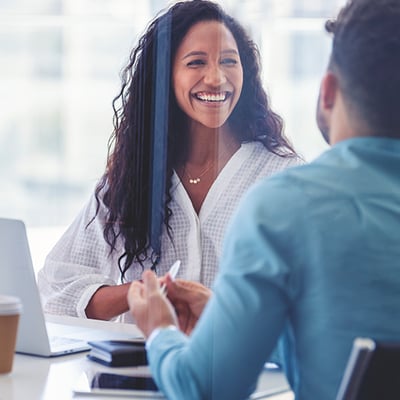 Why choose Optimizely and CDS?
DXP and CMS integration
Our Optimizely experience includes CMS implementation as well as the other connected tools, including:
Email marketing
Digital asset management
Personalisation and AI
Analytics
Enterprise search
Our development team also bring a wealth of experience of integrating with other external and 3rd party systems to share content with and present content from other systems; such as CRM, e-Commerce, data feeds and mapping.
Optimizely roadmap
For the first time ever, Gartner have published a Magic Quadrant specifically focused on personalisation and Optimizely has been labelled as the most visionary tool in the market.
The report highlighted Optimizely's dedication to Customer Success with support and ongoing, proactive optimisation being a real brand differentiator.
Optimizely's strong product roadmap and clear vision for the direction of digital personalisation was also highlighted as a key strength.
Content personalisation and content management
'Optimizely Advance' is a powerful tool that automates website personalisation and was launched as an enhancement to the existing suite of personalisation tools and functionality already built into Optimizely.
This tool enables marketers to automate the personalisation of content through a combination of rules set around explicit and implicit user behaviour, to create individual content recommendations.
Client Testimonials
What our clients are saying about us
"CDS have enabled us to refresh our CMS technology with Optimizely, and in doing so have provided us with a more robust, powerful and future proofed platform to build on. Before, we were stuck with an outdated and restricted system which was impacting our adviser members' experience, however now we have new improved search functionality, a fully responsive site and lighting-quick content publishing, as well as many other benefits. We're looking forward to being able to further exploit the potential and develop on this platform with CDS."
"Our intranet is at the hub of our internal communications, so when we launched our refreshed brand to customers, the intranet also needed to reflect our new look and feel, to ensure staff were fully aware of the changes and messages we wanted to project."
"With CDS as a partner we have created a solution that assists our marketing efforts in providing real demonstrable ROI and business benefits."