Work that
makes a positive difference
Can we count you in?

The work we do matters. Here is what colleagues have said:
"The work I do actually changes people's lives."
"I've helped kids find foster homes."
"My team helped to keep soldiers safe in Sierra Leone. And all from an office in Leeds."
If you would like to be part of our story too, take a look at our current vacancies below.
Read our blog about why CDS is such a great place to work
If you can't spot anything which exactly fits your skills, please drop us a line anyway. We're always keen to speak to people who are keen to speak to us.
We also have a number of opportunities for apprentices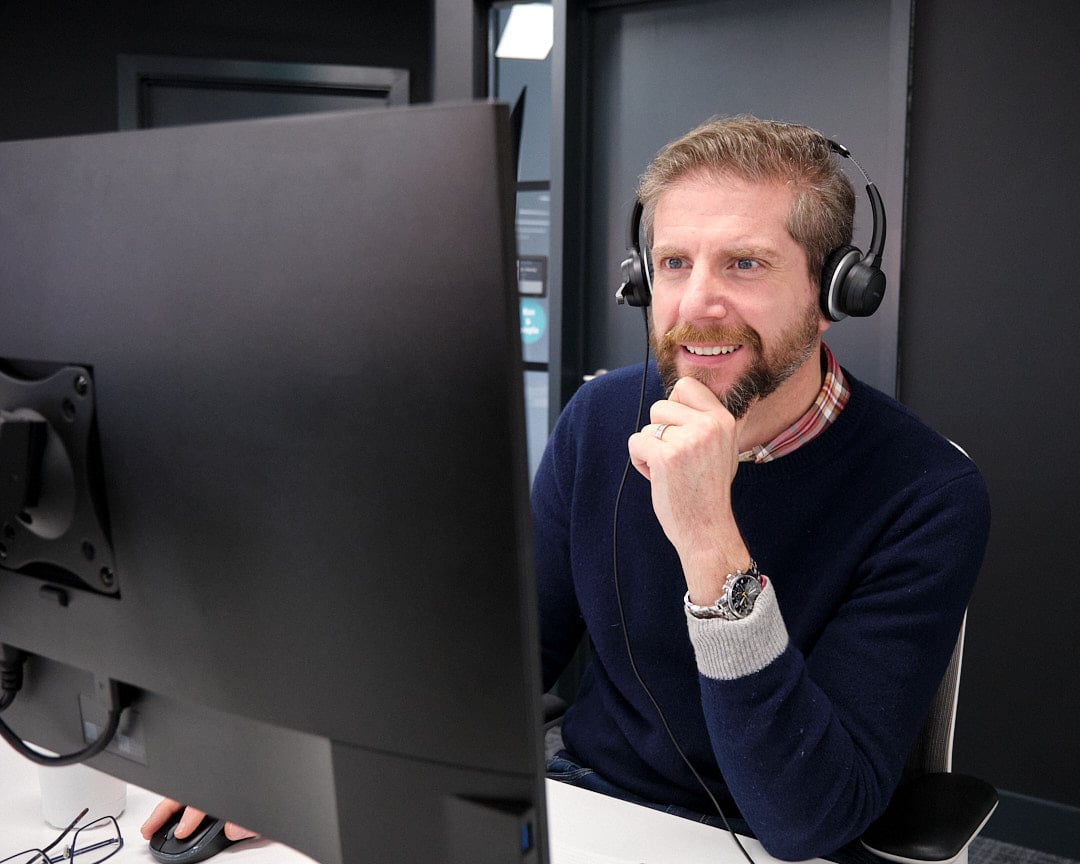 Disability Confident Committed
CDS is proud to be a certified Disability Confident Committed employer! With access to expert knowledge and guidance, we're committed to providing an accessible and inclusive recruitment process and working environment for all.