The challenge
To deliver the most significant change in UK policing since the 999-emergency number was rolled out across the UK in 1976. The client wanted a Single Online Home (SOH) for all UK police services to provide nationally consistent, locally branded services, brought together in a single 'digital police station'.
The Digital Policing Portfolio (DPP) vision statement was: "The experience of connecting with police through digital channels will be as helpful, personal and reassuring as approaching an officer on the street".
The solution
CDS used Episerver software, expertise and solutions developed for the Metropolitan Police Service website project to launch SOH, while extending the platform with new core services, and providing strategy, leadership and service delivery services, 24/7.
The result
CDS is onboarding all 43 UK police forces, as well as associated police bodies. Given pressures on policing, it's a priority to free up time and budgets, reduce administration and improve efficiency for officers, essential to our safety and wellbeing. SOH is being used by the Government as an exemplar of how a successful digital project should be run.
Over 60% of citizens (33.23m) in England and Wales now have access to SOH.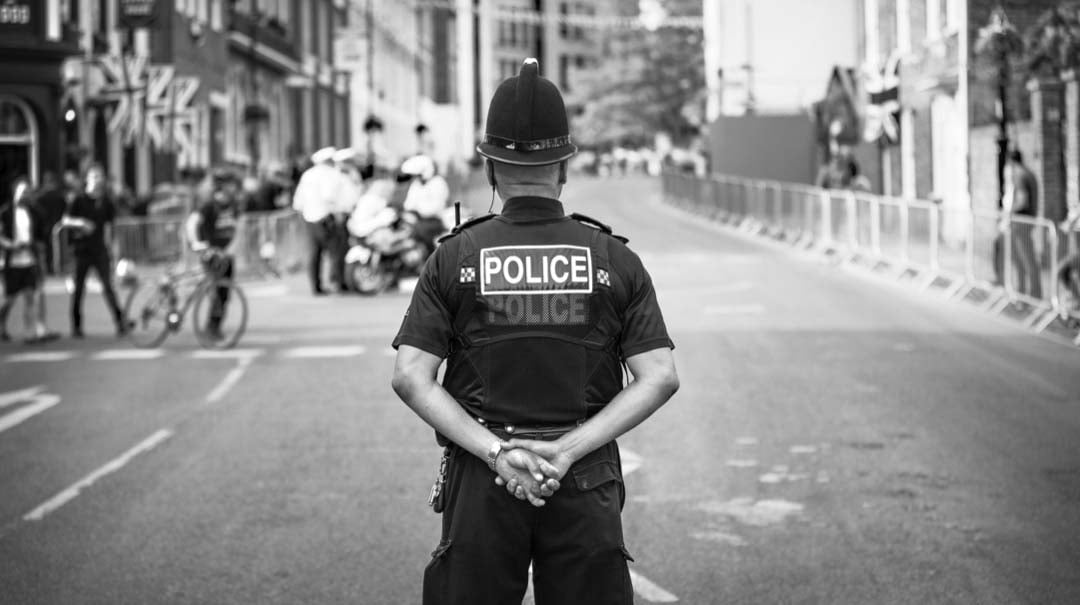 33m+
UK citizens now have access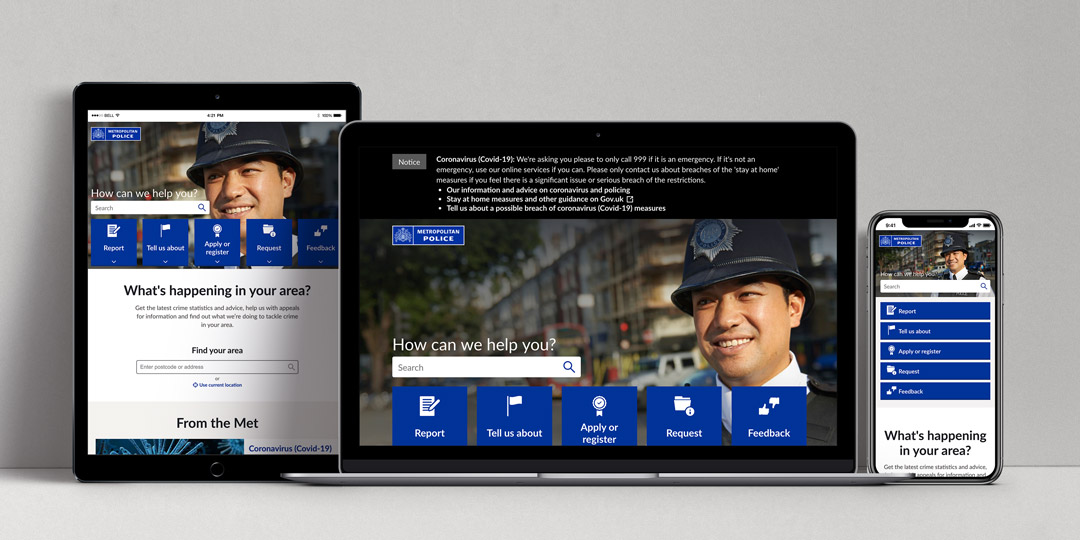 Posted in Inclusivity, accessibility on 15/10/2021
Our operations director, Clare Gledhill, recently discussed the importance of inclusive and accessible user research in digital transformation projects with WeAreTechWomen.
Posted in News on 15/10/2021
We think it's important for our readers to get know the wonderful people behind CDS, next up, it's account director, Peter Brownings. With just 10 minutes on the clock, let's go…
Posted in on 12/10/2021
The nine-month overhaul of Yorkshire Water's digital platform has reduced the number of people getting in touch with the company about their bills by 20%.