The challenge
Managing the creative, print, fulfilment and distribution of materials for the Mayor of London and London Assembly Elections 2021. The materials include voter information and information to be displayed at polling stations across the 32 London boroughs and the City of London.
The Greater London Authority (GLA) was looking to appoint a supplier who can deliver an end-to-end solution – from managing key stakeholder relationships through to delivering the final products to each delivery point.
The solution
CDS dedicated a project manager to manage the relationships with the key stakeholders within the GLA and the election managers from each borough. The project had progressed for a couple of months before the COVID-19 pandemic postponed the elections until 2021.
We worked with the client to navigate the pandemic and ascertain 'what an election would look like in a COVID world' before presenting different options to the GLA around ways they could make the polling stations a safe environment for the public to vote.
The result
CDS experts worked in collaboration with teams across the GLA to design and deliver key communications materials to over 2,500 polling stations across London.
Designed to keep the public informed and safe while casting their votes, the materials included social distancing notices delivered via posters and anti-slip floor stickers as well as posters, signage and an informational booklet in 24 languages.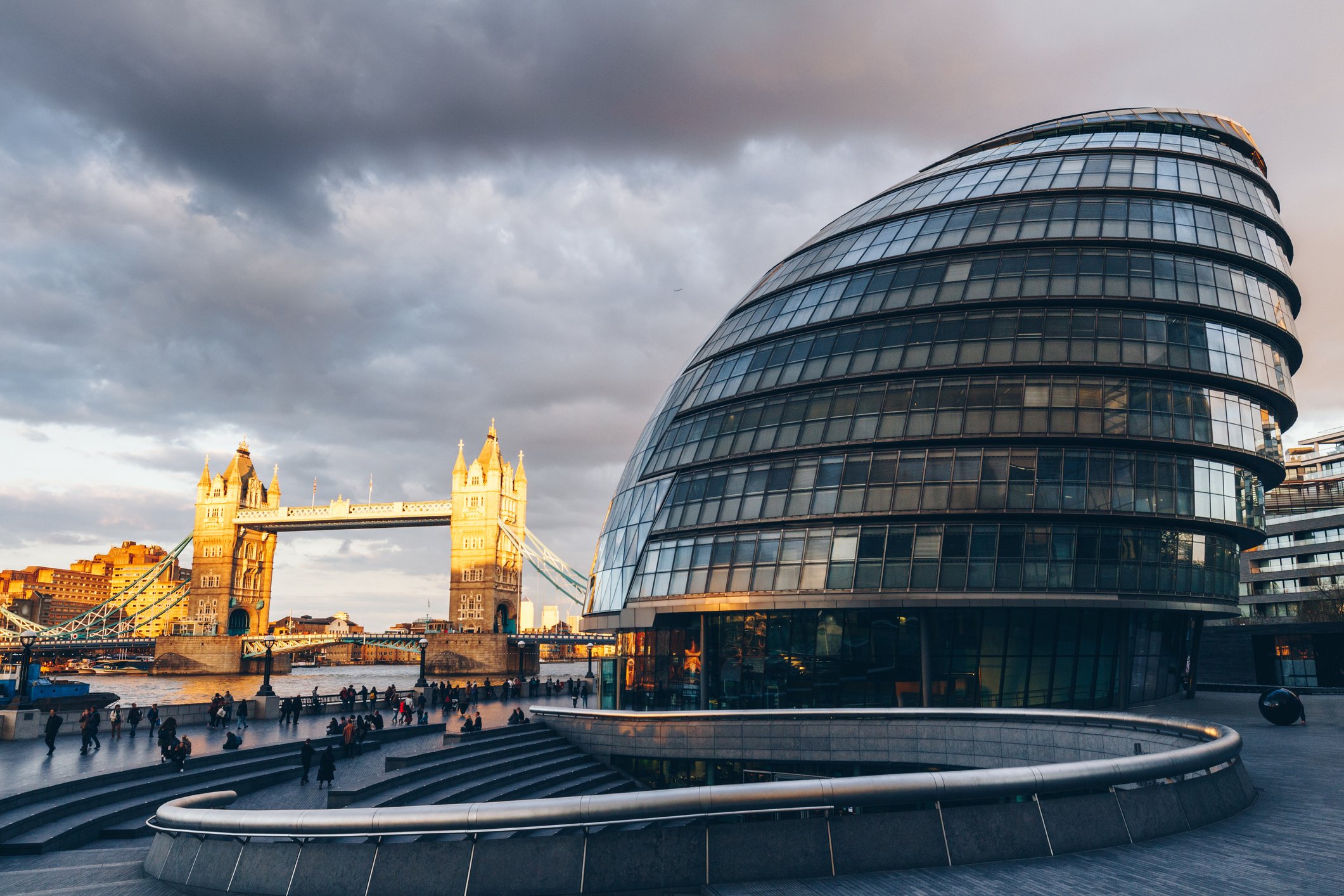 "CDS have been a reliable and trusted partner to work with and provided consistently strong project management throughout the last 18 months. They worked with us to navigate a challenging and changing landscape, ensuring that all project objectives were met against a strict timeline and that our statutory obligations for voter information materials were delivered to polling stations ahead of election day."
Eleanor Killin
Senior Elections Delivery Manager - Communications, Greater London Authority
Posted in Inclusivity, accessibility on 15/10/2021
Our operations director, Clare Gledhill, recently discussed the importance of inclusive and accessible user research in digital transformation projects with WeAreTechWomen.
Posted in News on 15/10/2021
We think it's important for our readers to get know the wonderful people behind CDS, next up, it's account director, Peter Brownings. With just 10 minutes on the clock, let's go…
Posted in on 12/10/2021
The nine-month overhaul of Yorkshire Water's digital platform has reduced the number of people getting in touch with the company about their bills by 20%.