The future of printing services
Communicating in print
Print is an inclusive, accessible, effective and trusted communication channel, and that's why at CDS we continually invest, optimise and innovate new ways to deliver your content. Regardless of how complex or technical your requirements or whether you want to engage with just one individual or thousands of people, we can help.
CDS specialise in print services
CDS are trusted suppliers of print management and other print services to the UK's most important public and private sector organisations: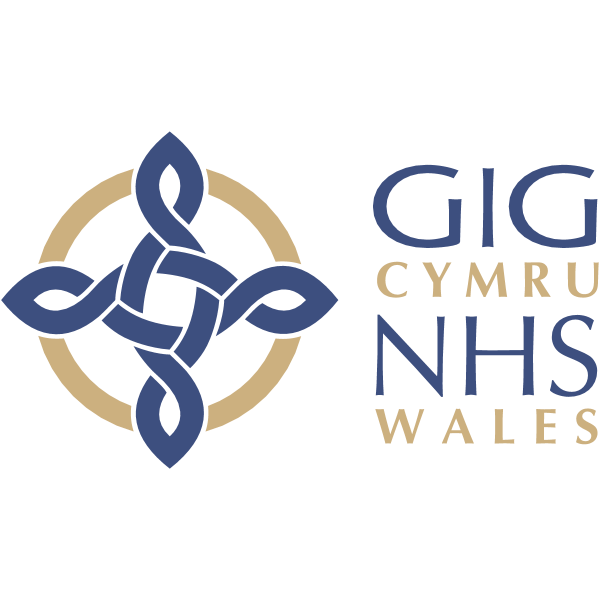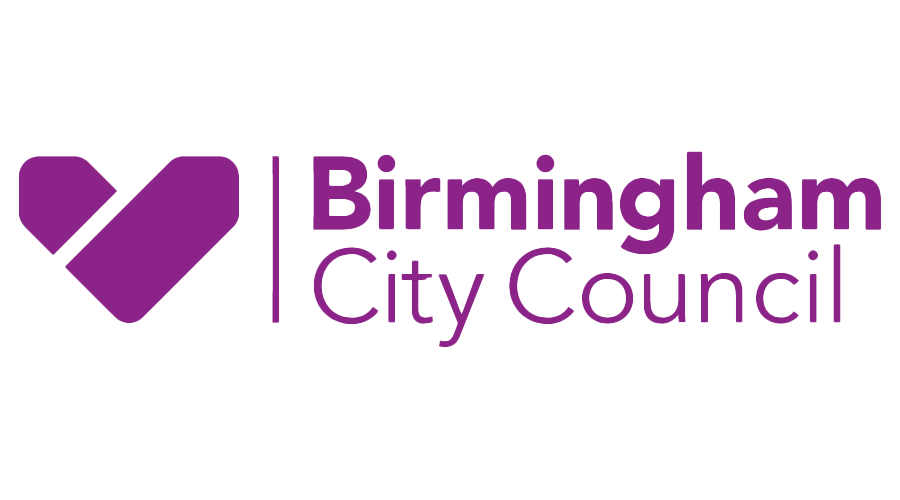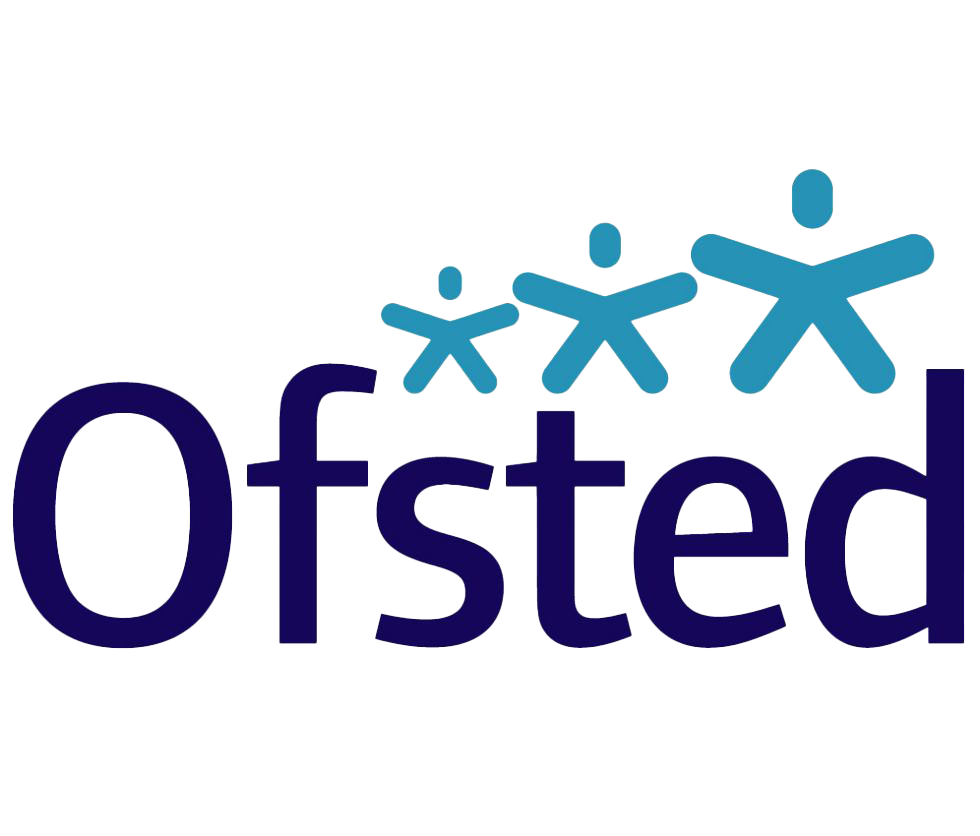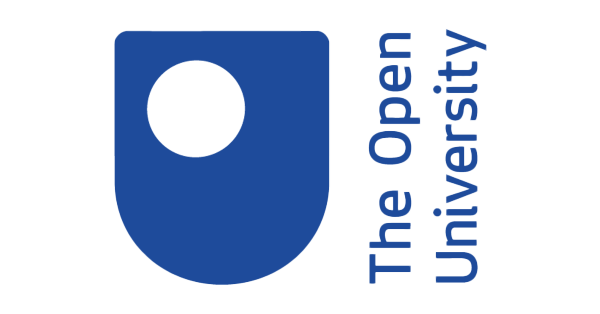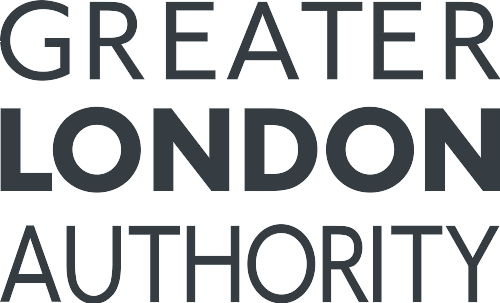 A trusted printing partner
Average print budget saving
Daily in-house digital print capacity
Additional print partners nationwide
Our print solutions and print services
Print management
Clients outsourcing all print requirements to CDS typically save between 15-25% on annual print spend. Our expert team ensure strategic, brand and operational outcomes are easily achieved for each campaign and product.

CDS is approved on numerous public sector procurement frameworks. We have a proven track record of providing fail-safe bespoke, fully managed print services from concept to print, finishing, fulfilment and distribution.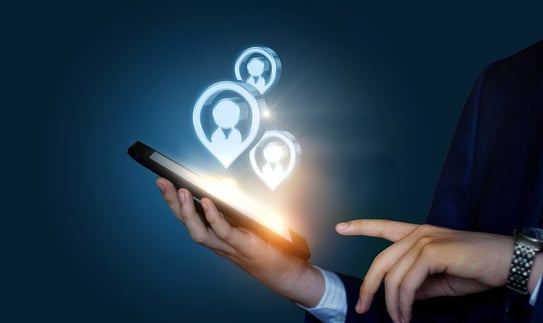 Digital printing
CDS provides high volume quick turnaround digital printing from our secure production and fulfilment operation in Aylesbury, Buckinghamshire.

Our clients benefit from continual investment in the latest digital printing presses to provide enhanced capacity, optimal image quality, operational flexibility, and reduced CO2 emissions.

Our digital printing capacity in black and white (mono) is 1.725M images/day, and our colour print production is 620,000 images/day. We provide online and offline finishing capabilities as well.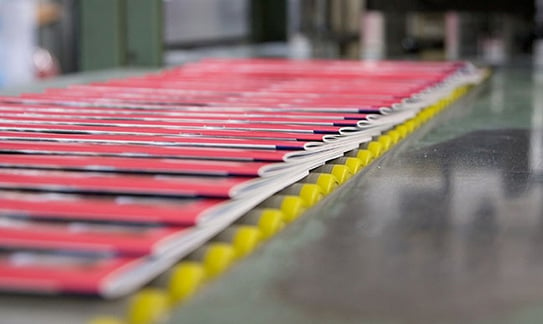 Hybrid mail
Enable your organisation to print or digitally send appointments, bills, service updates, letters and more to your customers with our hybrid mail solution.

Our team of experts would be delighted to create a bespoke and secure, GDPR compliant solution for your organisation that will save you up to 40% on in house printed and posted mail.

Six ISO certifications underpin our services, and we are certified with BS10008 Evidential Weight and Legal Admissibility of Electronic Information.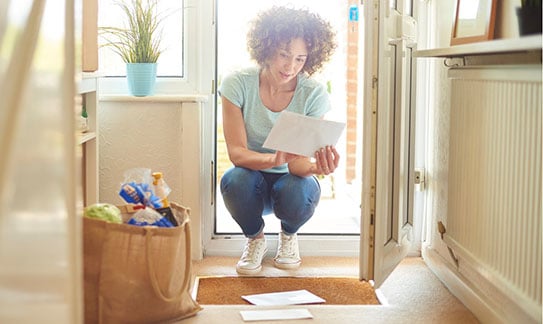 Digital mailroom
View and manage your inbound post remotely. At CDS our expert teams will receive and sort incoming mail, scanning and cataloguing all of your organisation's correspondence before distributing it electronically via email to individuals within your organisation or specific teams e.g. accounting.
It's fast, secure and makes it easy for your teams to retrieve and view their mail online.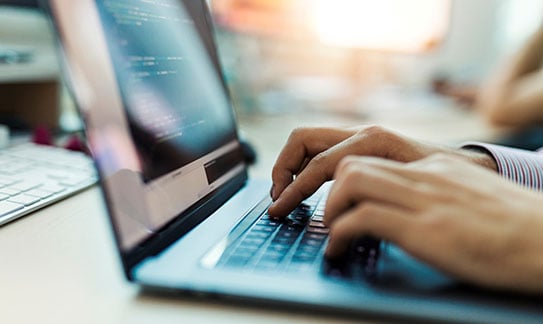 Transactional mail and print and post
A secure, fast and personal way to connect with your customers offline, transactional mail remains an important communication and marketing channel for bills, account statements, invoices and more.
The security vetted staff at our 24/7 bulk printing operation have the capacity to print and mail over 100k items per day.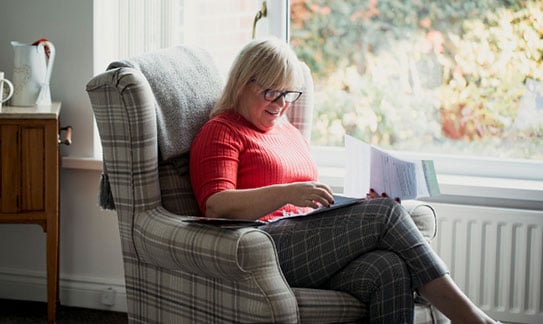 Document scanning services
Safely securing, preserving, and locating physical documents is costly and inefficient. By digitising these files and capturing keywords and metadata, we can help you create an easily accessible and searchable electronic archive. Our bulk scanning services are delivered by experts and have the capacity to meet all of your needs.
Marketing materials
Work with our expert teams to create a memorable experience that your clients, customers and staff will remember. Pick from our extensive range of materials to ensure your next campaigns end up in the hands of your audience, and not in landfill.
Storage facility and print fulfilment
As part of our end-to-end service, we pride ourselves on our warehouse and storage facility. Centrally located and capable of dealing with complicated fulfilment and distribution requirements in whatever volume you require.
Frequently asked questions
You'll have a single point of contact for all of your print requirements. Our team will provide you with 24/7/365 system access and the peace of mind that your print projects are in in the hands of experts whose role it is to ensure that everything is produced to the right quality and on time. Additionally, our services are covered by the most relevant certifications including quality management, environmental management, and cyber essentials plus.
Print managers like us are best placed to deliver at lower prices due the high volume of orders they place across our supplier base to always secure the best price for you. Suppliers are generally open to providing significant discounts to print managers to attract as much spend as possible. Acting alone, clients are unlikely to be able to negotiate the same levels of discounts.
Put simply, time saved. A public sector framework eliminates the onerous initial stages of the 'Find a Tender' process which is open to all virtually UK suppliers. Ultimately, the Framework allows you to undertake a mini competition with a much smaller list of approved suppliers all who have demonstrated their capability to the framework managers. The impact of this is that a contract can usually be completed within three months compared to a much longer period using 'Find a Tender'.
Yes, we are happy to review any local suppliers that you wish to use. However, we will need to properly assess them first before we can bring them on to the approved supplier base.
Our systems are browser-based and accessible on-line 24/7/365. They are user-friendly and intuitive although the option to liaise directly with the print team by telephone or email is always available.
Our credentials
Celebrated, tested and trusted
These aren't just tick-box exercises for us. They shape how we work and act at all times.
Work with CDS with confidence using any one of a number of procurement frameworks for the public sector, utilities, education, NHS and the third sector. Discuss the best procurement route for your requirement.
Let's talk about print services
Our experts are ready to discuss your print services needs.