Straight thinking
in action
Stories we're proud to share
Some of the UK's most recognised organisations use CDS to help them communicate better with the people they need to talk to.
And we deliver clear, measurable results.
Have a look at some of our work which has produced game-changing, even life-changing, results.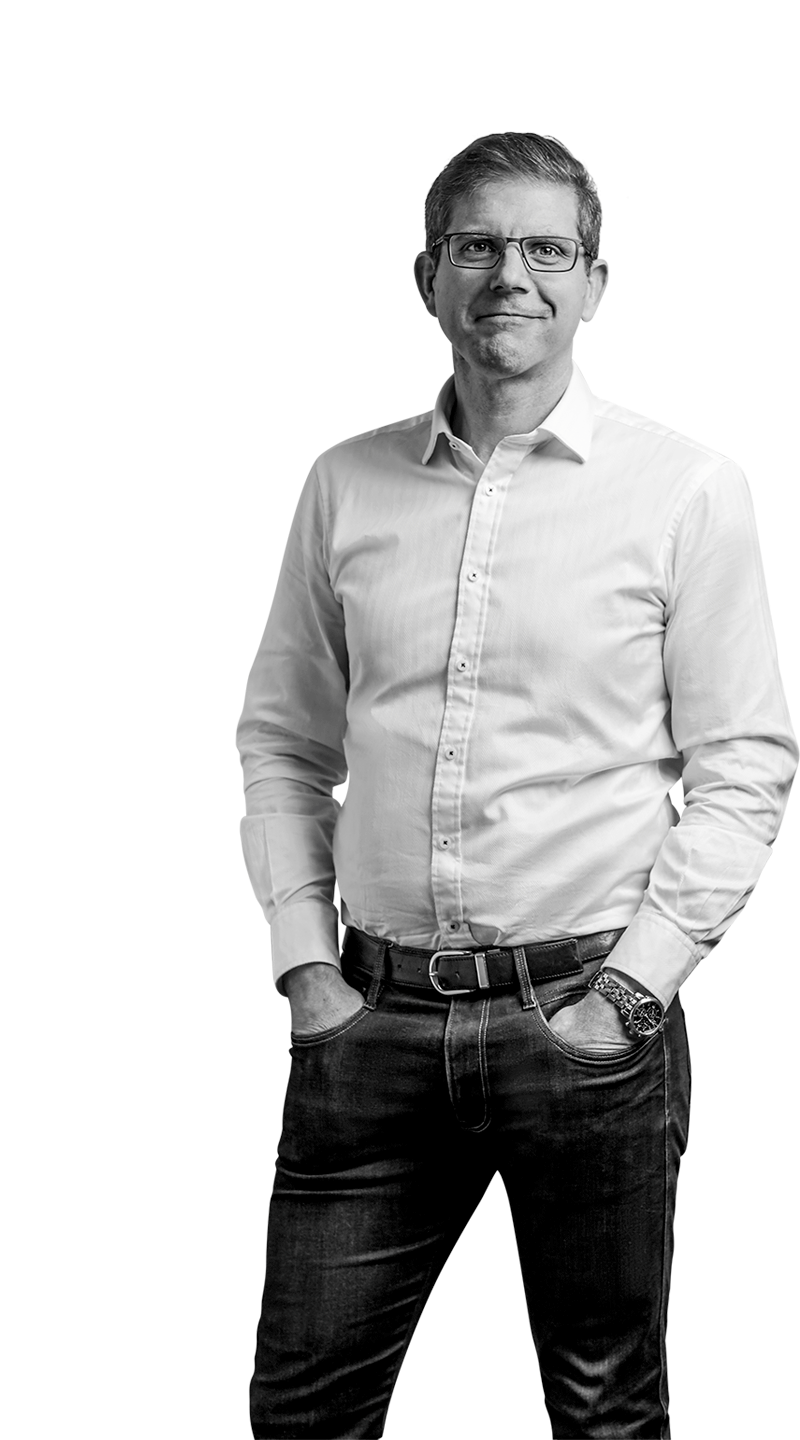 Our
clients
A selection of companies we work with
Client
testimonials
What people are saying about us
"CDS have been a reliable and trusted partner to work with and provided consistently strong project management throughout the last 18 months. They worked with us to navigate a challenging and changing landscape, ensuring that all project objectives were met against a strict timeline and that our statutory obligations for voter information materials were delivered to polling stations ahead of election day."
"Middlesex University has partnered with CDS for several years, during which time the print provision at the University has been transformed. CDS strive for continuous improvement and demonstrate professionalism at all times to ensure the University receives the best value for money solution for all our print requirements."
"I have come to view CDS as a useful virtual addition to our in-house team, with expertise I can quickly call on when a new challenge emerges or when we need to top up on capacity and when we are developing digital marketing solutions."
"CDS will provide expertise, help and guidance to drive savings and the necessary insight to move the MOD toward digital solutions where appropriate. We are extremely pleased to be working with CDS again."
"CDS have been an integral part of the ResilienceDirect service from inception to the latest changes. Supporting the UK's Resilience Community to enable collaboration. An awesome partner and helping to keep the UK safe."
"The close working partnership between the DCDC Futures Team and the CDS Team was crucial to bring together the complex elements that make up the Global Strategic Trends sixth edition. We collaborated continuously throughout the production against a tight deadline with trust, integrity and good humour, to produce an excellent document and supporting film."
"CDS just gets us. We know that anything we involve CDS in will go smoothly, will be delivered on time, and that the team will do all they can to make life easy for us."
"CDS have enabled us to refresh our CMS technology with Episerver, and in so doing have provided us with a more robust, powerful and future-proofed platform to build on. We now have new improved search functionality, a fully responsive site and lightning-quick content publishing, as well as many other benefits. We're looking forward to being able to further exploit the potential and develop on this platform with CDS."