Strategic change to improve outcomes
Working with CDS means better customer experiences, transformed technology environments, more effective, cheaper to run operations, and the ability to focus on core activities while outsourcing anything that is non-core.
Have a look at some of our work which has produced game-changing, even life-changing, results.
Insight and user experience
Our Clients
A selection of companies we work with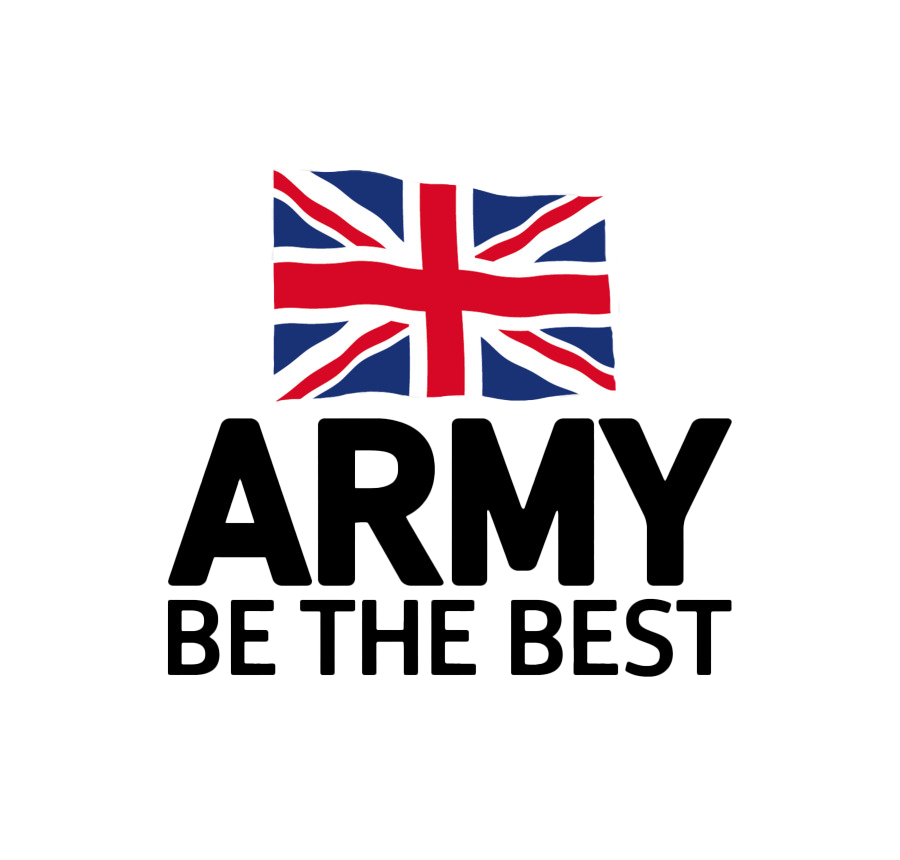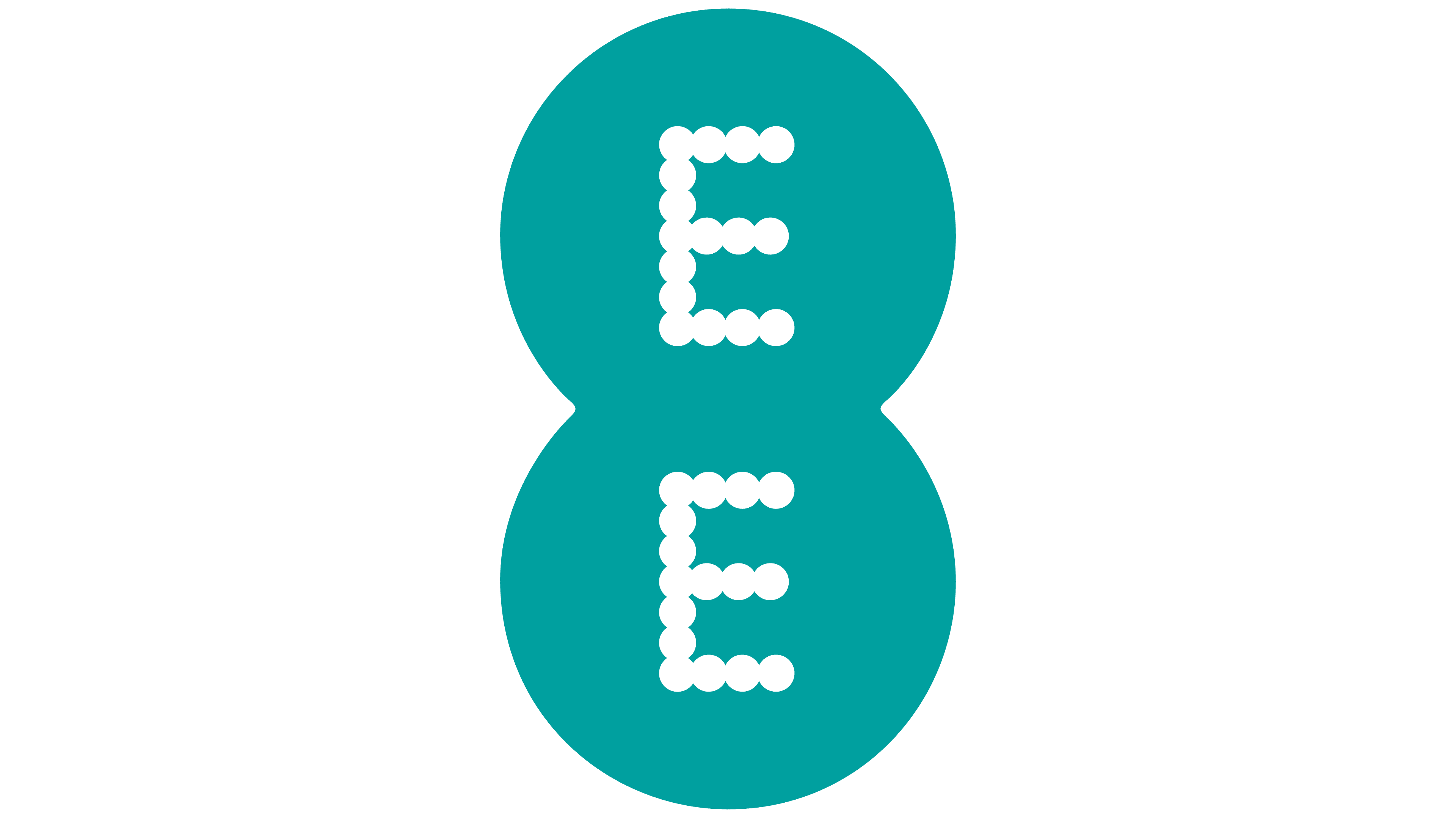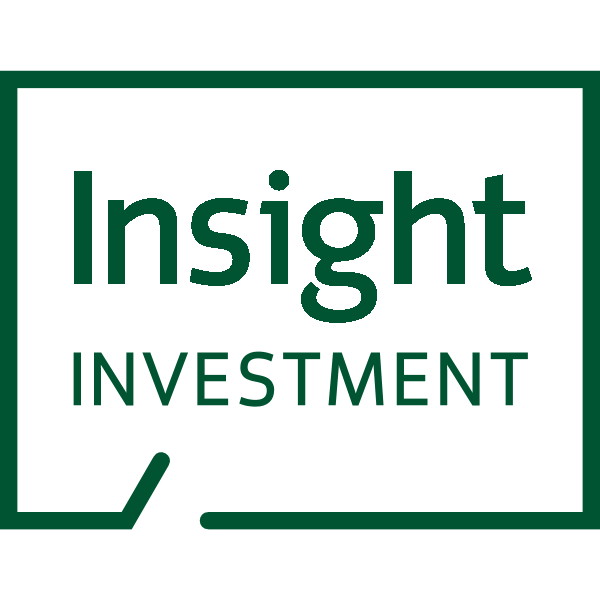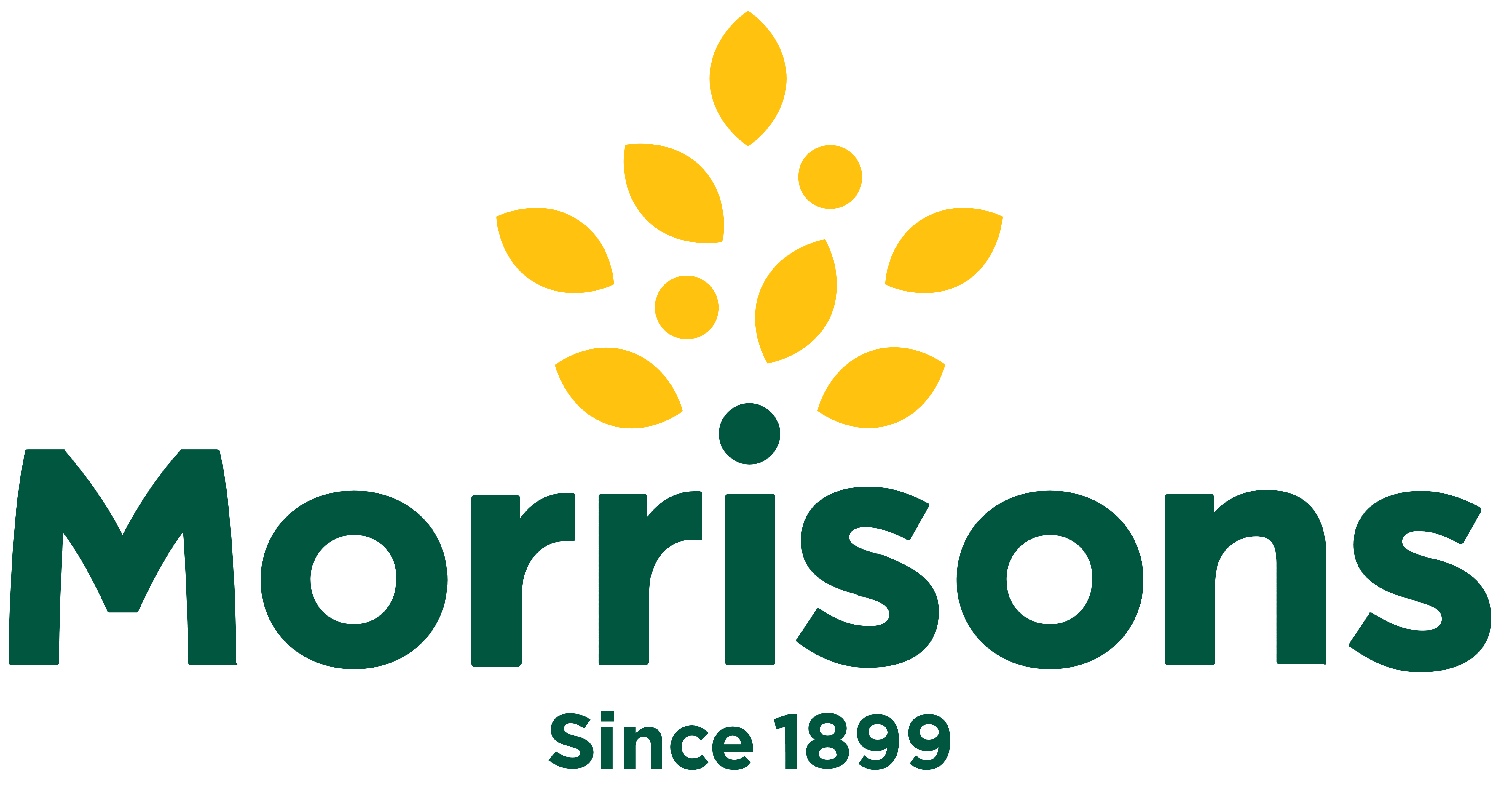 Client Testimonials
What our clients say about us
"The migration to the Azure platform was a great piece of collaborative work between CDS and the SOH National Digital Team, something that was delivered successfully in a very tight timeline. What I am really looking forward to now is leveraging the technical opportunities this move has opened up for us. We delivered the migration whilst continuing to serve the public and with minimal end user impact. Since migrating we have experienced 100% service uptime which is key when hosting a national platform providing essential services to the UK public."
"We have partnered with CDS for 6 years and have had a tremendously successful relationship. We hold CDS as the platinum standard to which other suppliers are compared – they are excellent."
"CDS have been a reliable and trusted partner to work with and provided consistently strong project management throughout the last 18 months. They worked with us to navigate a challenging and changing landscape, ensuring that all project objectives were met against a strict timeline and that our statutory obligations for voter information materials were delivered to polling stations ahead of election day."
"Middlesex University has partnered with CDS for several years, during which time the print provision at the University has been transformed. CDS strive for continuous improvement and demonstrate professionalism at all times to ensure the University receives the best value for money solution for all our print requirements."
"I have come to view CDS as a useful virtual addition to our in-house team, with expertise I can quickly call on when a new challenge emerges or when we need to top up on capacity and when we are developing digital marketing solutions."
"CDS will provide expertise, help and guidance to drive savings and the necessary insight to move the MOD toward digital solutions where appropriate. We are extremely pleased to be working with CDS again."
"CDS have been an integral part of the ResilienceDirect service from inception to the latest changes. Supporting the UK's Resilience Community to enable collaboration. An awesome partner and helping to keep the UK safe."
"CDS just gets us. We know that anything we involve CDS in will go smoothly, will be delivered on time, and that the team will do all they can to make life easy for us."
"CDS have enabled us to refresh our CMS technology with Episerver, and in doing so have provided us with a more robust, powerful and future-proofed platform to build on. We now have new improved search functionality, a fully responsive site and lightning-quick content publishing, as well as many other benefits. We're looking forward to being able to further exploit the potential and develop on this platform with CDS."
"Simple process, quick, collaborative, responsive, great comms and high-quality products, produced accurately to our design. The team are great in pursuing delivery quickly when encountering issues. Many thanks to all at CDS."
"The CDS test team are proving to be a good team, and keen to support workloads and customer questions. There is also a keen drive to improve the scope and coverage of testing, which is in progress."