When resources and staffing have been stretched to their limits by the pandemic, finding a way to maintain or even improve care, treatments and outcomes may feel impossible, but CDS can help.
We supply NHS trusts and other healthcare providers with no-fail solutions and services that simplify complexity to transform and improve the way you deliver patient experiences.
A proven track record
We are trusted suppliers of digital, technology, print and other communications services to the UK's most vital public and private sector healthcare providers: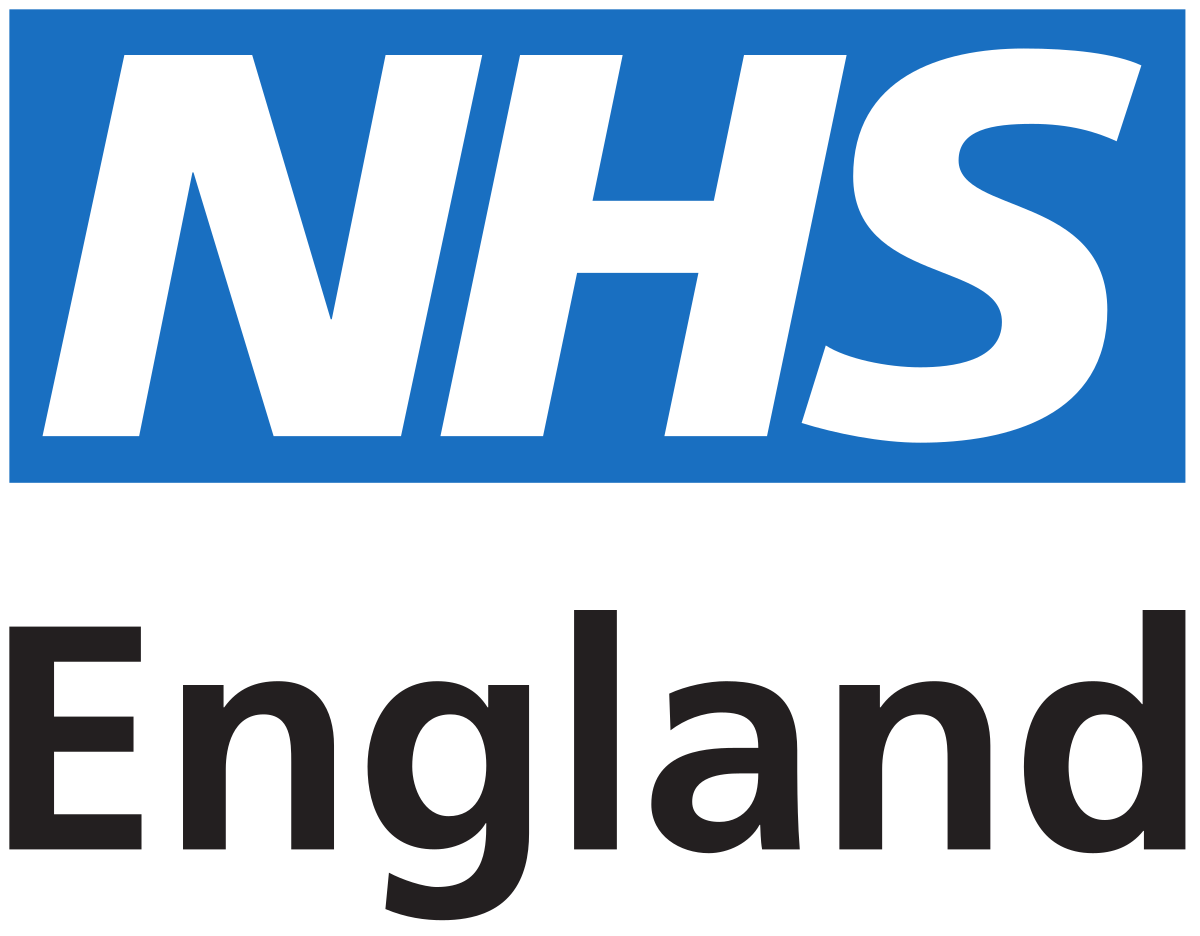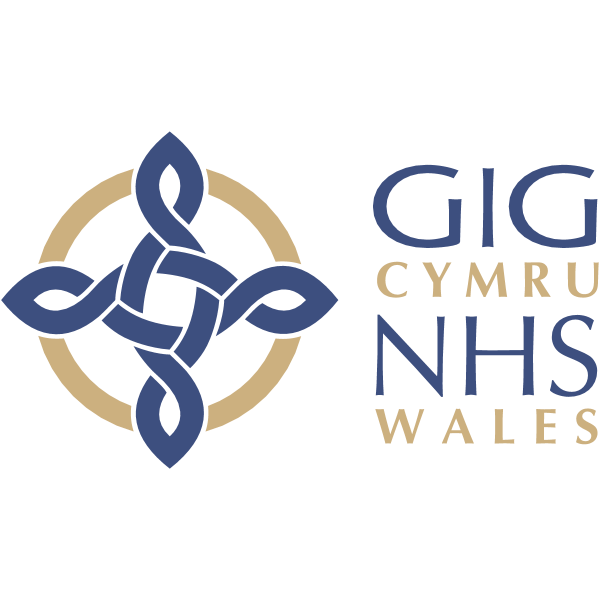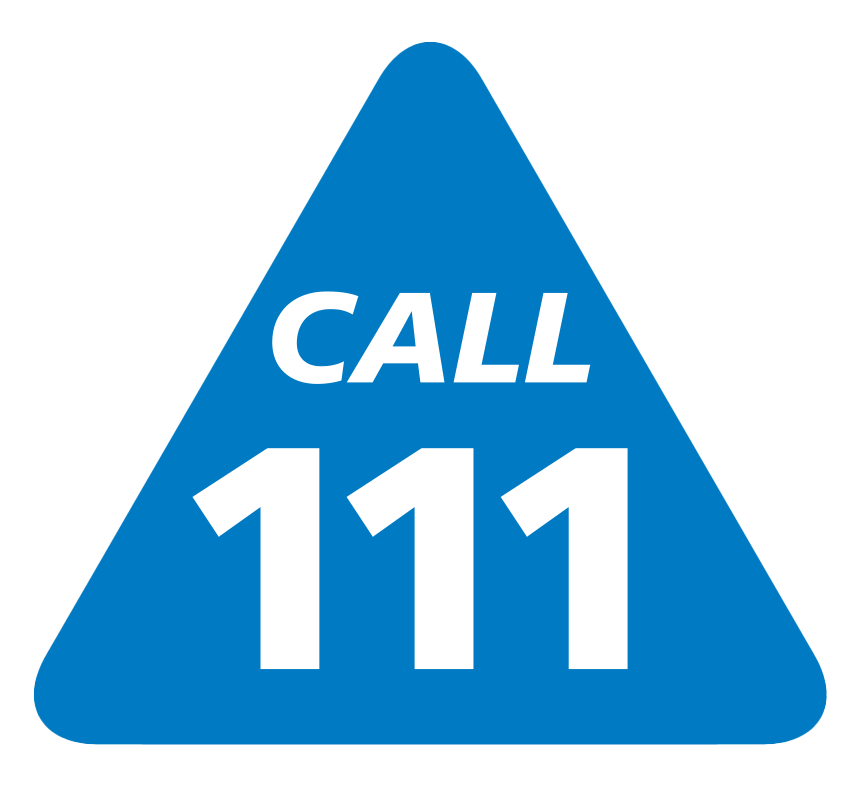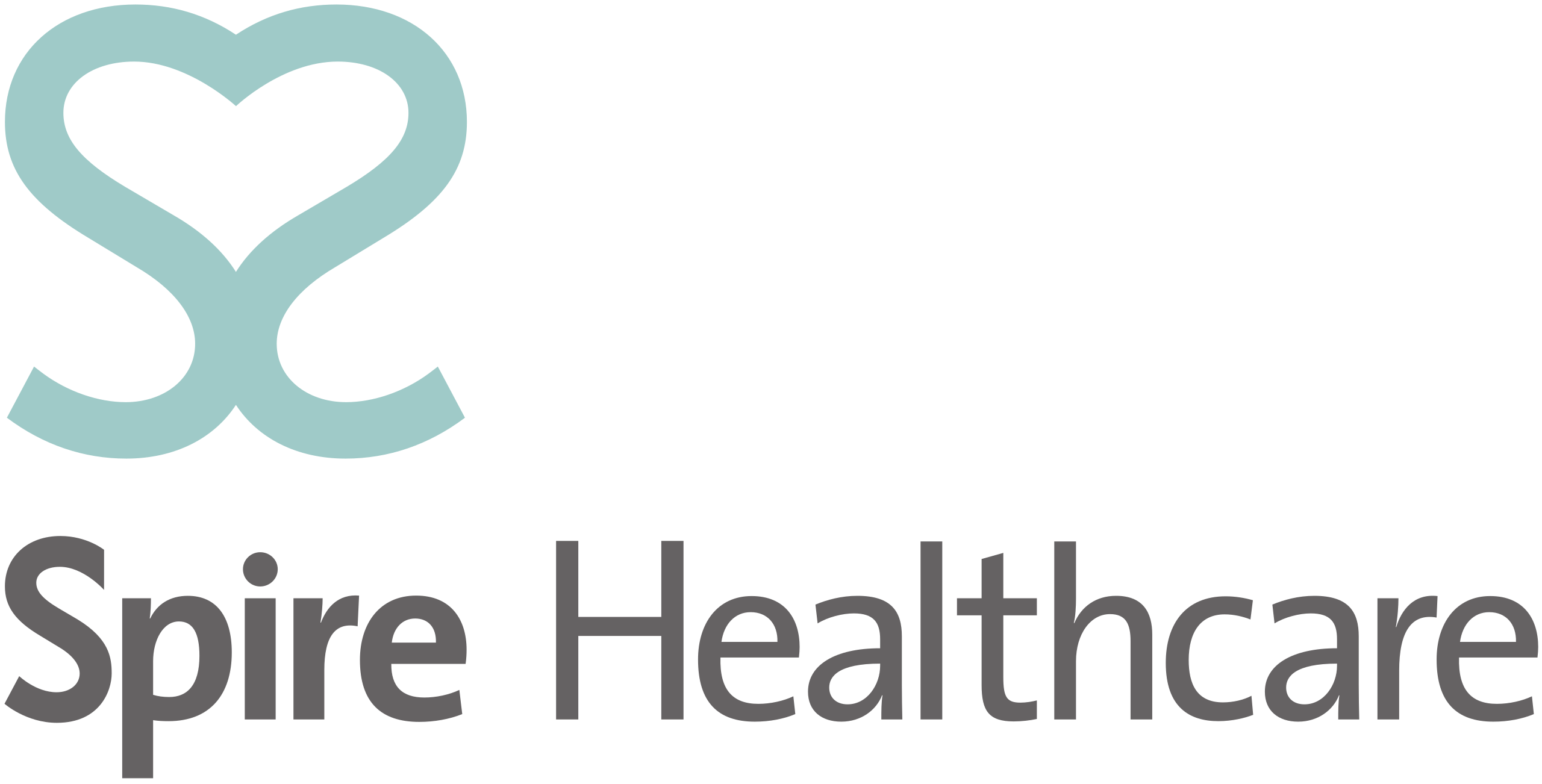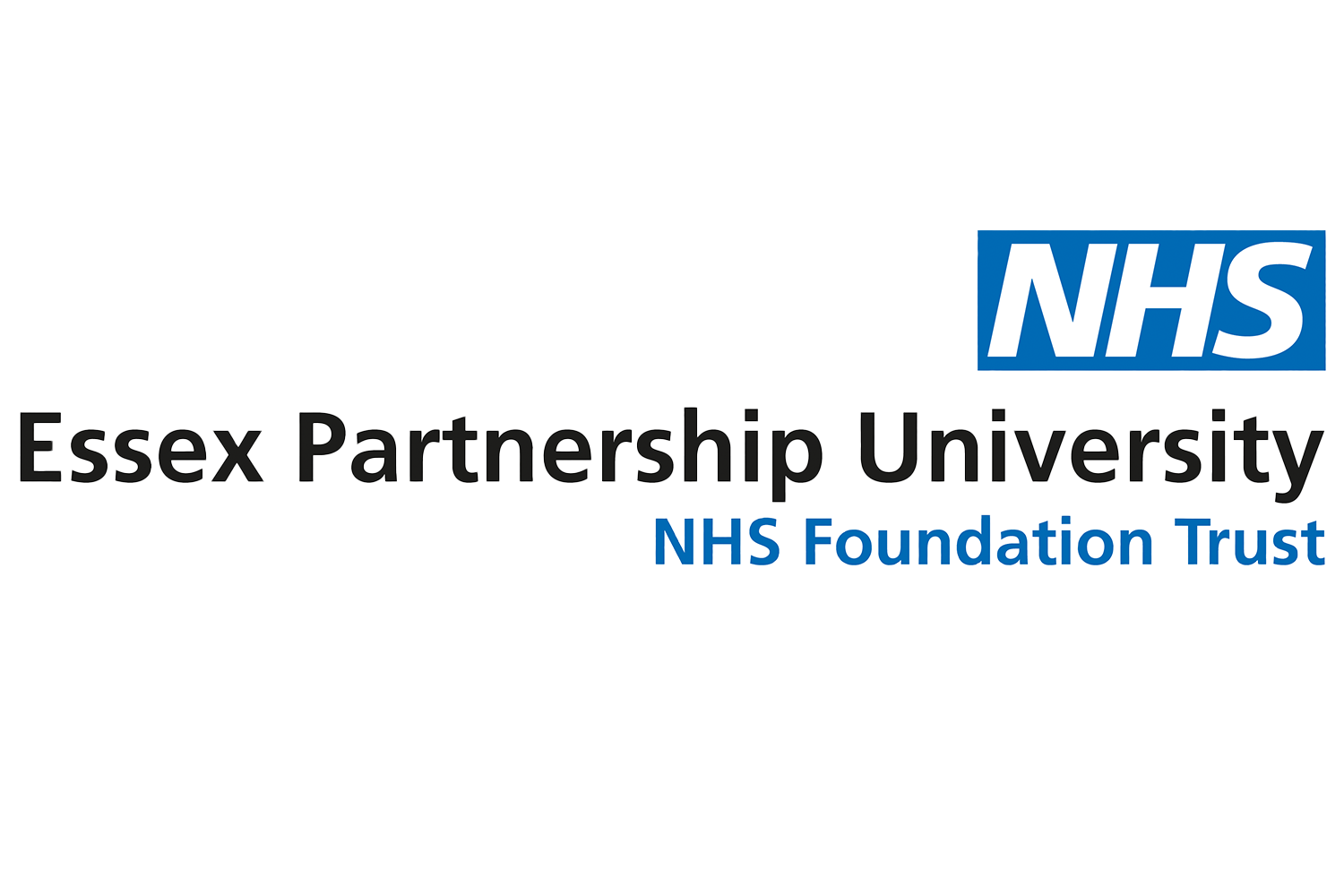 A partner you can rely on
Our solutions and services
Digital Transformation
The need to digitally reinvent healthcare has never been greater. NHS trusts and healthcare providers using legacy technology are vulnerable and need to adapt to a changing world.
Take the steps you need to drive down costs and improve the quality of patient experiences – from the point of service, to care, treatment, and outcomes – by modernising your architecture, systems, and services.
Our services can be procured via the frameworks you need and are built using open standards that will allow you to take advantage of innovative new technologies, such as artificial intelligence and low code.
We are experienced in developing secure platforms at scale which pass NHS Digital and GDS assessments and will give your organisation the tools to improve collaboration, innovation, accessibility, processes and resource management, and reach its true potential.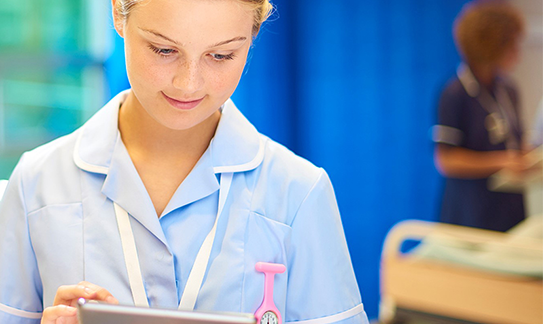 User research
Get the data and insights you require to develop effective strategies and products for patients.
We use a range of qualitative and quantitative tools and methodologies to help drive and manage change by developing user stories, testing prototypes, and designing new processes – delivered as a service.
This approach allows us to observe what people do rather than what they say they do and leads to meaningful and actionable insights for healthcare providers and trusts.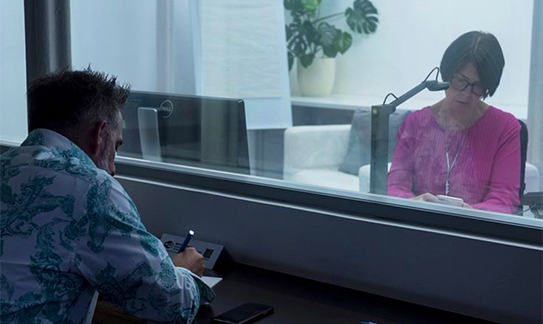 Patient experience
Not to be confused with patient satisfaction – which measures patient expectations – patient experience is a key step in moving towards a patient-centred approach.
Evaluate and measure whether your services and care are respectful and responsive to the needs, preferences and values of your patients.
Our expert researchers use proven methodology and industry-leading participant recruitment to provide you with genuine insights that will transform the way you deliver for patients.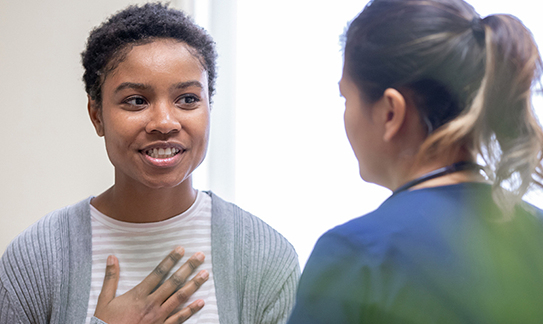 Communications strategy
Your communications are often the first chance your organisation or trust has to support, inform and assure patients and other stakeholders.
A communications strategy is a vital tool in helping you to protect and enhance your reputation, perceptions of your organisation and maintain public confidence.
Our consultants work with you to create a detailed strategy that enables you to raise your organisation's profile, proactively promote it as a place to work and receive care, while ensuring that important information is delivered accurately and in a timely fashion.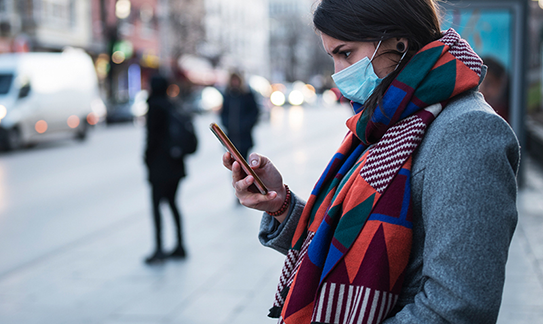 Content creation
Our outsourced content creation solutions ensure the delivery of content and assets that are accessible, inclusive and empathy led.
Delivered at a pace and volume that is right for the needs of your organisation or trust. We'll manage your project from brief through development to activation, across editorial, design, visual identity, motion graphics, video, and audio for any channel.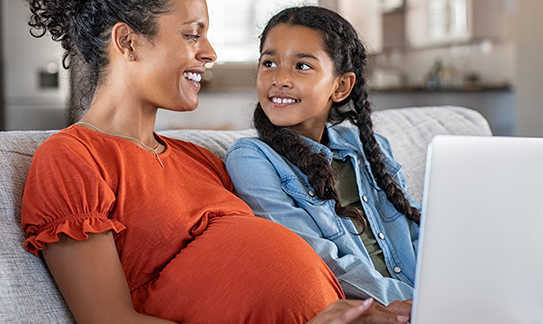 Data and analytics
Assessed and approved by the National Audit Office, our data, analytics, and reporting services are proven to highlight any opportunities, problems and next steps to help NHS trusts and healthcare providers improve the quality of insights across their organisation.
Working alongside your subject matter experts, our experts assess your data sources to audit the performance of your content and services before delivering an initial report or dashboard that will continually be refined, improved, and optimised.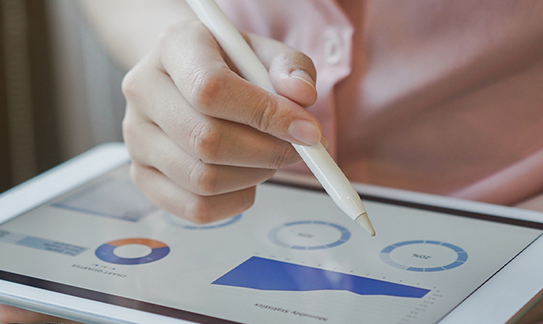 Infrastructure support
CDS has in-house experience in managing and supporting applications in all major public cloud infrastructures. We'll work closely with your experts and stakeholders to validate and mature your infrastructure design, solution architecture and related methods for automation, continuous integration, and deployment.

Trusted by the Cabinet Office, Rail Delivery Group, British Business Bank and more, our services meet the highest security standards and can be delivered via the project management methodology that matches the needs of your organisation or any multi-supplier network.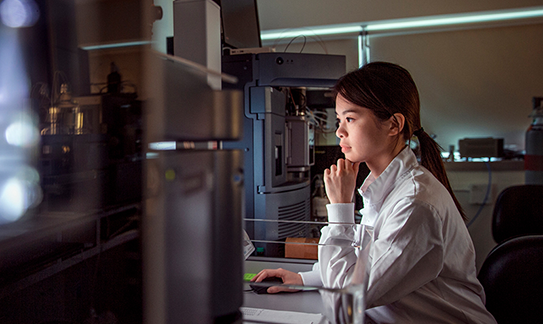 Print services
Trusted by Public Health Wales for NHS campaigns, CDS make it easy to outsource your print services. Our experts can help you achieve greater operational efficiency, agility and financial performance.
We are vastly experienced, with over 125 years of print expertise and in-house capabilities that include print management, digital print, hybrid mail, digital mailroom, transactional mail and more, which helps set us apart from other print service providers.
About us
Celebrated, tested and trusted
It's easy for NHS trusts, the public sector or third sector organisations to buy our services with confidence. If you are unsure which route is right for your organisation, then we can help you find the best procurement route for your requirements.
These aren't just tick-box exercises for us. They shape how we work and act at all times.
Explore our great projects
Digital strategy and futureproofing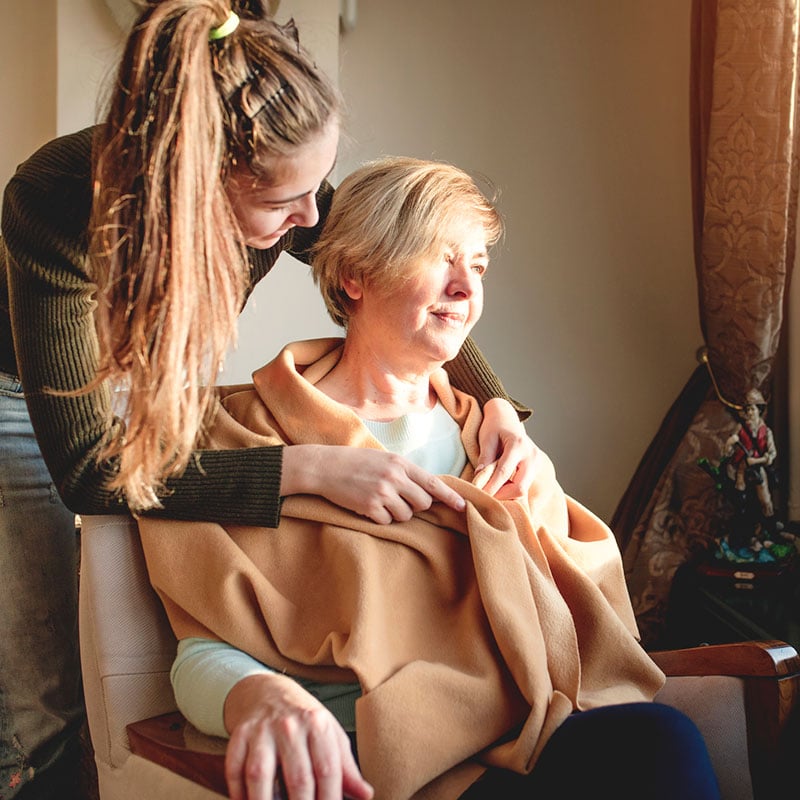 DXP strategy & implementation/build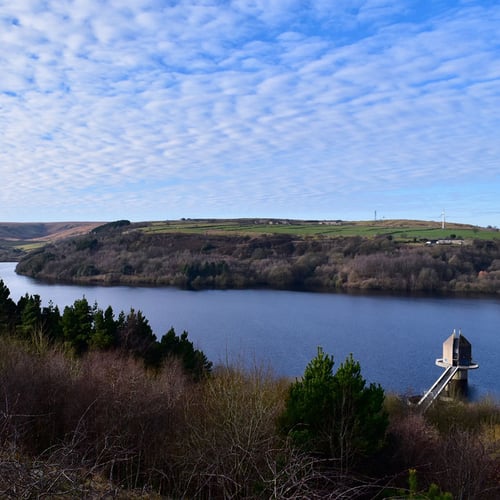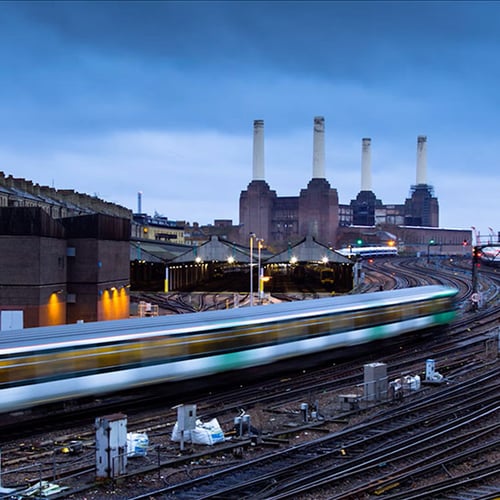 Digital strategy and futureproofing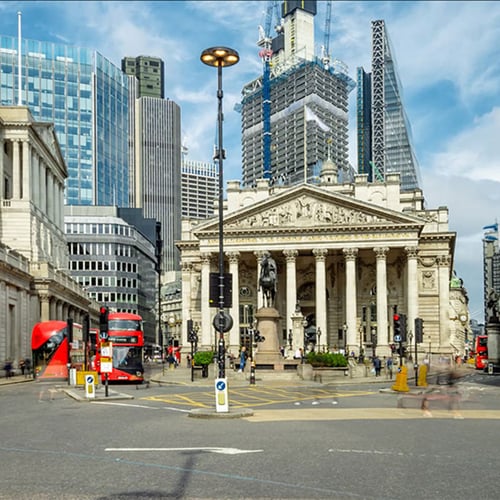 Digital strategy and futureproofing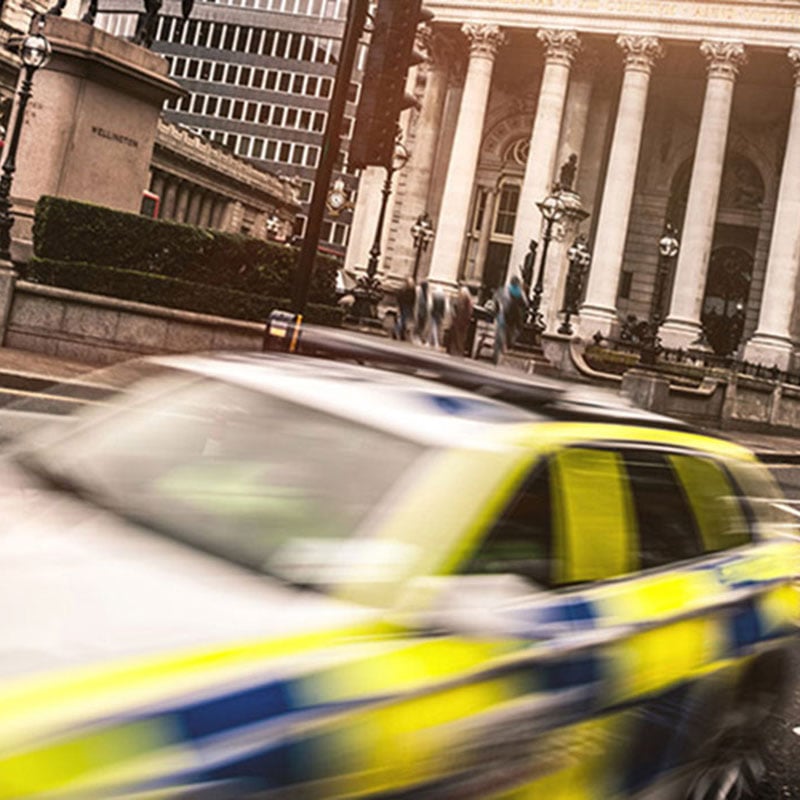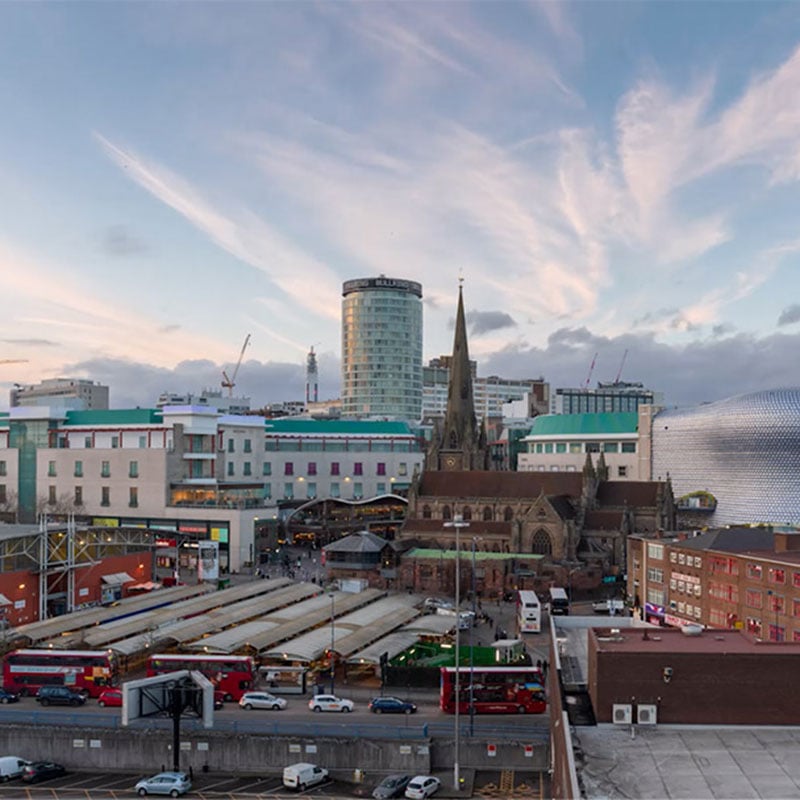 Digital strategy and futureproofing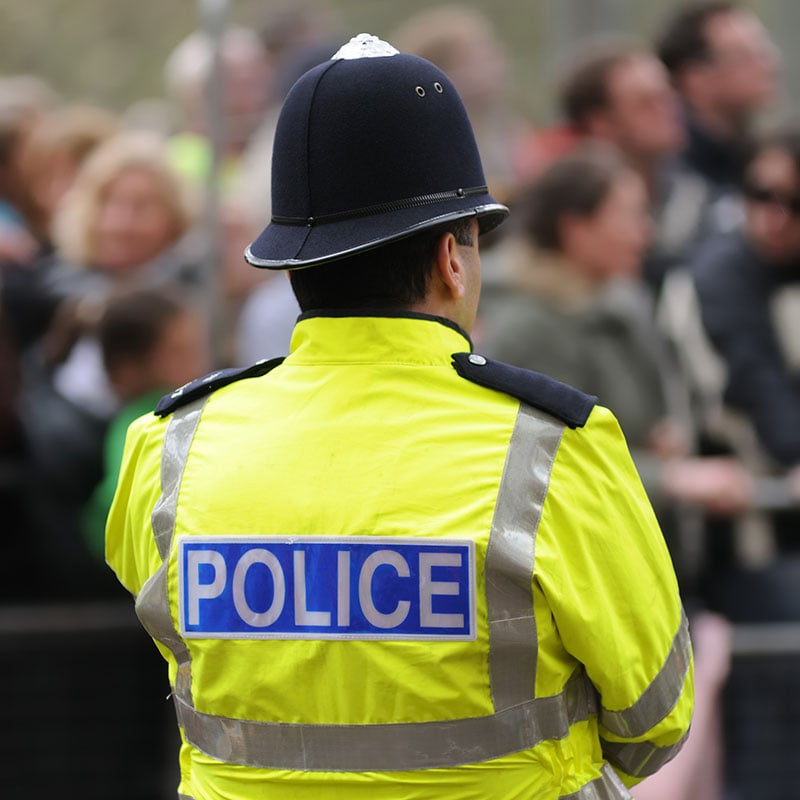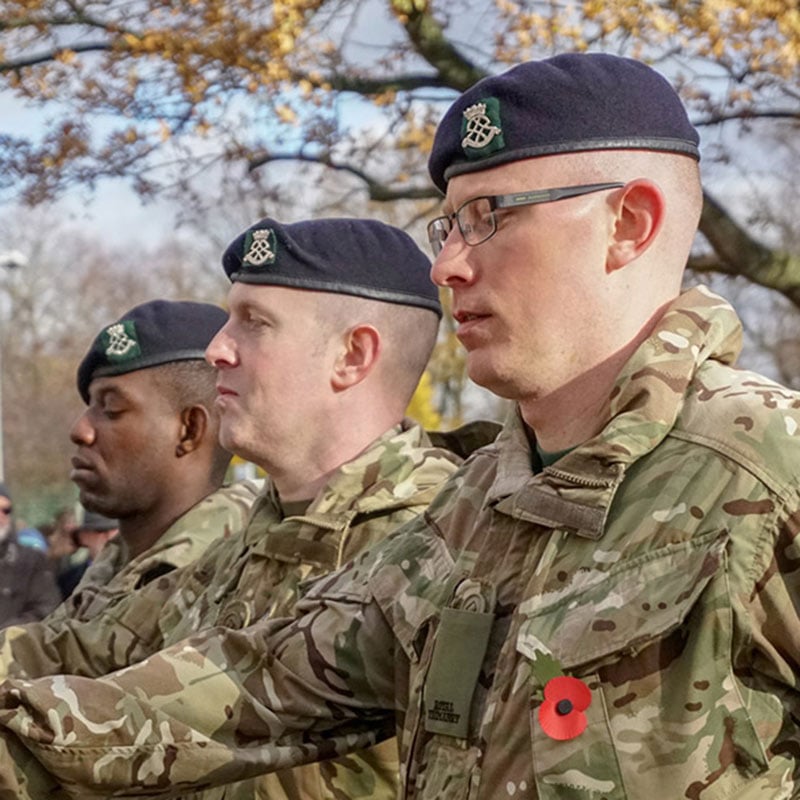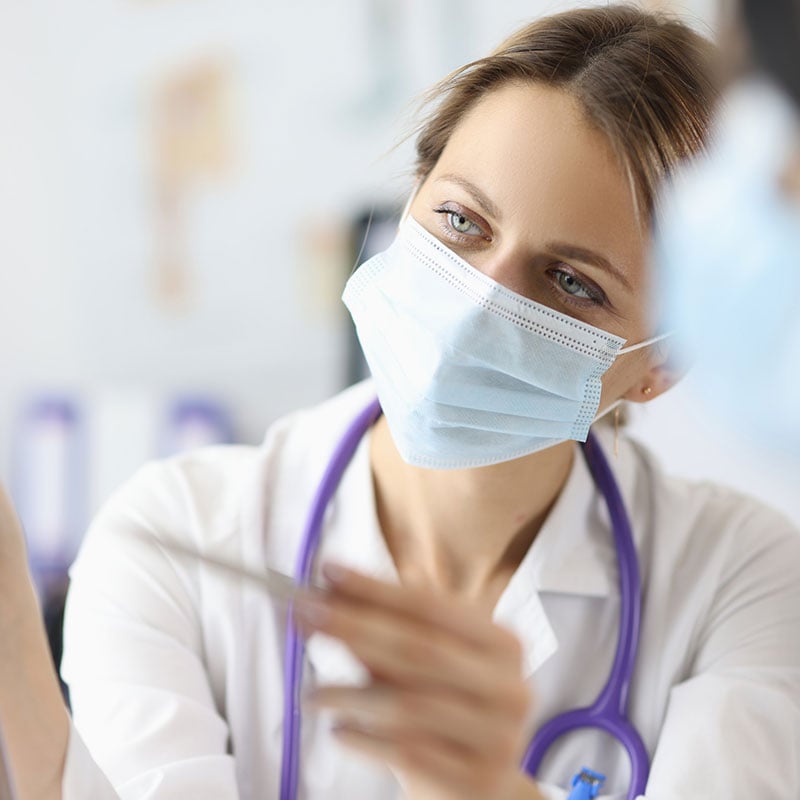 Let's talk
Our experts are ready to discuss your needs