The challenge
Public Health Wales (PHW) needed a trusted and approved supplier to deliver NHS campaigns.
The solution​
We have selected a few campaigns to highlight our ongoing work with the NHS and PHW:​
Case note folders: 36,000 new folders were produced for all seven of the Health Boards within Wales.​
Bump baby and beyond: We produced 260-page brochures in Welsh and English – perfect bound with a laminated board cover.​
Screening mailings: This campaign involves receiving patient data, formatting it into letters, printing, fulfilling, and maximising postage discounts.​
Safer pregnancy campaign: Redesigned and printed promotional items to improve safe practices for mums to be.
The result​
PHW is all about saving lives and making changes to the way people look after themselves through lifestyle changes.​
CDS gained an enviable reputation with PHW for delivering well-executed campaigns and producing and delivering the associated printed items on time, to agreed specifications and within budget.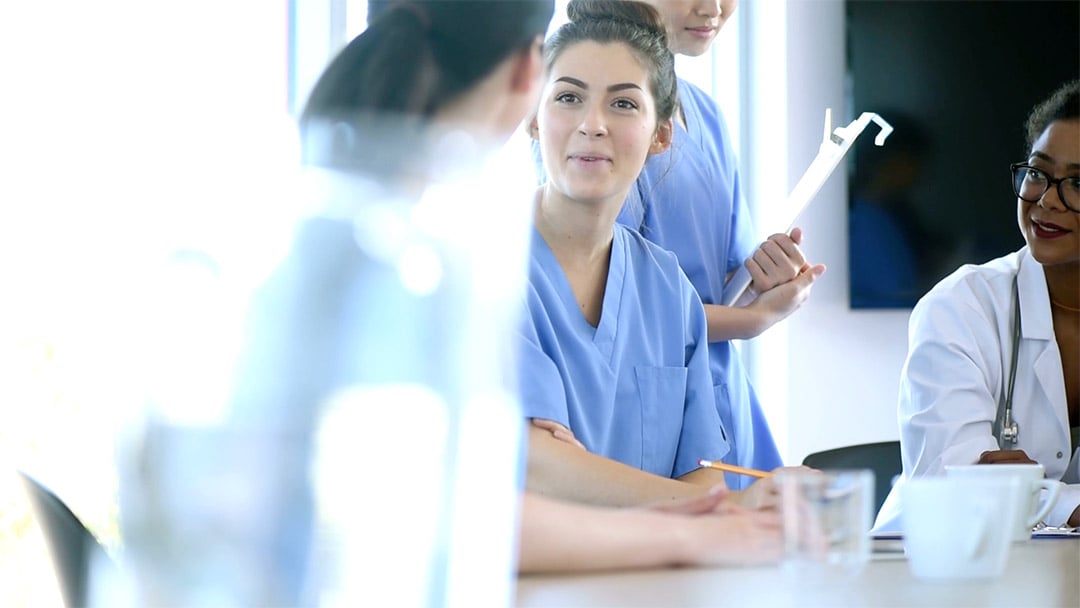 Posted in on 18/01/2021
Find out about the lessons which Clare's work and life have taught her.
Posted in on 14/01/2021
Fergus outline what Northern Powerhouse means to him, the Green Book process, and how infrastructure improvements can fuel the north's economy.
Posted in on 13/01/2021
Find out about the role inclusive comms can play within the finance sector