CDS is a trusted Umbraco Gold Partner
Why choose CDS as your Umbraco Gold Partner? Our 170-strong team of multi-award-winning experts have experience in successfully delivering the most complex Umbraco projects. We're focused on human-centred design and building resilient, secure, high-performance digital platforms that give users a rewarding and valuable experience.
We cover every aspect of the process, from insight and research to technical enablement, so you can be confident that the result will transform outcomes throughout the value chain. Many of the largest and most complex organisations in the UK trust CDS to deliver solutions that enhance our society's health, wealth and safety.
Umbraco is well suited to our approach of building a toolkit of components to support rapid development and iteration through the agile process. We deliver speed to value – every time.

CDS is an independent digital agency with an agnostic technology approach. We will only implement a solution if we believe it is right for you.
---
If you already have an Umbraco website and it isn't performing as it should be, or you feel your current agency is not delivering what you require, CDS can help.

---
Why choose an Umbraco Gold Partner?
Website audit and health-check
We offer expert discovery and analysis to gain a deep understanding of your pain points and objectives. Our team of Umbraco certified developers can conduct an audit of the existing implementation, checking whether best practice has been followed and provide recommendations on how improvements can be made.
Migrate your Umbraco website to a new agency
We can support you during the migration process. It's not as complicated as you might suspect! Our support and maintenance capabilities give our clients comfort that their Umbraco sites are in safe hands, and we can help you transition, putting a clear migration plan in place that makes things simple and moving away from your current provider as painless as possible.
The benefits of using Umbraco
Powerful CMS to enhance user experience
We've been working with content management systems for 20 years and learned a lot in this time. When launching a new website, it's not just about creating a great user experience (which we do). It's also about ensuring you create the best content editing experience. The flexible nature of Umbraco and it's extensive library of 'add-ons', allows us to adapt and meet your unique requirements without constraining you to a 'one size fits all' solution.
Cloud hosting with Umbraco
SaaS, on-premise, or hybrid deployments are all catered for with Umbraco. Umbraco Cloud is a fully managed SaaS offering, taking the pain away from managing your own hosting platform. Should you be looking to meet specific security requirements or very high levels of availability, CDS can provide bespoke, fully managed hosting services as we do for Digital Policing and Social Work England.
Headless CMS for diverse content delivery
Alongside the traditional CMS, Umbraco also offers a headless CMS allowing for omnichannel delivery, providing content to websites, single-page applications, mobile apps, and more, whilst maintaining the user-friendly editing experience.
CDS deploys an Umbraco Open Source CMS


Social Work England needed to find a partner to help them build a single purpose-built digital platform to meet all of their requirements. CDS resolved the speed-to-value challenge by deploying low-code technology and an Umbraco Open Source CMS. Social Work England's platform now provides a single, fully integrated system.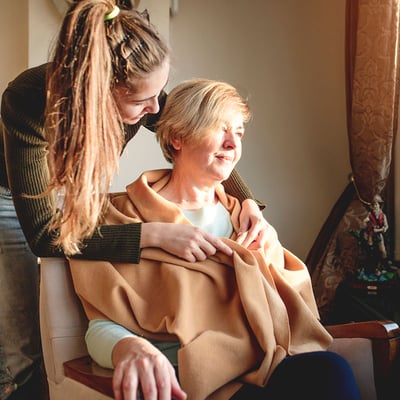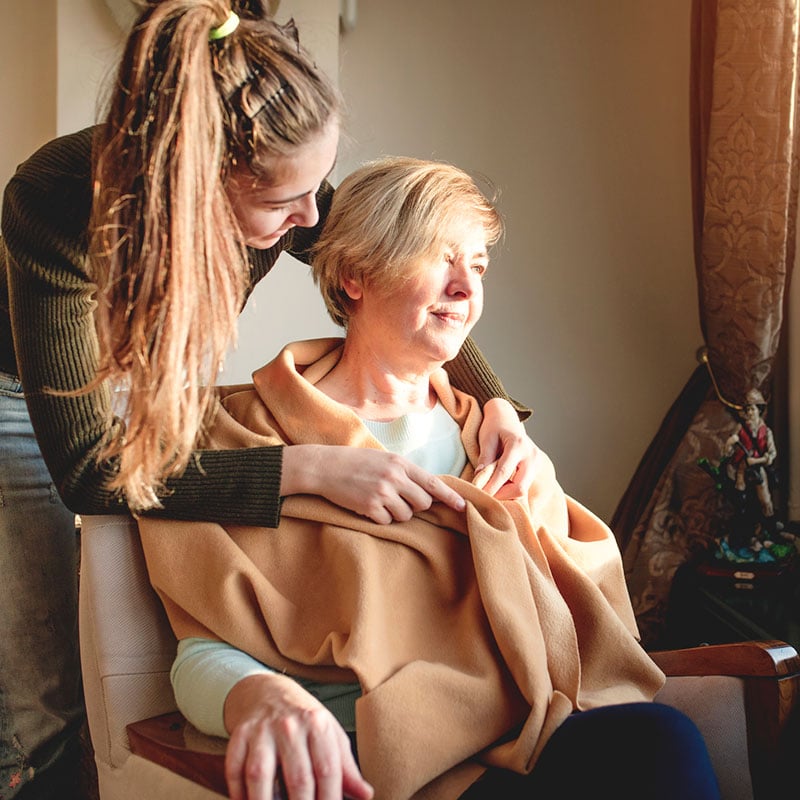 Website migration with Umbraco


Yorkshire Water needed to find a partner that could assist in improving the functionality of its online services and designing a new customer-centric digital platform. CDS provided end-to-end delivery on the project, including primary research to offer insight into Yorkshire Water's customers, service design recommendations, and support in migrating the site to the latest version of Umbraco. The site went live on time with more functionality than planned and improved interactions for Yorkshire Water and its 5 million customers.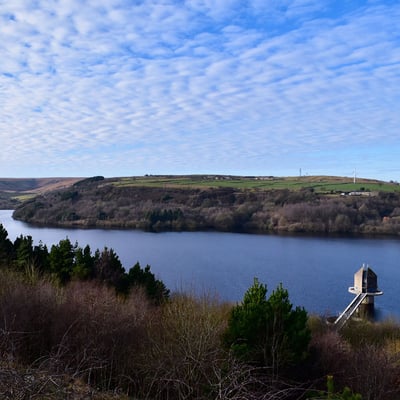 Webinar: Future-proofing your digital transformation with Umbraco
Watch an exciting webinar hosted by Umbraco and implementation partner CDS, where we explored how we can help future-proof and align your technology roadmap with your digital transformation goals.
During the webinar, we covered the following topics:
How Umbraco Cloud can simplify cloud computing and provide scalable solutions while keeping costs in check.
The benefits of choosing CDS + Umbraco to address business problems and pain points by applying a tried and tested process.
How CDS' baseline build can accelerate digital transformation.
The importance of starting on the right foot to ensure success and build solutions based on user and stakeholder needs.
The advantages of future-proofing with Umbraco Cloud or upgrading to the latest version.
Why Umbraco is one of the best Open Source choices for working with commercial software.
How Umbraco's UK Data Centre has resolved regulatory concerns.
How Umbraco's Open Source approach enables agile digital transformation in uncertain economic times without prohibitive license fees.