Cloudflare provides one of the largest secure content distribution networks (CDN) on the internet. They state that their global network is "designed to make everything you connect to the Internet secure, private, fast, and reliable."
The extent of traffic driven through this intelligent network spans over data centres in 250 cities worldwide. Subsequently, tech teams use this to:
Accelerate external and protected public-facing web properties
Develop new applications on its serverless platform

Keep internal operations secure on a single global network
Cloudflare now handles 10% of the world's internet traffic, with 10 trillion requests flowing across the platform from 2.5 billion users.
CDS is an authorised service delivery partner for Cloudflare
As a partner to Cloudflare, CDS' work in cloud hosting and migration is secure by design.
CDS provides Cloudflare consulting, implementation, and managed services to protect websites and applications, improve website and application performance, protect and accelerate networks and manage cloud deployments. In addition, Cloudflare can provide secure 'work from anywhere' solutions for your workforce. CDS can provide training services so your team can take the lead once the service is live or fully manage the environment on your behalf.
The CDS cloud strategy, architecture and security teams have significant experience deploying Cloudflare. Cloud, network, application, and security services have been implemented across a broad range of high-profile public sector and private sector clients focussed on improved performance, increased reliability, cost savings, and resilience against cyber-attacks.
Our advisory, professional and managed services allow customers to offload and optimise their Cloudflare solution and allows them to focus on their core business.
Services include:
Cloud strategy and design:
Including discovery, exploring customer organisational and operational landscapes to build architecture and security recommendations with service design that champions end user, stakeholder and experience needs
Network transformation:
Secure Access Service Edge (SASE) advice and assessments to support customers as they move from hub-and-spoke network security solutions to a secure access service edge
Cloud migration and implementation:
Skills, advisory and resourcing to help customers migrate from legacy solutions to Cloudflare's network
App modernisation support:
Supporting the movement of workloads to the Cloudflare Edge Development platform with coding and deployment
Managed cloud security and insights:
Providing ongoing managed security services, proactive monitoring and Security Operations Centre support for customers using the Cloudflare Network

Managed performance and reliability:
Helping clients to refine, optimise and deliver network performance.
Cloudflare zero trust identity and access management:
Managing security and access policies across customer infrastructures and applications using Cloudflare's zero trust services.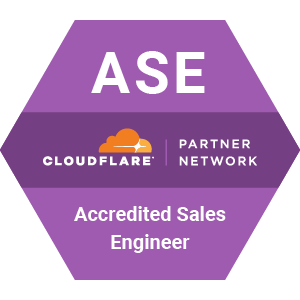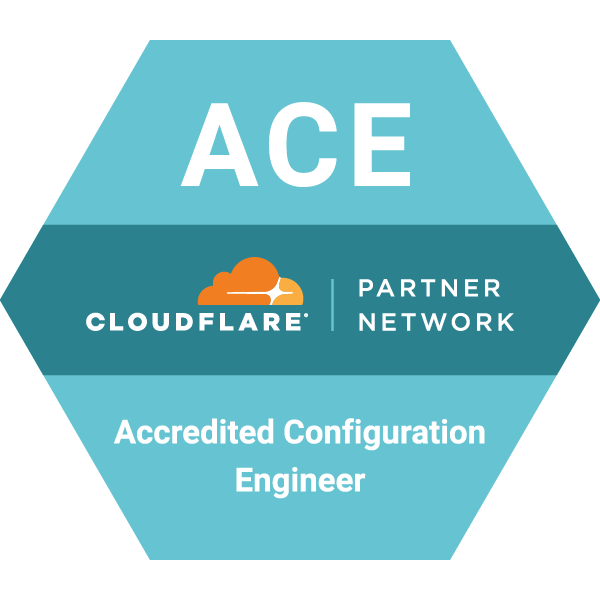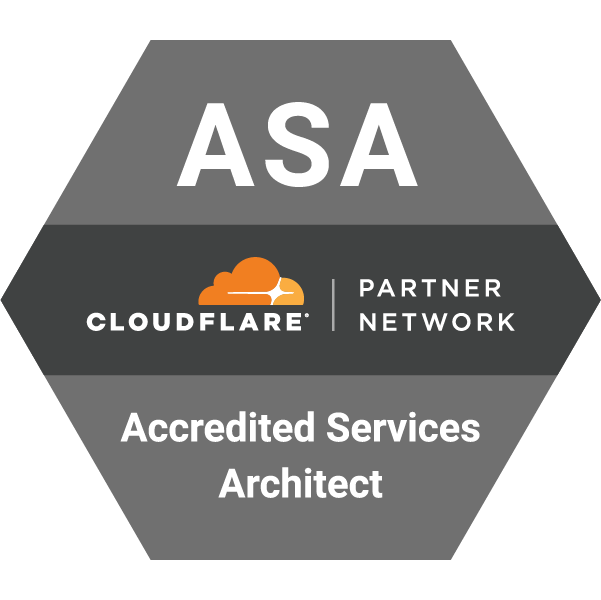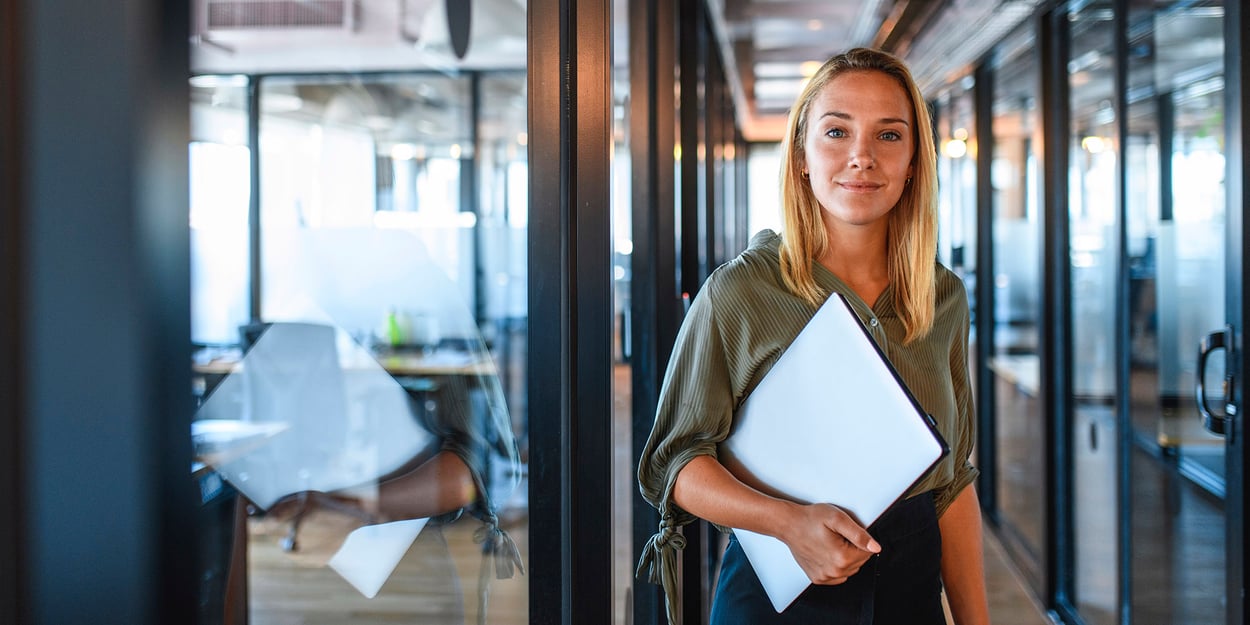 What are the advantages of cloud computing?
CDS has extensive experience in enabling complex digital solutions for public and private sector organisations. We build secure solutions that ultimately: enhance outcomes, improve user engagement, drive cost efficiency and accelerate your digital transformation.
CDS is experienced in architecting, managing, and implementing scalable cloud services on a range of platforms.
Features of cloud computing
Content delivery network

Cloudflare DDoS mitigation

Web Application Firewall (WAF)

Load balancing

Cloudflare bot mitigation

Cloudflare zero trust identity and access management

DNS

Edge compute

SSL/TLS provisioning

Internet and application optimisation
Benefits
of cloud computing
Deliver web content and applications to users faster, improving experience

Unmetered DDoS mitigation at L3,4 and 7, ensuring maximum availability

Thwart L7 application attacks, including XSS and SQL Injection

Safeguard from service disruptions with local and global failover

Detect and mitigate credential stuffing, content scrapers and spam leads

Fast, powerful and secure global DNS service

Protect internal resources by authenticating and monitoring per-user access

Allow developers to deploy code at Cloudflare's edge

Automatic TLS certificate generation and deployment

Improve scale and agility; reduce impact on platform, compute, bandwidth
What makes Cloudflare different?
It is designed to run every service on every server in every data centre across our global network. It also gives your developers a flexible, internet-scale platform to deploy serverless code instantly across the globe. No software or hardware is required. Simple to set up, use, and maintain."
What types of cloud computing can Cloudflare integrate with?
Hybrid cloud
The combination of a public and private cloud or an on-premise data centre.
Private cloud
A server, data centre, or distributed network that is administered for the use of one organisation.
Public cloud
An externally controlled service, provided by a vendor and shared by many organisations.
Multi cloud
An infrastructure with multiple public clouds that, when combined, serve complimentary purposes.
How to choose the right cloud computing service: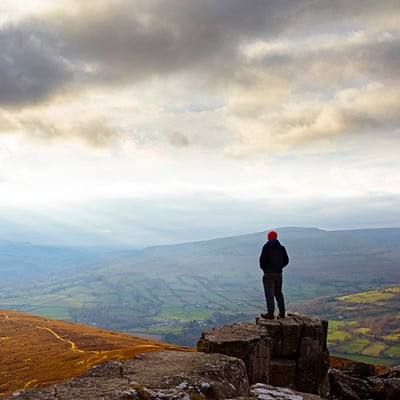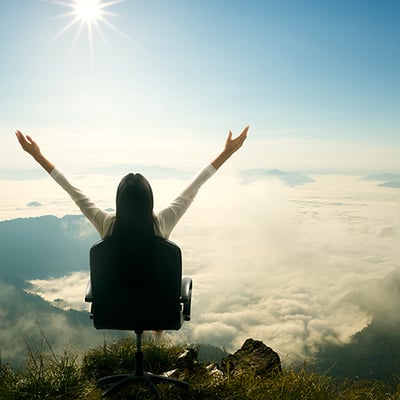 Why choose CDS and Cloudflare?
Threat intelligence at a global scale
Global protection of over 25 million websites, with over 1 billion unique IPs traversing throughout the network daily, is how Cloudflare's CDN intelligence fosters an exceptional perspective that gives it the ability to protect against even the most elaborate DDoS attacks.
Cloud security and performance
Web Application Firewall, Bot Management, Magic Transit, Load Balancer, and CDN are just some of the security and performance solutions that Cloudflare's network is designed to learn from and integrate seamlessly with.
Cost effective cloud computing
The potential ROI of an initial investment (in terms of both time and money) moving to the cloud, is enough to outweigh any financial concerns an organisation may have.