The challenge
The MOD needed to ensure budgets were tightly controlled and optimised. They wanted a strategic print management partner with the necessary insight, expertise and guidance to move the MOD toward digital solutions where appropriate.
The solution
CDS implemented a marketing and communications solution. Demands for our services can originate from any of 200,000 MOD staff. To deliver the print requirements, we manage over 70 approved print suppliers.
Specific services supplied to the MOD include:
Wide scoping print production and stock management
Storage, fulfilment and distribution
Design and layout and media duplication
Signage, ambient media and alternative digital formats
Supply of paper and materials
Contingency arrangements for specialist MOD print
The result
CDS achieves 99.86% KPI in timeliness and 99.97% in quality. Over £440,000 of savings were made by our print management team within the first 12 months of the contract.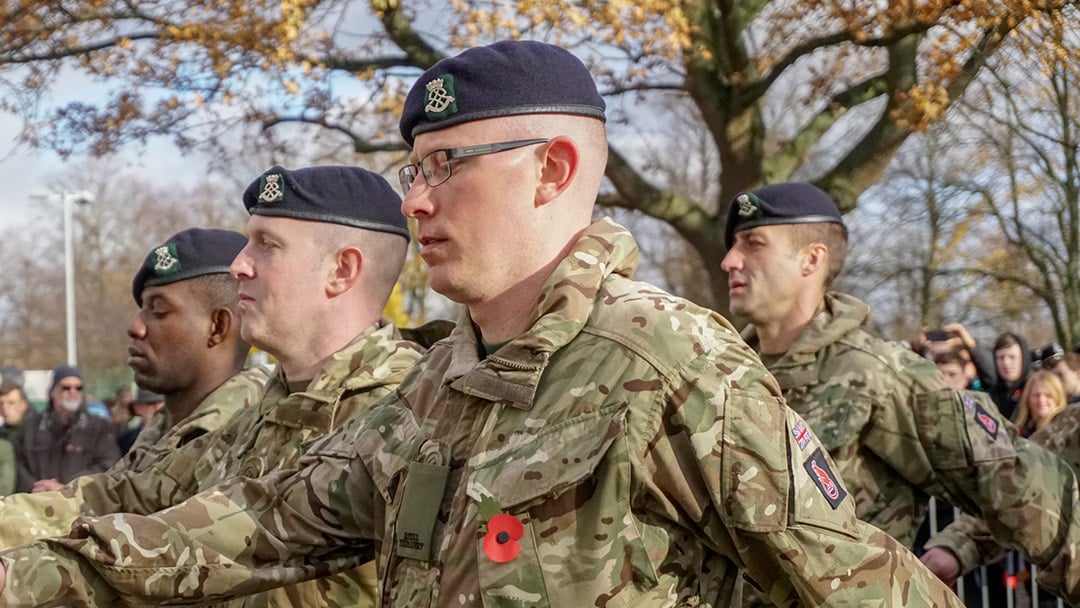 99.97%
quality rating achieved
Posted in Insight, Digital on 22/05/2020
In the battle against coronavirus, primary care facilities need a reboot more than ever.
Posted in Insight, Digital on 21/05/2020
What is low code and why it is so important?
Posted in News on 19/05/2020
We are trusted by the NHS, TfL, and the Cabinet Office and marking 25 years in business with record profit growth of 24% and 36 new business appointments