Who
we are
Improving the health, wealth and safety of the UK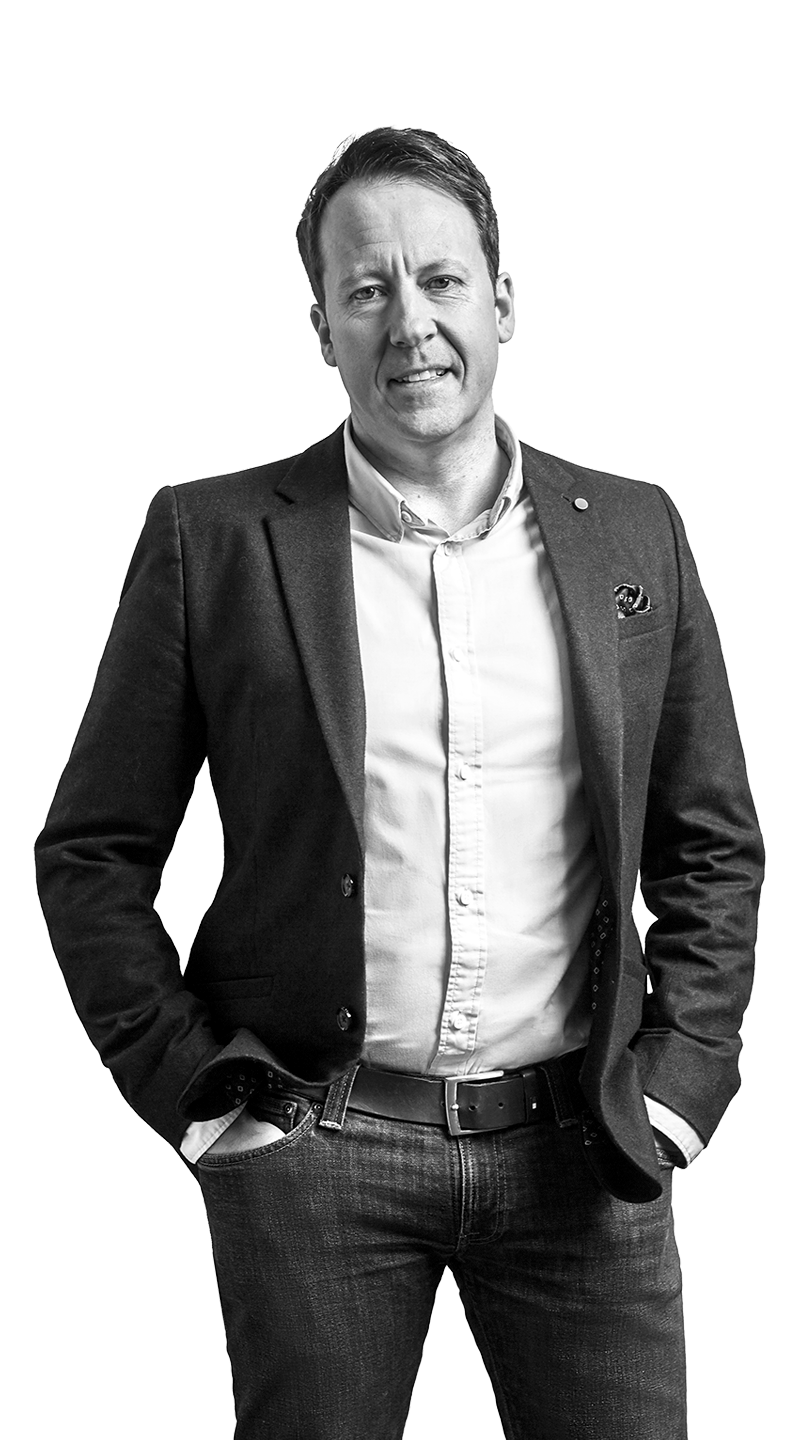 We are a group of talented professionals who know how to solve complex business problems. Together we have evolved a range of capabilities to meet the ever-expanding communications needs of businesses in an increasingly complex world.

Our straight thinking process is at the heart of our approach. It enables us to make organisations more nimble and responsive; with insightful business strategies and practical, actionable groundbreaking solutions.

Our values are at the core of straight thinking and everything we do: Tenacity. Togetherness. Integrity. Challenging. Curiosity.

We're an award-winning agency steeped in knowledge and experience with a clear purpose.

We simplify complexity to make a positive difference.
Our
credentials
Celebrated, tested and trusted
These aren't just tick-box exercises for us. They shape how we work and act at all times.
Work with CDS with confidence using any one of a number of procurement frameworks for the public sector, utilities, education, NHS and the third sector. Discuss the best procurement route for your requirement.
Client
testimonials
What our clients say
"I felt from the outset that CDS was used to working with 'people like us' in the public sector. They have brought new ideas to the table on how we can save money by standardising as much as possible and cutting down on bespoke printing."
"I have come to view CDS as a useful virtual addition to our in-house team, with expertise I can quickly call on when a new challenge emerges or when we need to top up on capacity and when we are developing digital marketing solutions."
"CDS will provide expertise, help and guidance to drive savings and the necessary insight to move the MOD toward digital solutions where appropriate. We are extremely pleased to be working with CDS again."
"Working with CDS has been both constructive and professional. They are keen to work with the university and to deliver the efficiencies and services of their offering. I am convinced that the current shape of print services delivery will change considerably over the next few years and that CDS is the vehicle to drive that shape for us."
"CDS have been an integral part of the ResilienceDirect service from inception to the latest changes. Supporting the UK's Resilience Community to enable collaboration. An awesome partner and helping to keep the UK safe."
"The close working partnership between the DCDC Futures Team and the CDS Team was crucial to bring together the complex elements that make up the Global Strategic Trends sixth edition. We collaborated continuously throughout the production against a tight deadline with trust, integrity and good humour, to produce an excellent document and supporting film."
"CDS just gets us. We know that anything we involve CDS in will go smoothly, will be delivered on time, and that the team will do all they can to make life easy for us."
"CDS have enabled us to refresh our CMS technology with Episerver, and in so doing have provided us with a more robust, powerful and future-proofed platform to build on. We now have new improved search functionality, a fully responsive site and lightning-quick content publishing, as well as many other benefits. We're looking forward to being able to further exploit the potential and develop on this platform with CDS."