Who
we are
Our services enable change to improve society's health, wealth and safety
We're a 170 strong team of subject matter experts, focused on delivering improved outcomes across digital infrastructure, digital experience, operations and outsourced services.
Trusted by some of the UK's largest and most complex organisations, we simplify complexity and seek to make a positive difference.
Our agency
Celebrated, tested and trusted
Learn
Change is the only constant, so here we really listen, to understand the context of your change. We look at it from all angles to ensure nothing is missed so that we can make smart (intelligent) recommendations. The right answers often start with empathy.
Define
We make sense of what we've learnt to define the solutions and architectures required to solve the problems identified, grounded in real understanding. Our recommendations are pragmatic, intelligent, scalable, and sustainable, with a 360-degree view. The big ideas and their solutions must make things better for everyone.
There's real benefit in the outcomes of this stage too, if you're not ready to progress to implementation (it happens!) You'll take away a new view, a roadmap, and a suite of artifacts to support whatever turns out to be the next step of your change journey.
Implement
No matter if the change is huge or tiny in scale, nor whether we deploy our ideas online or offline, we will deliver exactly what is needed - smoothly and with no sleepless nights for anyone. You'll be right at the heart of decision making, in lockstep with us so that you and your team are both empowered and aligned.
And while we have an established partner ecosystem to call on, we're free to recommend the approach and solution that is right for you. We're laser focused on outcomes and making a positive difference.
Optimise
Not every change has a 'Big Bang' moment, change can often be incremental, so visualisation and optimisation are key tools to ensure that we're constantly returning the outcomes and results that make a positive difference to you, your end users, and your teams.
Next
Our clients
A selection of companies we work with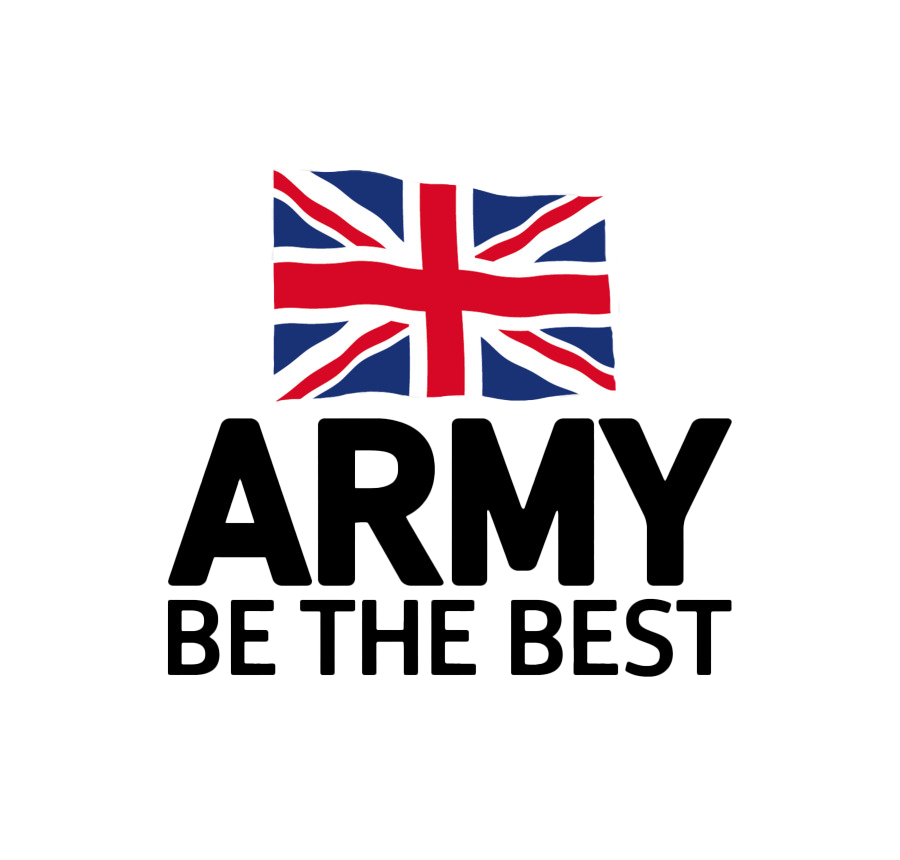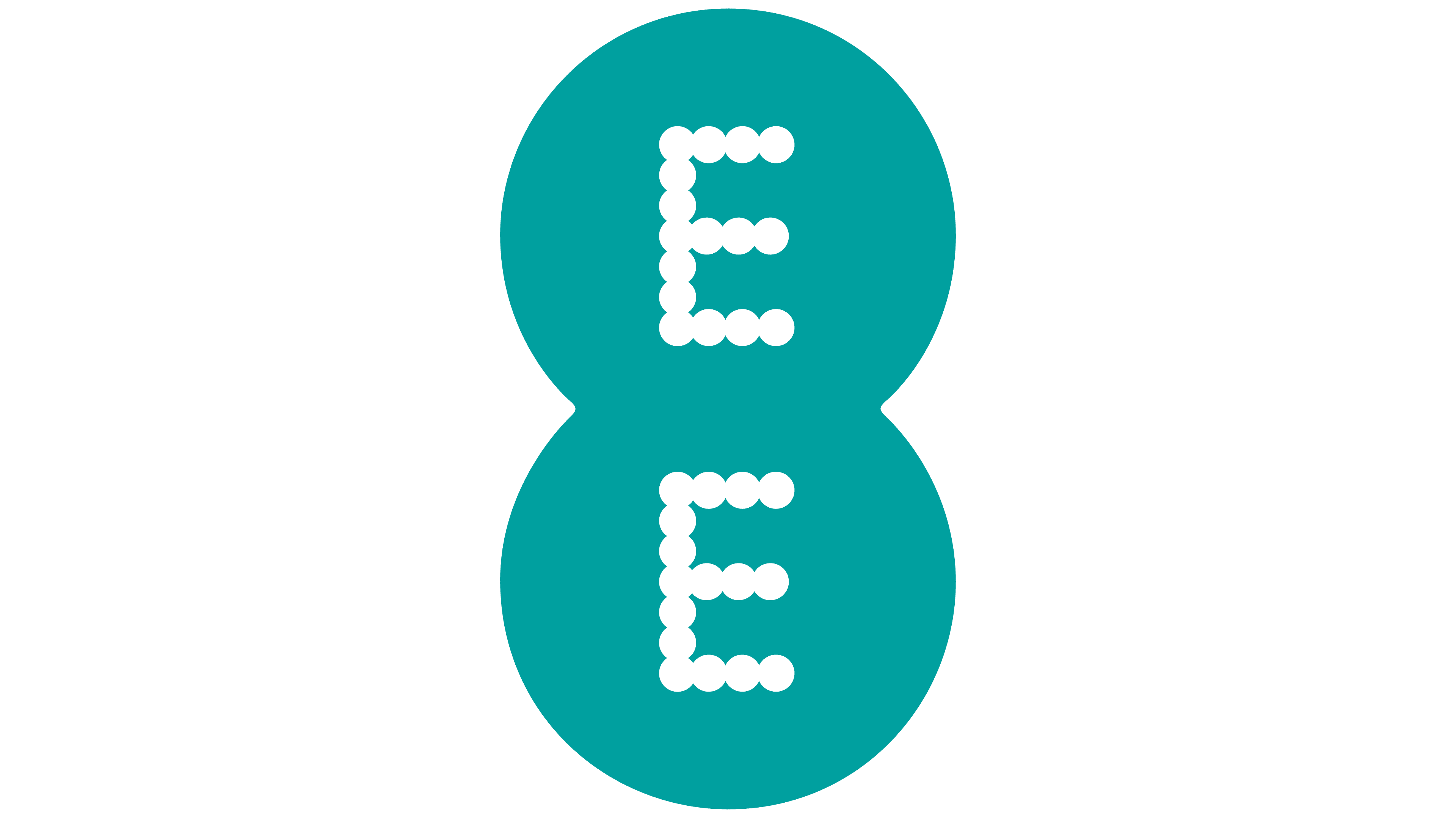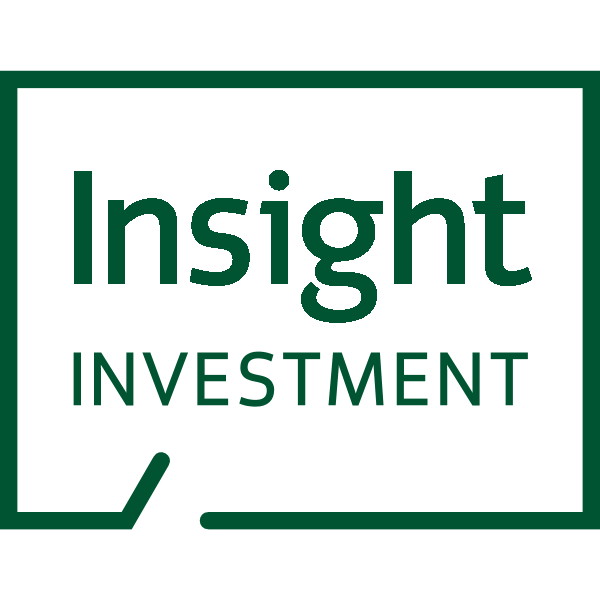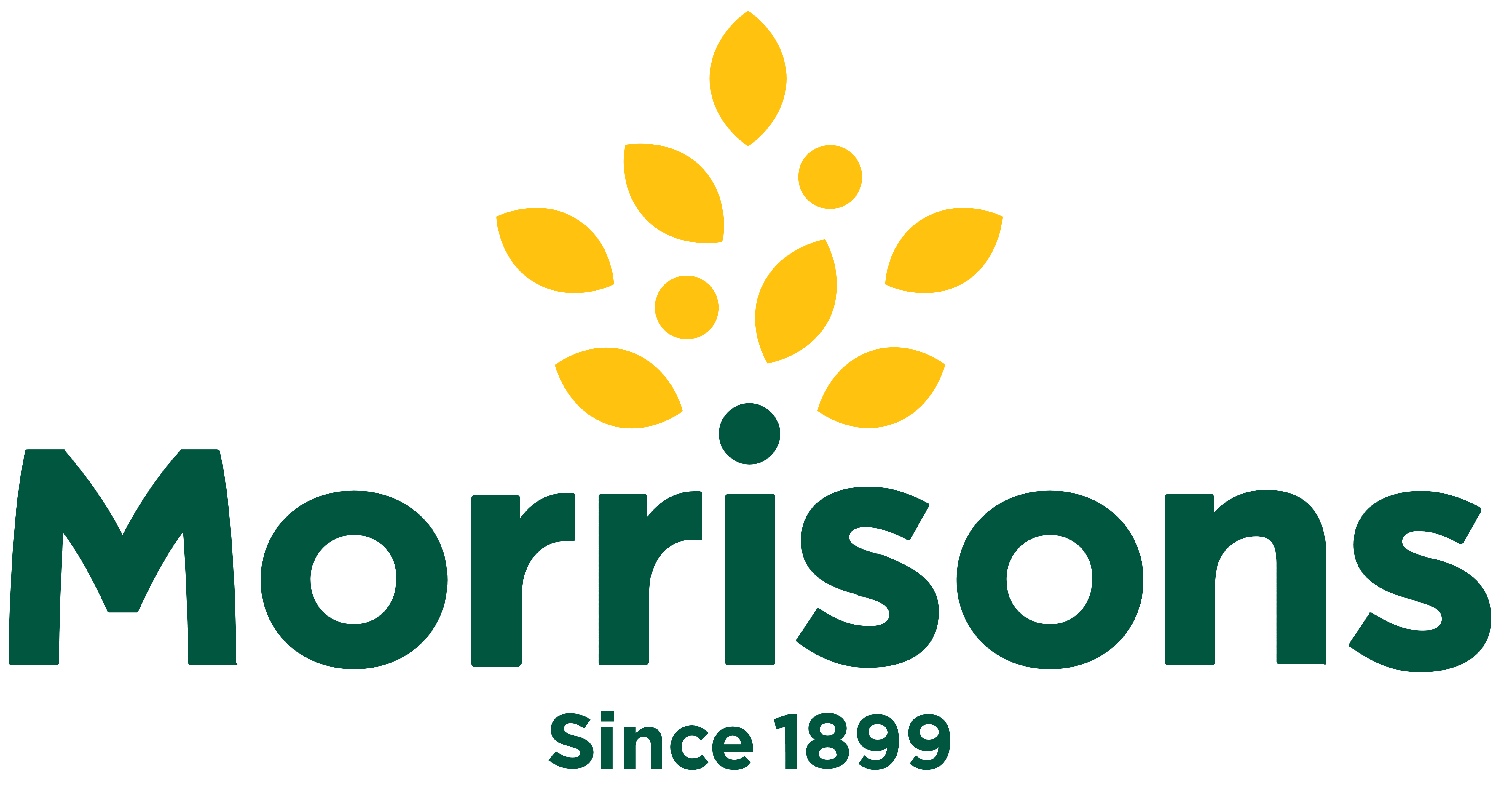 Our
partners
Here at CDS, we have the pleasure of working with brilliant partners including several Gartner Magic Quadrant leaders. Together we have delivered game-changing, even life-changing, results.
As proud as we are of our network of partners, it's important to note we are technology agnostic. We will always recommend the solution we believe is best for you. We are constantly researching and evaluating the latest technology.