Combined
emergency response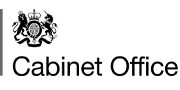 The challenge
ResilienceDirectTM required a secure platform to enable Emergency Services, Armed Forces, and other key Resilience organisations to communicate and plan effectively before, during, and after a major incident.​
The solution​
Our Collaborate platform has a fully-customisable hierarchy based around communities that can hold unique content pages, document repositories, or even sub-communities.
Each such object can be assigned unique security groups and parameters, allowing for both practical fluidity and the strict control of information and command and control structures that Gold, Silver, and Bronze Commanders rely upon during a major incident.
The result
To date ResilienceDirectTM has been used during more than 3,000 major incidents including Grenfell Tower, the Manchester bombing and the London Bridge attack.​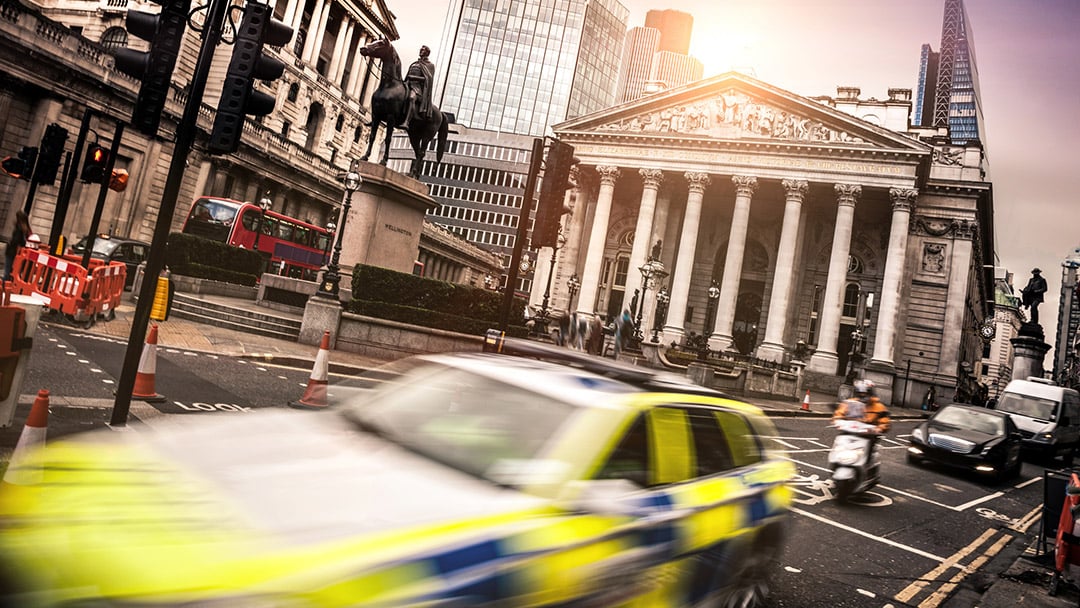 3,000+
major incidents dealt with
"CDS have been an integral part of ResilienceDirectTM since 2013. Supporting the UK's Resilience Community to enable collaboration. An awesome partner, helping keep the UK Safe."
Luana Avagliano
Head of ResilienceDirect
Posted in on 1/10/2020
CDS has acquired SimpleUsability, a Yorkshire-headquartered behavioural research company which helps brands to understand the needs of their customers
Posted in on 2/09/2020
10 questions for Ian Wilton, operations director for outbound communications
Posted in Print on 17/08/2020
Staying ahead of the curve has proven central to the 'business as usual' approach adopted by CDS who are trusted by the NHS, MOD, and the Cabinet Office.