The challenge
The National Rail Enquiries website receives on average of four million visitors per day, using the website's Journey Planner. The challenge included building a Journey Planner search form linked to the core internal business system that is constantly updated with timetable changes and incident information.
The solution
CDS provides hosting services which need to be resilient enough to withstand huge spikes in demand, for example on snowdays. CDS also provides an ITIL Service Desk and technical solutions for the NRE website.
CDS developed the search form that starts the journey planning process. The form is integrated with two systems – NRE's journey planning and fares engine (IPTIS) and the third-party Journey Planner system that returns journey results.
The result
CDS designed and built a technical solution that provides 99.99% availability at the infrastructure and application levels to keep the website the nation relies on for rail travel, running smoothly and reliably.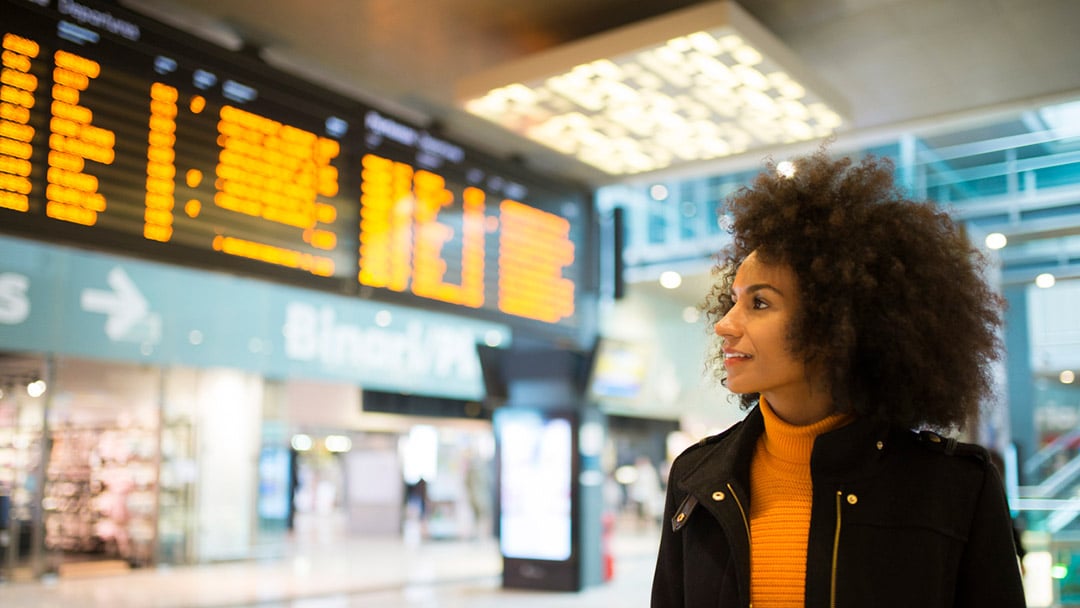 Posted in Inclusivity, accessibility on 15/10/2021
Our operations director, Clare Gledhill, recently discussed the importance of inclusive and accessible user research in digital transformation projects with WeAreTechWomen.
Posted in News on 15/10/2021
We think it's important for our readers to get know the wonderful people behind CDS, next up, it's account director, Peter Brownings. With just 10 minutes on the clock, let's go…
Posted in on 12/10/2021
The nine-month overhaul of Yorkshire Water's digital platform has reduced the number of people getting in touch with the company about their bills by 20%.