The challenge
The National Rail Enquiries website receives on average of four million visitors per day, using the website's Journey Planner. The challenge included building a Journey Planner search form linked to the core internal business system that is constantly updated with timetable changes and incident information.
The solution
CDS provides hosting services which need to be resilient enough to withstand huge spikes in demand, for example on snowdays. CDS also provides an ITIL Service Desk and technical solutions for the NRE website.
CDS developed the search form that starts the journey planning process. The form is integrated with two systems – NRE's journey planning and fares engine (IPTIS) and the third-party Journey Planner system that returns journey results.
The result
CDS designed and built a technical solution that provides 99.99% availability at the infrastructure and application levels to keep the website the nation relies on for rail travel, running smoothly and reliably.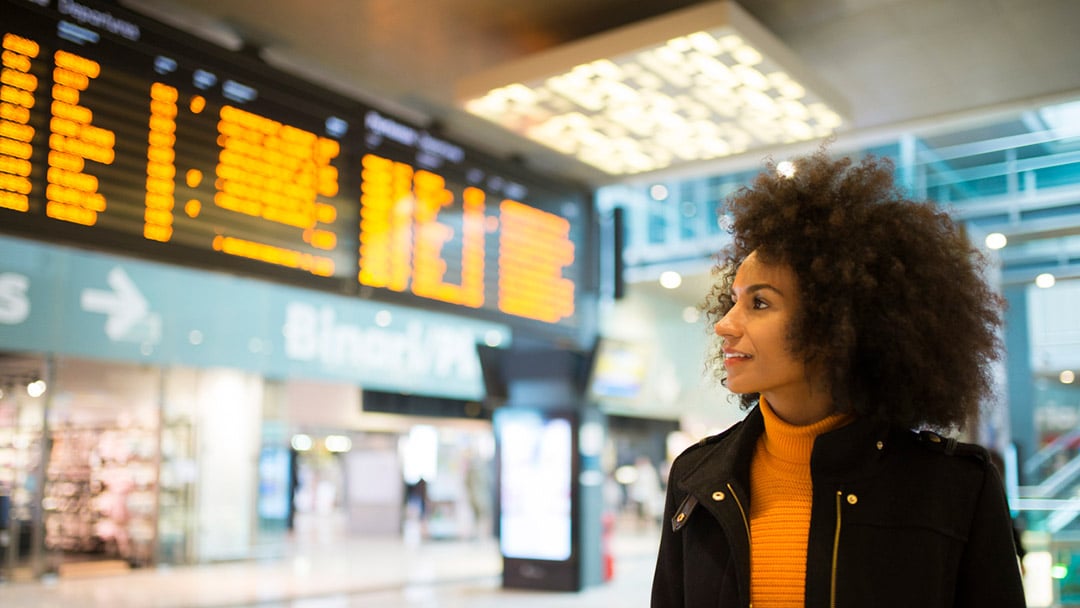 Posted in Insight, Digital on 22/05/2020
In the battle against coronavirus, primary care facilities need a reboot more than ever.
Posted in Insight, Digital on 21/05/2020
What is low code and why it is so important?
Posted in News on 19/05/2020
We are trusted by the NHS, TfL, and the Cabinet Office and marking 25 years in business with record profit growth of 24% and 36 new business appointments