Enabling strategic change
We enable change across digital, insight, and print outsourcing challenges in pursuit of improved outcomes. Whether that be better public services, or improved customer or employee engagement.
Our 170-strong team of subject matter experts are on hand to help deliver solutions not just to the pain your organisation is feeling right now, but the pain that's also affecting your customer experience up and down the value chain.
Change isn't always easy, so you need a true partner, with real expertise. Whether it's knowing where to start, what to fix first, or working out how to get a change back on track when things aren't going quite according to plan, we're focused on making a positive difference and helping you deliver the outcomes you and your users need.
Our services
Powerful, practical solutions that enable change and improve outcomes
We make a positive difference
Digital strategy and futureproofing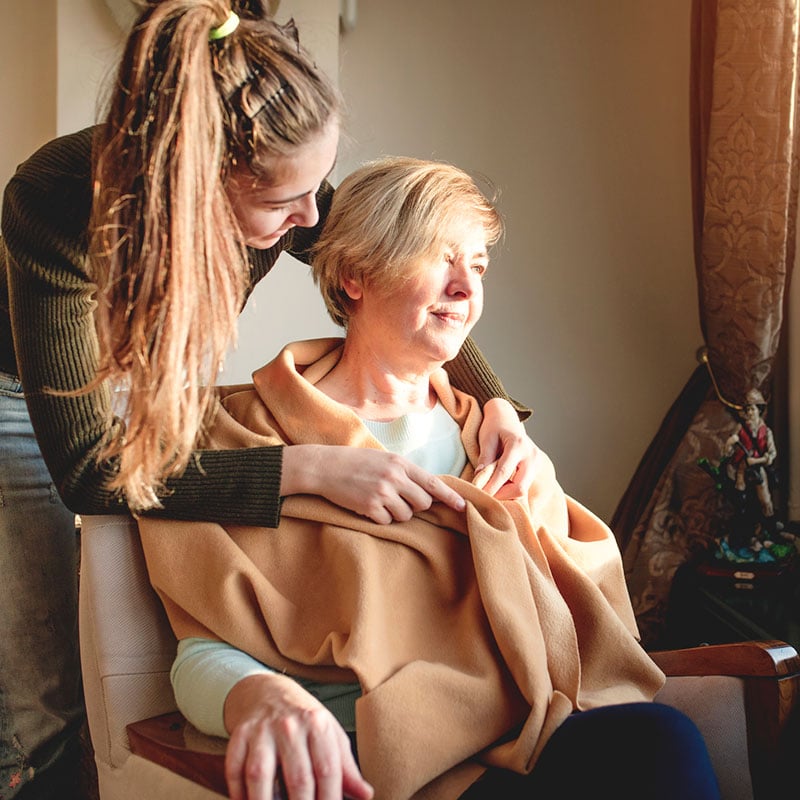 DXP strategy & implementation/build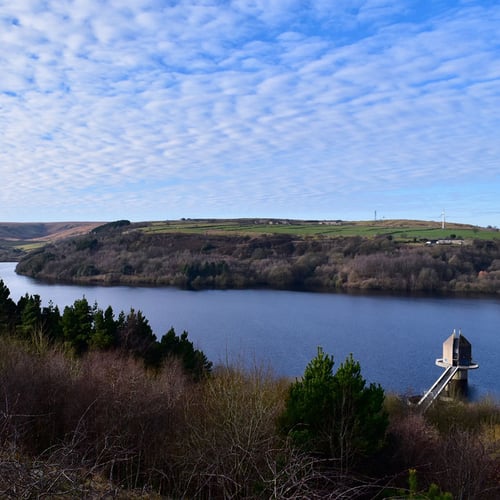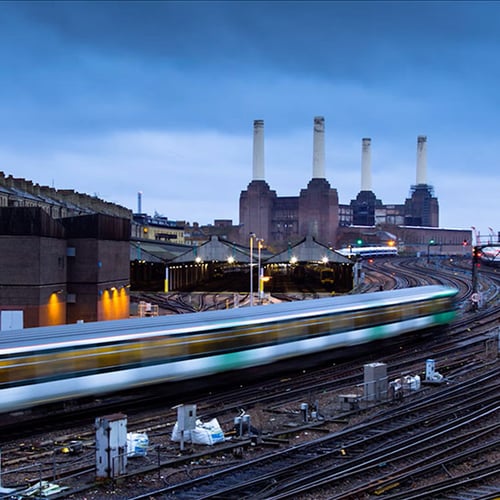 Digital strategy and futureproofing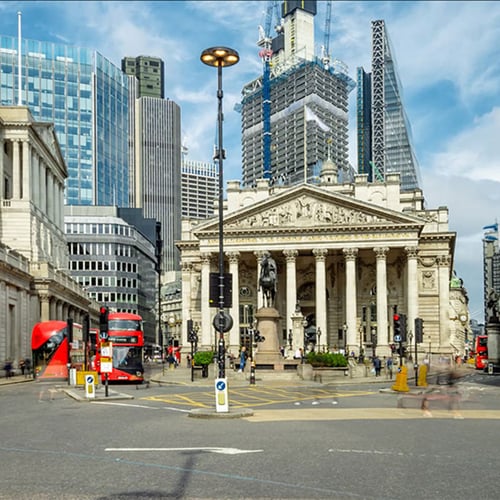 Digital strategy and futureproofing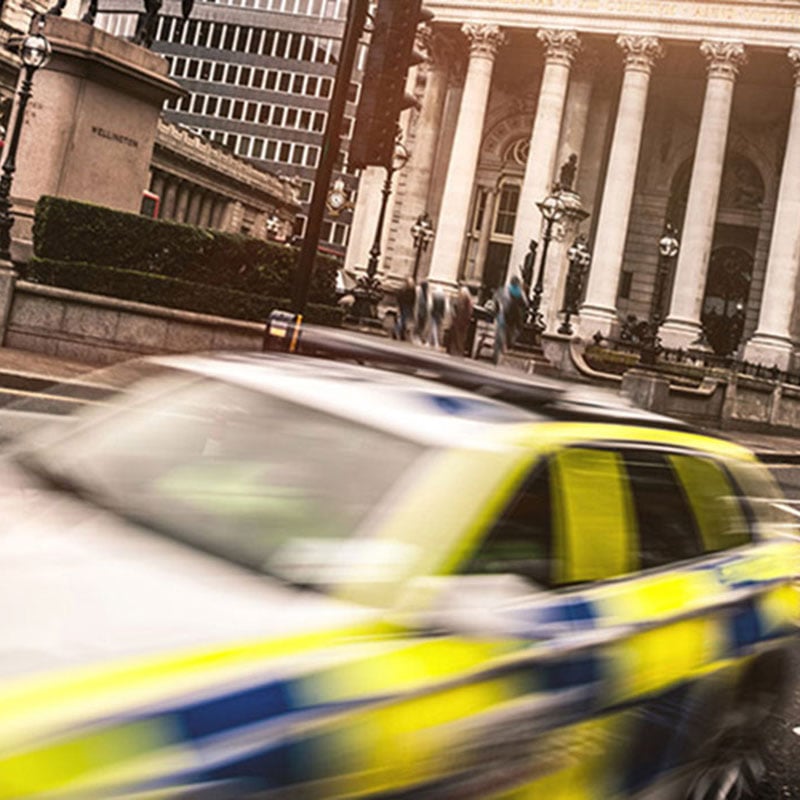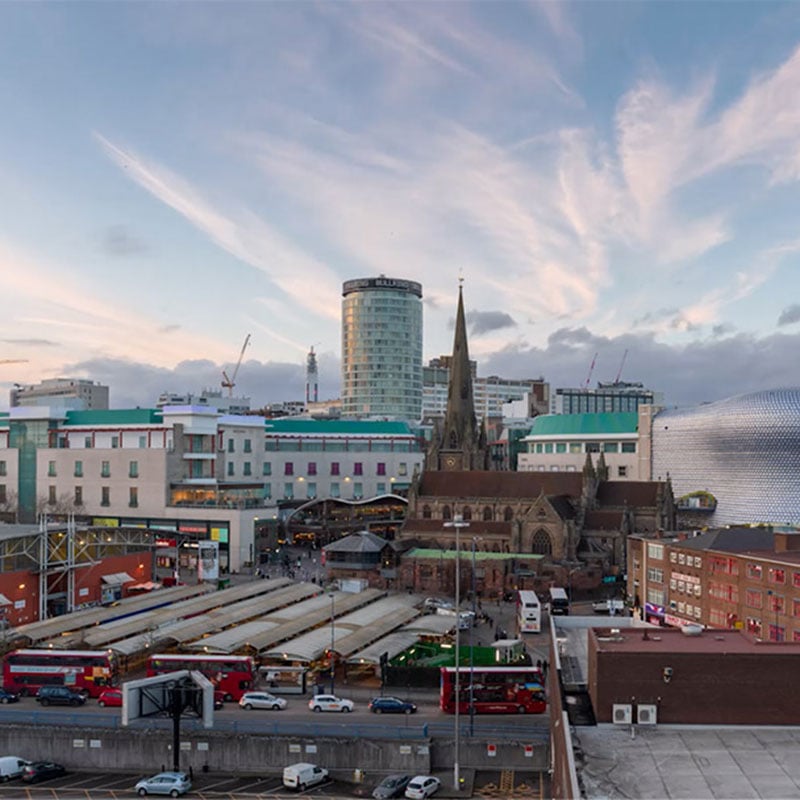 Digital strategy and futureproofing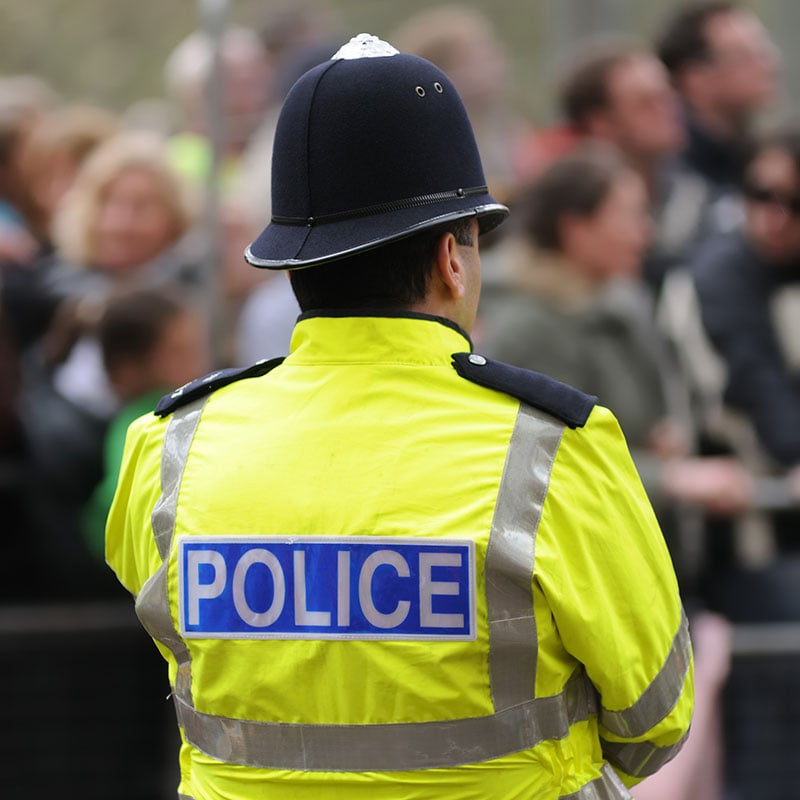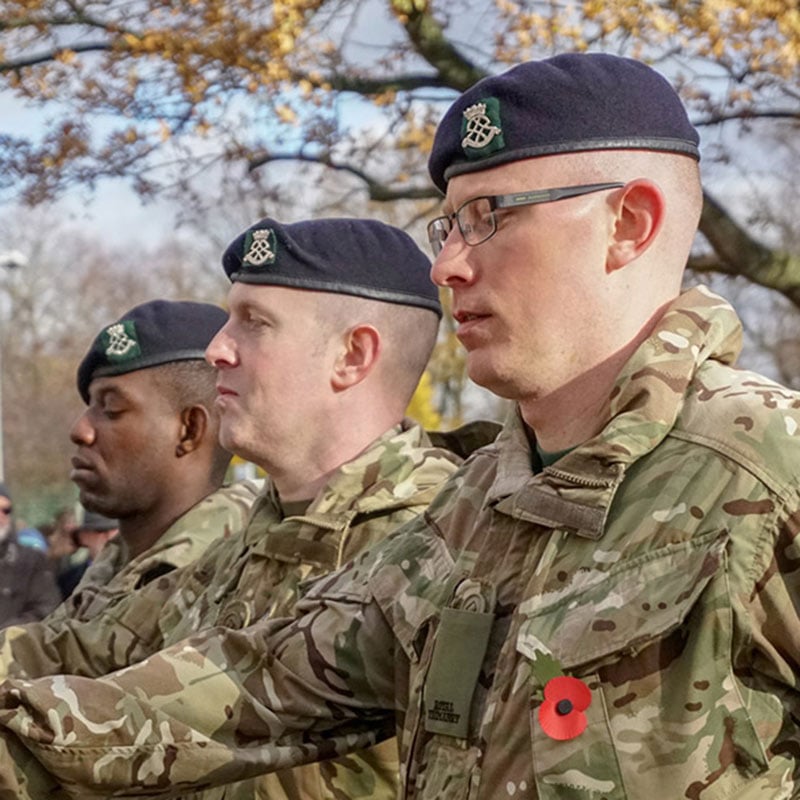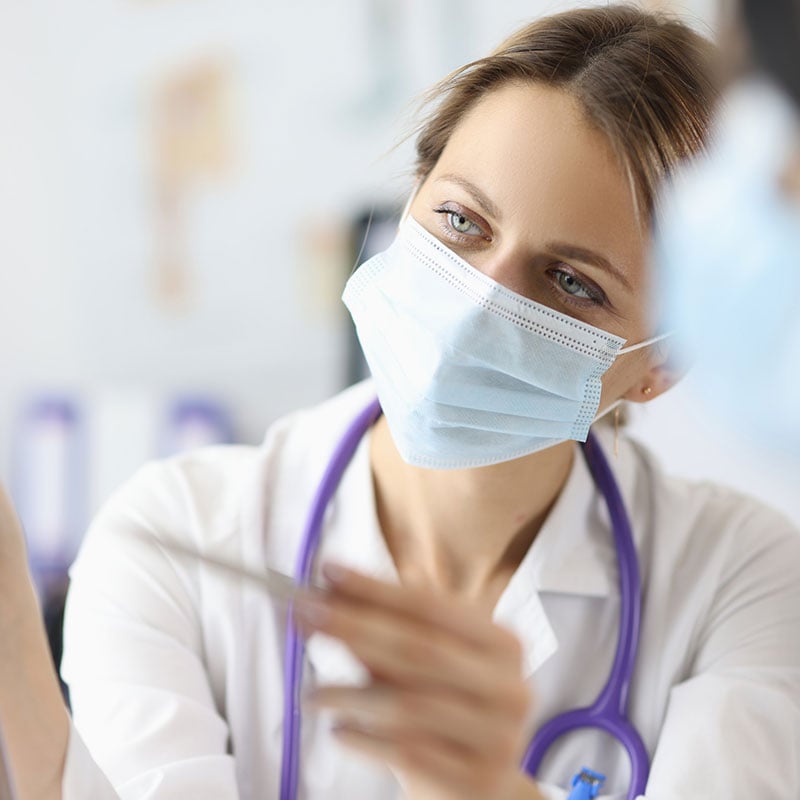 Client Testimonials
What our clients say
"Middlesex University has partnered with CDS for several years, during which time the print provision at the University has been transformed. CDS strive for continuous improvement and demonstrate professionalism at all times to ensure the University receives the best value for money solution for all our print requirements."
"I have come to view CDS as a useful virtual addition to our in-house team, with expertise I can quickly call on when a new challenge emerges or when we need to top up on capacity and when we are developing digital marketing solutions."
"CDS will provide expertise, help and guidance to drive savings and the necessary insight to move the MOD toward digital solutions where appropriate. We are extremely pleased to be working with CDS again."
"CDS have been an integral part of the ResilienceDirect service from inception to the latest changes. Supporting the UK's Resilience Community to enable collaboration. An awesome partner and helping to keep the UK safe."
"CDS just gets us. We know that anything we involve CDS in will go smoothly, will be delivered on time, and that the team will do all they can to make life easy for us."
"CDS have enabled us to refresh our CMS technology with Episerver, and in doing so have provided us with a more robust, powerful and future-proofed platform to build on. We now have new improved search functionality, a fully responsive site and lightning-quick content publishing, as well as many other benefits. We're looking forward to being able to further exploit the potential and develop on this platform with CDS."