The joy of
straight thinking
Simple is always better.
For you, and more importantly,
for whoever you are talking to.
So, we'll use our perceptive insight, ingenuity and expertise to simplify the complexity of all your communications. On or offline; getting right to the heart of every technology, print, media or digital challenge.
Finding efficient, effective solutions which will, ultimately, make a positive difference.
And all achieved through refreshingly straight-talking. Straight to the point. Straight down the line.
That's why we call our unique way of working Straight Thinking.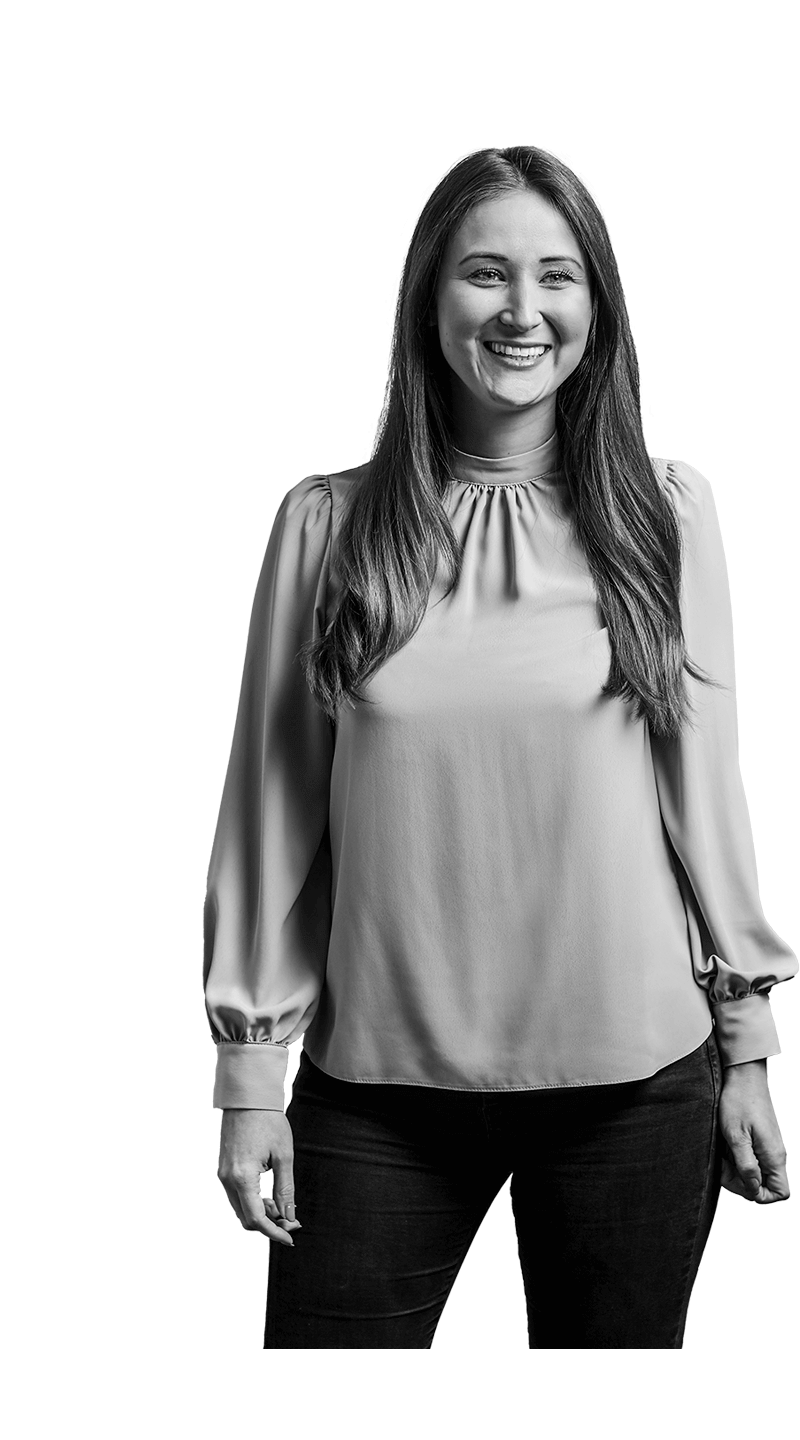 Posted in on 12/04/2021
From people and property to businesses and infrastructure, Mark Gair discusses how businesses can continue to be innovative in difficult times.