The challenge
TfL is the government body responsible for keeping us informed on all forms of transport in London, including their iconic buses, tubes, taxis and cycle hire.
TfL needed a communications partner they could rely on to keep London moving.
The solution
CDS produces and disseminates TfL's content, online and in print. Whether it's the pocket tube map, baby-on-board badge or digital route planner, CDS is the driving force behind TfL communications.
CDS services range from marketing execution through to complex technical solutions for TfL's online platform.
The result
TfL customers undertake more than 31 million journeys every day in the nation's capital. They need to be kept informed and safe. CDS works with TfL, across both print and digital channels, to deliver a superior customer experience.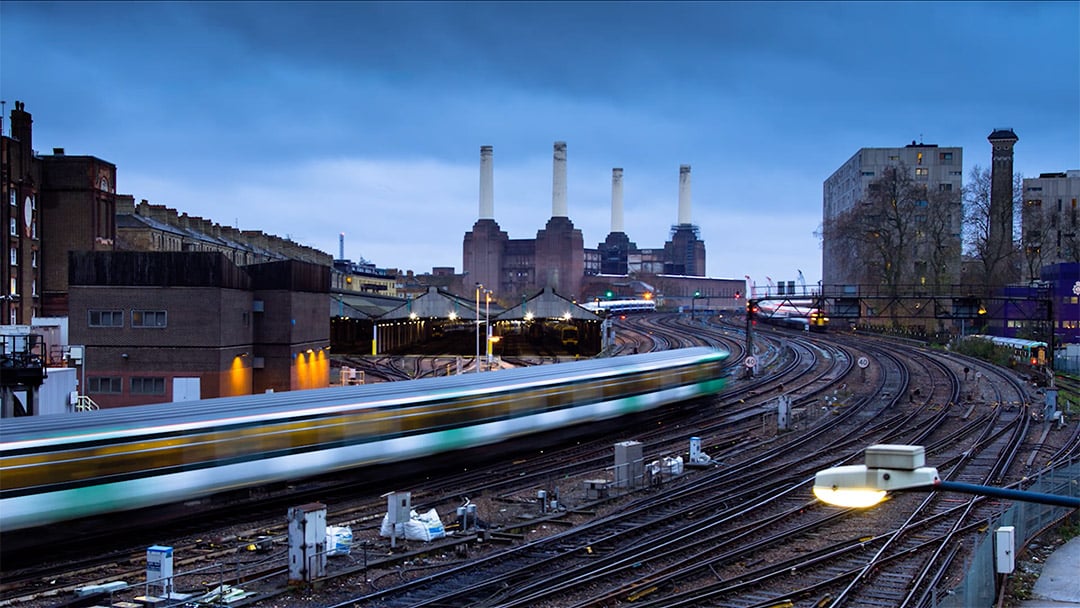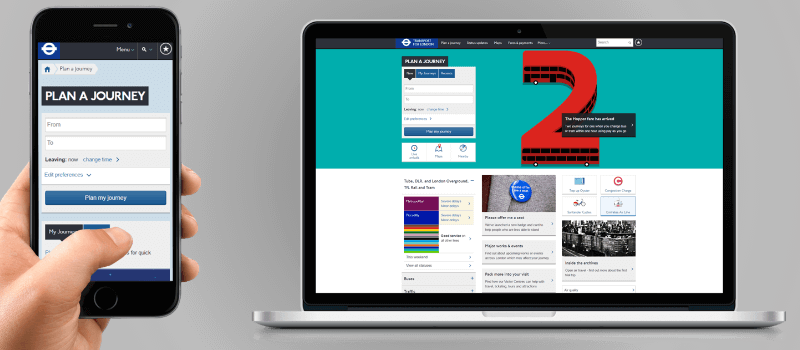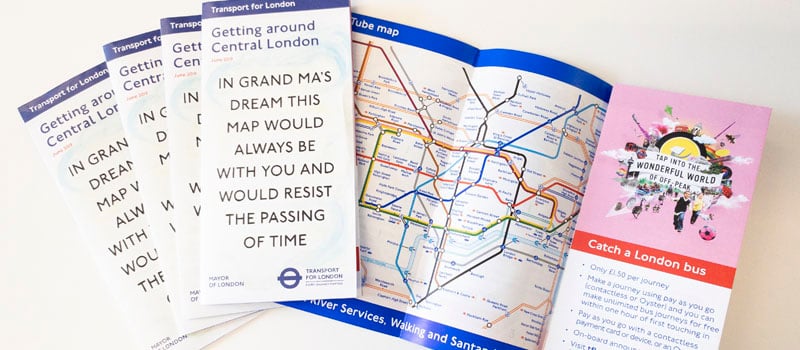 Posted in on 18/01/2021
Find out about the lessons which Clare's work and life have taught her.
Posted in on 14/01/2021
Fergus outline what Northern Powerhouse means to him, the Green Book process, and how infrastructure improvements can fuel the north's economy.
Posted in on 13/01/2021
Find out about the role inclusive comms can play within the finance sector