What is cloud computing? Everything you need to know about cloud computing services
Why use cloud computing?
Across every sector from financial to public services we've seen a decade or more of digital transformation compressed into the few short months since March 2020 – with cloud technology being one of the most significant drivers, and enablers, of this change.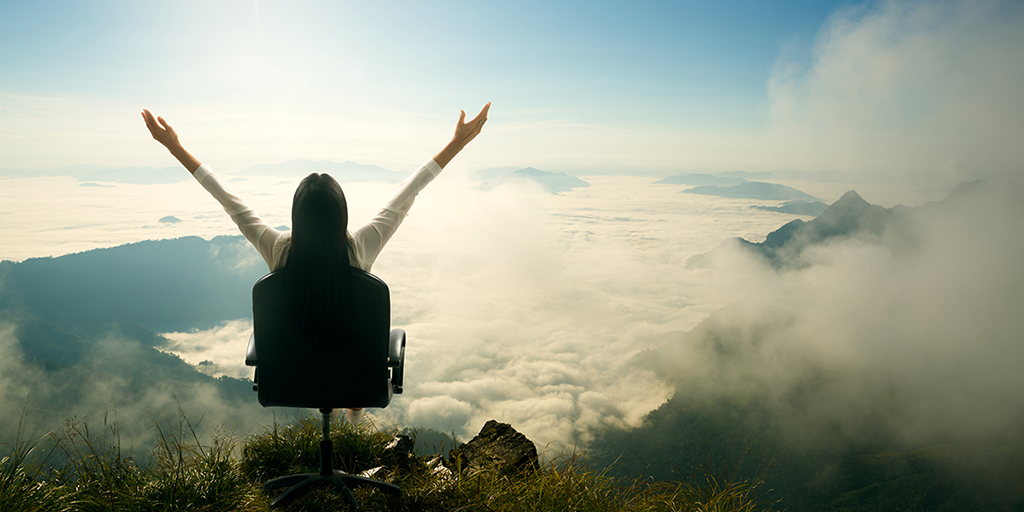 This direction of travel is not new but has accelerated in adoption. Way back in 2008, a survey by InformationWeek found that 65% of respondents believed 'the ability to quickly meet business demands' was one of the most important reasons an organisation should move to a cloud environment. Along with operational transformation and other technical enablement programmes, the move to the cloud has become a critical business transformation tactic, evidenced by the projects we've delivered for significant public and private sector organisations, here at CDS.
According to Gartner, global cloud revenue is set to total $474 billion in 2022 – up from $408 billion in 2021. Milind Govekar, distinguished vice president at Gartner states:
There is no business strategy without a cloud strategy "
and we couldn't agree more.
Of course, the futureproofing of any digital strategy is critical, and secure agile delivery is needed to support the removal of legacy applications and the integration of robust systems and related cloud infrastructure. Nobody wants to be building tomorrow's legacy.
So if cloud technology offers the opportunity to build a foundation for flexible, scalable, composable, operations, where should you begin when it comes to building a strategy for your move to the cloud – How can you position yourself for infrastructure, architecture, and security success?
This guide brings together insight, opinion, and ideas in a bid to help CIO's and CTO's access the, not insignificant, cost-savings available from a move to the cloud, while de-risking a migration and keeping you safe as you scale up. Reach out to us if you'd like to discuss any aspect of cloud.
Why is cloud computing important?
There is no one-size-fits-all in digital transformation. No matter what the wider economic narrative tells us, transformation can only take hold when it aligns with wider organisational strategy. And embarking on transformation for its own sake is the fastest way to damage profit and career opportunity. A clear focus on the outcomes you seek from a transformation, like a move to cloud, helps fundamentally to guide the thinking around what is really needed vs what some of the vendors might tell you...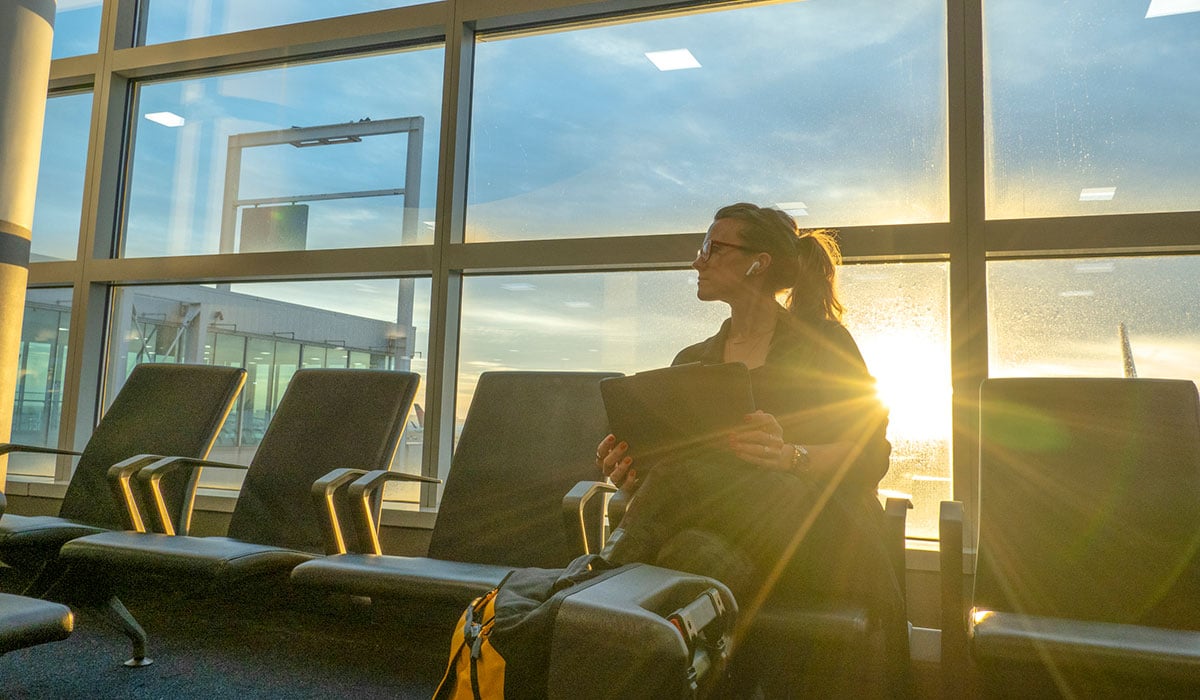 It's also critical to take the opportunity to really get a 360-degree view of the requirements from any change in this space. While it might feel as though you're putting time and distance between you and migration by adding a layer of research and user testing, your stakeholders have changed in their behaviours and in what they need from technology since the start of the pandemic, so you need to be fully informed before making any decisions.
Take the time to listen and validate what your gut and the analysts are telling you. The investment in this understanding will pay you back in a clarity of thought that will enable and de-risk decision making, and help you build a sustainable roadmap for the changes that will no doubt follow hot on the heels of any migration to the cloud.
Has cloud technology caused the end of the Virtual Private Network?
How does cloud computing help businesses?
The flexibility and scalability of cloud technology, comes from its infrastructure, which is housed in globally distributed data centres. Cloud users – whether individuals, public sector entities or companies – no longer have to manage costly physical 'on-premise' servers themselves, or run software applications on their own machines.
The effective outsourcing of this infrastructure means authorised users can access the same files and applications on an almost limitless number of devices – rather than needing to be hard-wired into their machine from a company HQ.
The scalability of a true-cloud solution is effectively infinite, which means that your requirements can scale up or down according to your demand, with fees that reflect this access. In practice, this means that a single fee for a cloud instance, or virtual server, can take the place of the costs of maintaining multiple physical servers – which, in 'the old world', might have been needed to provide flexibility and disaster recovery. There's no longer a need to update and maintain hefty server tech and provide reassurance of third-party security.
With infrastructure taken care of, and the challenges of disconnected back-end systems and front-end services removed, resources are freed up to focus on building a high quality user experience for both customers and employees. In theory…
How does cloud computing work?
Just as there's no one-size-fits all in digital transformation, so there are as many types of cloud as there are operating models.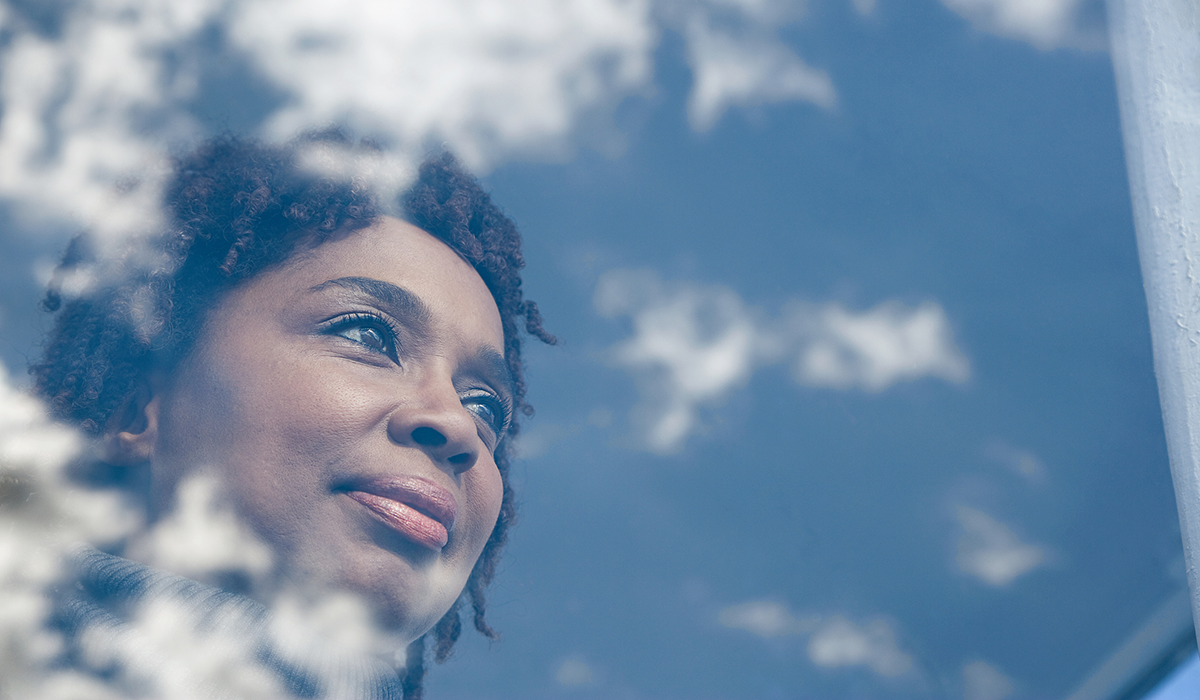 Modern, private sector organisations have found a full migration to cloud has brought significant value in the ability to integrate cloud native services to solve a wide range of business problems.
Many more traditional private sector and particularly public sector organisations, however, find that there are significant elements of legacy technology that do not lend themselves easily to migration.
A 'hybrid cloud' solution might in this case prove a sensible route, perhaps leveraging a Low-Code solution to enable Hyperautomation - the knitting together of multiple process through automation, to bring new access to both legacy systems and cloud infrastructure thereby creating new levels of efficiency and integration.
What are the types of cloud computing?
Software-as-a-Service (SaaS)
Applications are hosted on cloud servers which users access over the internet.
e.g. Salesforce.
Platform-as-a-Service (PaaS)
Build your own apps, using tools, infrastructure, and operating software from PaaS vendors.
e.g. Microsoft Azure.
Infrastructure-as-a-Service (IaaS)
Renting server space from a cloud provider and building bespoke applications.
e.g. OpenStack.
Function-as-a-Service (Faas)
Or 'serverless computing' means cloud applications only run the elements needed per function.
Private cloud
A server, data center, or distributed network which is wholly dedicated to one organisation.
Public cloud
A service run by an external vendor which is shared by many organisations – such as AWS.
Hybrid cloud
A combination of both public and private clouds – and perhaps on-premise legacy servers too.
Multi-cloud
Utilisation of multiple public clouds for different, but complementary, purposes.
The shock of the past two years has forced many organisations to look inward and question whether their existing technology stack is fit for purpose – particularly as customer and colleague expectations have been so significantly impacted.
Change projects can be career-critical, offering the opportunity to implement incredible cost-savings and efficiency improvements. They can, of course simultaneously carry with them the potential for failure. That's why it's important to find a partner which offers value, safety, assurance, and proven outcomes.
The big shifts in the market and associated 'business opinion' appear to centre around the public cloud, and its continuing security, relevance, acceptability, scalability, flexibility and, probably most importantly, value.
Implemented correctly, the right public cloud solution has the potential to reduce financial outlay by around 40% – benefits which are further magnified when clients invest in a PaaS solution – because savings can be pointed at other value within a platform like Microsoft Azure which has the potential to bring new value to the data and processes hosted in its cloud.
How secure is cloud computing?
One of the key value benefits of the Cloud is the ability to provide BC and DR solutions given the globally distributed nature of the technology.
Even a countrywide outage – which would be highly unusual – becomes manageable, and DDoS-type attacks on public facing web properties are more easily handled, particularly if combined with a specialist solution such as Cloudflare.
What is Cloudflare and how does it help organisations stay safe online?
What are the benefits of cloud computing for business?
Cost-efficiency
Most organisations are concerned about the financial outlay of moving to the cloud, but the potential ROI (in terms of both time and money) soon outweighs the initial investment.
Security
Nervousness around keeping data anywhere other than a locally held server is natural, but a cloud host's job is to carefully monitor security – and often, it's far more robust than its on-premise counterpart.
Teamwork
One of the biggest post-pandemic talking points, and a top priority for most teams. Collaborative spaces enable teams to work cohesively, bolstering productivity and engagement.
Updates
Cloud-based applications benefit from regular automatic updates – rather than relying on IT departments to provide manual upgrades.
Sustainability
No longer a 'nice to have', genuinely sustainable organisations see the environmental impact of power-hungry, on-site servers – and the opportunity to lower their carbon footprints by joining the cloud. Though it's still important to make sure you have a transparent view of your providers approach to energy consumption.
Flexibility
By outsourcing the headache of data storage to a third-party, operational teams can refocus their attention on their wider organisational strategy and goals. And, if additional space is required, a cloud solution can handle that instantly vs. needing to update on-prem IT infrastructure.
Reassurance
Without a cloud solution, all valuable data is 'locked' inside the on-premise servers it resides in. Should those systems fail, become a victim of human error, or encounter malware, you risk losing everything.
What are the types of cloud computing?
CDS'

cloud computing services
Amazon Web Services (AWS)

DevOps

Cyber security

Pen test remediation support.

Cloud Consultancy

Cloud Migration Support

Cloud Management
Our world-leading tech partners
We understand that no two businesses are the same. During the discovery phase we identify the best technology to help you overcome your unique business challenges.
And, to ensure we're always ahead of the curve, we have partnered with Gartner giving us access to their global network of analysts, research, and reports.
What's more, we've also identified many of the world's best software and technology vendors, building a partner ecosystem to enable wide range of business and organisational solutions. Some of our partners include: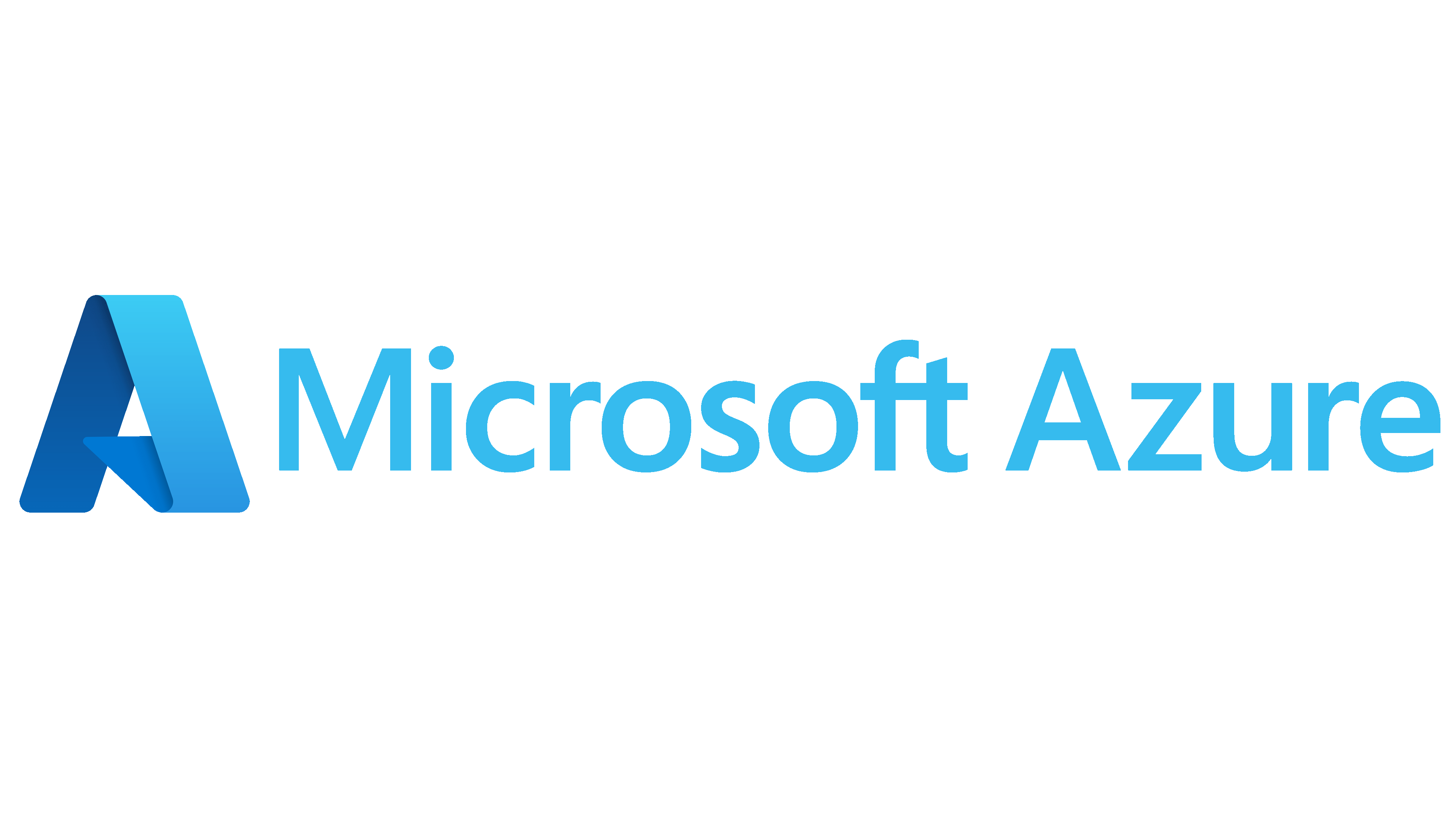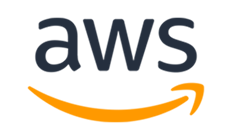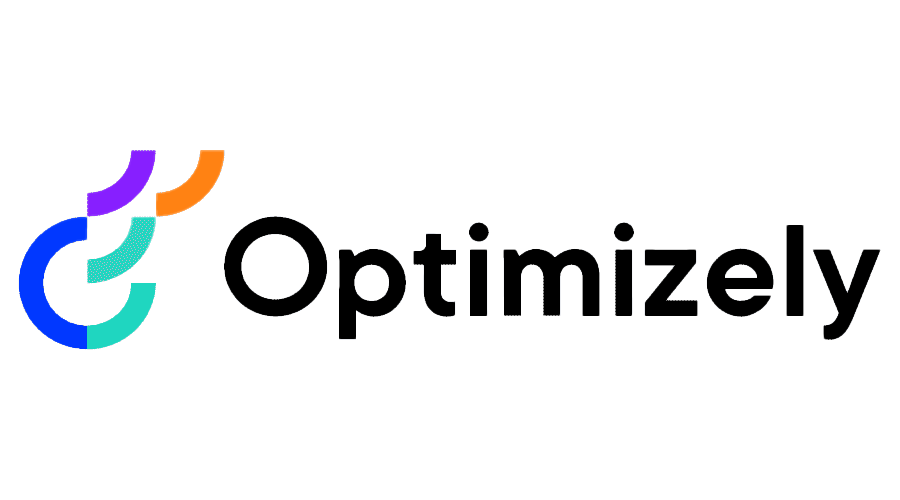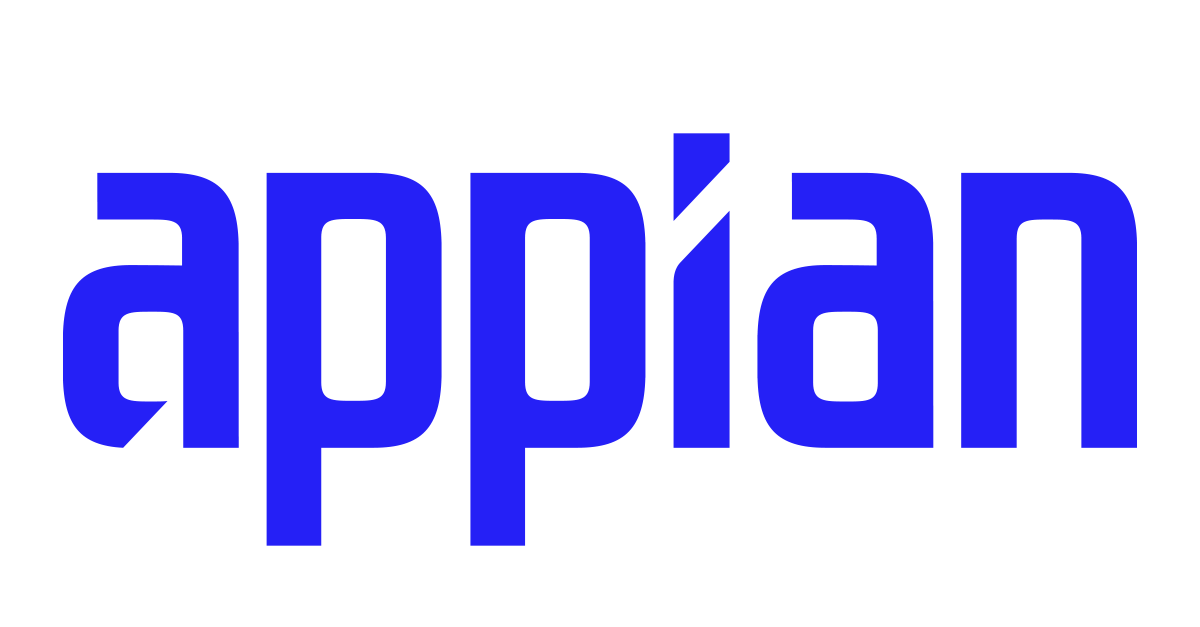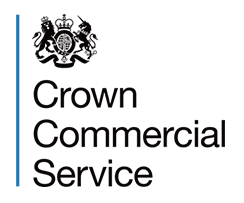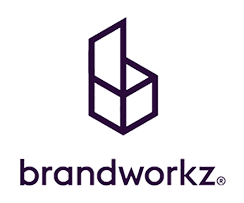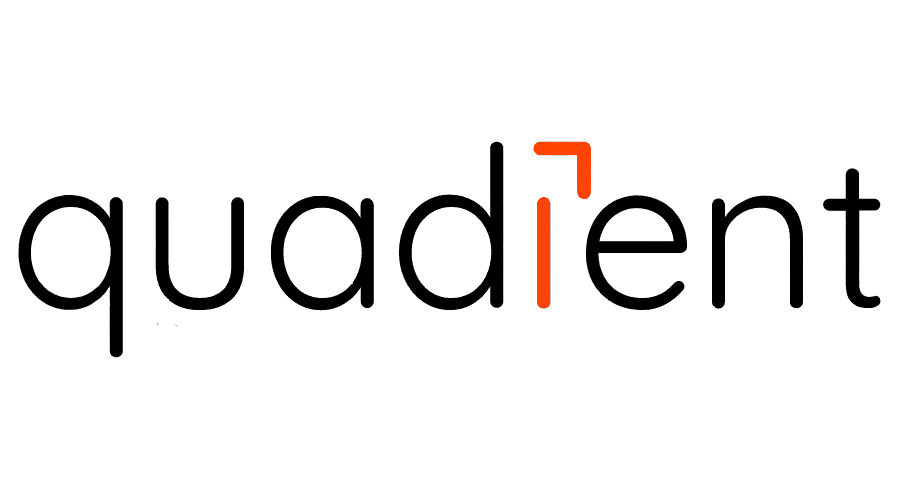 Frequently asked questions
This is specific to the individual requirements of the organisation and is based on the scale of the implementation, security needs, resilience, and solution up-time.
This is subject to the solution. There are discount opportunities for different levels of commitment. For example, discounts for loyalty or the volume of transactions.
At CDS, we try to limit downtime as much as possible. Typically, we run the current systems and new systems in parallel over a period of time.

Depending on the type of solution being implemented, there may be content embargoes, where certain areas of the old interface are out of use, but this will be a matter of hours or, at most, days.
We look to reduce the amount of change as far as possible, so end-users will not notice a difference.

In some circumstances, there might be changes, such as different access protocols, where we provide video training, documentation, or classroom-based exercises, dependent on the size and scale of the implementation, to help users. We can tailor training facilities to your organisation's needs.
This will depend on the project at hand.
Typically, there will be one single point of contact – a senior responsible officer or owner – to manage resources on the client's side and receive updates on the project from us. This might be a project manager within your organisation.

In situations where the implementation will be handed over to the business, there will need to be interaction at various levels with stakeholders, to make sure handover documentation and training needs are accommodated, depending on the solution.
With simple solutions, we have the ability to get it up and running in a few weeks, whereas larger scale projects could be delivered within 3-6 months. This ultimately depends on the type of project itself.
At a minimum, there will be weekly engagement sessions. Depending on the nature of the project, we could run it in a more agile format with daily stand-ups to report progress blockers etc.

With larger implementations which tend to have a multitude of dependencies – and form part of a bigger programme – there might be a project or programme board that holds regular discussions.

We generally produce high-level reports on a fortnightly basis, which includes a formal record of what has been completed and what is upcoming in the next period, any risks, issues, and dependences.
Typically, we see identity management and access controls.

There may need to be configurations of these other solutions if there are direct integrations between them.
This will depend on the project.

We can also work with our supply chain to look at better solutions for identity management or single sign-on, so the impact is as minimal as possible.
Yes, this could be hours, days, or weeks, depending on the nature of the implementation.
Yes, such as single sign-on or access controls. We tend to look across the organisation's portfolio to see if we can tie solutions together through single technology platforms.

We can also increase monitoring and reporting on system usage to show areas of improvement and potential weak spots, to consistently add value.
In most circumstances, a Proof of Concept is possible. However, this might not be practical in some instances where there is a fast turnaround.
We do have a standard SLA which has five tiers of priority and is aligned to a target resolution period. The support requirements depend on the solution being supported and the criticality of that solution. We can provide in-hours and full 24/7 on-call support.
We conduct market analysis and create a requirements matrix – using the Must, Should, Could, Would (MSCW) format – where we analyse the various supplier options against the requirements and evaluate this against the costing models to ensure you are getting the best service possible.
We can provide a managed service. We can also build the solution and hand it over to your internal teams. We are flexible to your needs.
CDS have a wide-ranging ecosystem of experienced market leader providers and will recommend services that are aligned with these, dependent on your individual requirements.
CDS has a large pool of accredited resources. Every CDS employee must go through basic classification vetting.
We can provide UK-based or global services, depending on the data sovereignty requirements.
Up to and including official sensitive.
With most cloud hosting providers, discounts are available for commitments of 12 or 36 months, against a standard pay-as-you-go service.
How CDS can help
CDS is a strategic change agency delivering improved outcomes across digital infrastructure, operations, digital experience, and business services.
We enable complex digital transformation to enhance outcomes, drive cost efficiency, and improve user engagement, while building robust security into our solutions to enable scalability and accelerate transformation.
At our core, we provide de-risked change, specifically when it comes to the adoption of cloud strategy – providing results which are more likely to succeed, be cost-effective, less risky, and deliver speed-to-value.
Our subject matter experts are ready to answer your questions and guide you to the best Cloud solution for your organisation.