New regulator,
new challenges
The challenge
Social Work England is a non-departmental public body, operating at arm's length from government. The purpose of this brand-new regulator is to regulate social workers in England so that people receive the best possible support whenever they might need it in life.
Typically, regulatory bodies use several different systems to meet their requirements. They often use software that is off-the-shelf, generic or designed for a different purpose or sector, for example, for a membership organisation. This approach limits the ability to gain insights, improve efficiency and make business processes more effective.

The experienced leadership team at Social Work England took the view that they needed a single purpose-built digital platform to meet all of their requirements across regulation, case management, professional standards, registration, education and training, CPD and fitness to practise.
The solution
Building the dream digital-first solution for Social Work England was never going to be easy. The solution had to deliver a seamless experience for users and a robust, transparent, regulatory solution, with collaboration at its heart for Social Work England.

CDS worked closely with Social Work England to gain an in-depth understanding of regulators and their business processes.

Facing tight deadlines, priorities were set on delivering an excellent experience to front end users. CDS resolved the speed-to-value challenge by deploying cutting-edge Appian low-code technology and Umbraco an Open Source CMS. Using low-code enabled CDS to build applications 20x faster than when using traditional digital techniques.
The result
There are over 96,000 social workers in England with millions of documents associated with their career and practice. The solution will contain all of this information and data in a single, easily accessible version of the truth.

CDS are creating a platform with social work England that has all the building blocks any regulator needs, providing a single, fully integrated system across both front end and back end.

The online system is cloud-based, resilient, scalable and accessible. A cloud approach proved invaluable during the COVID-19 lockdown, allowing SWE to pivot quickly to remote working without the need to change how the system would be accessed or developed further.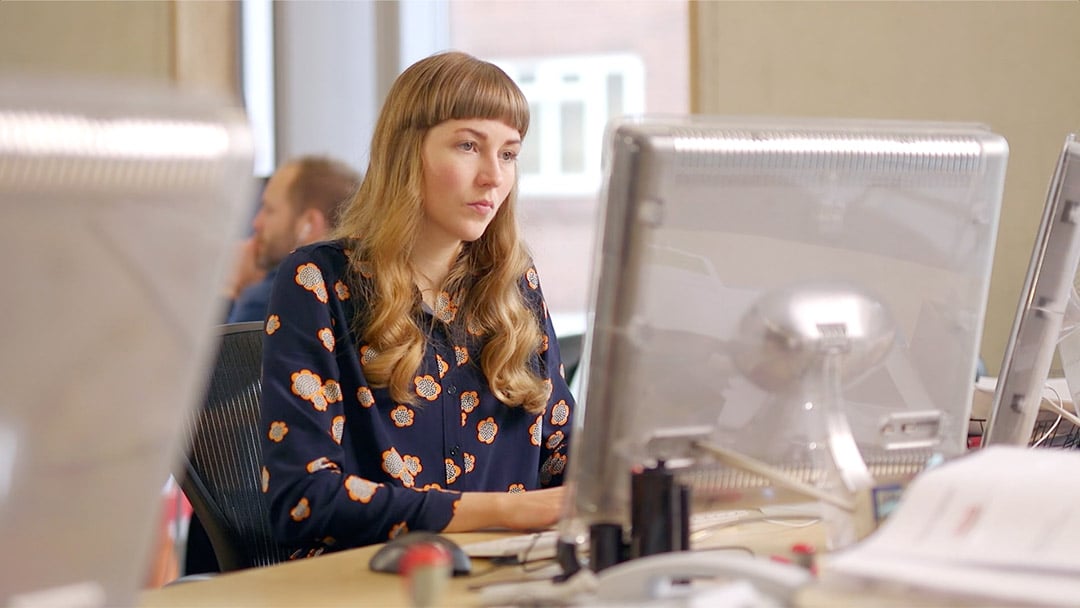 32m+
data entries migrated
96K+
registered social workers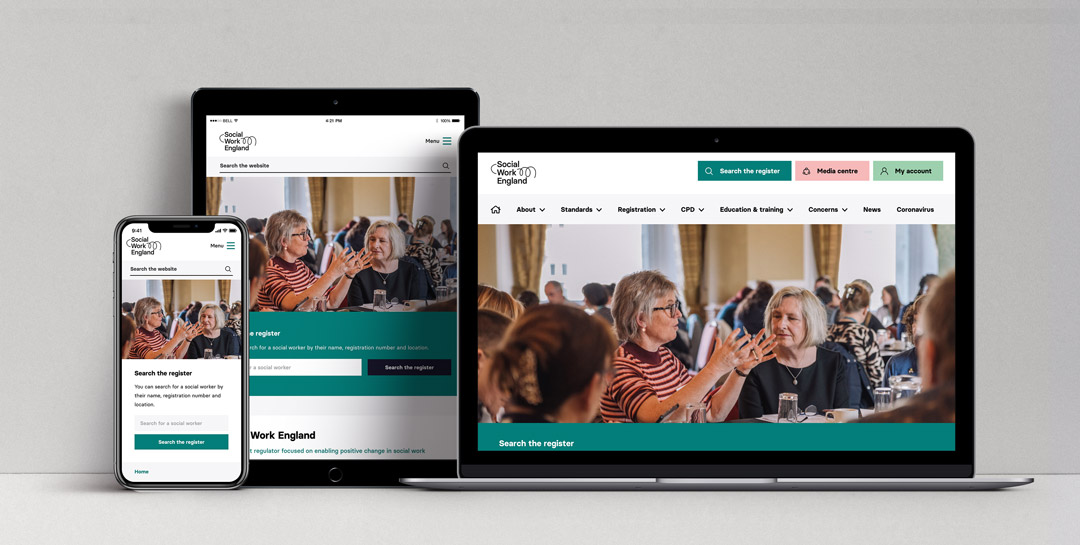 Posted in on 1/10/2020
CDS has acquired SimpleUsability, a Yorkshire-headquartered behavioural research company which helps brands to understand the needs of their customers
Posted in on 2/09/2020
10 questions for Ian Wilton, operations director for outbound communications
Posted in Print on 17/08/2020
Staying ahead of the curve has proven central to the 'business as usual' approach adopted by CDS who are trusted by the NHS, MOD, and the Cabinet Office.