Complex digital transformation solutions for your business
Simplifying complexity in everything we do is in our agency's DNA, which means our multi-award-winning digital team consistently deliver complex digital transformation projects on budget, on time and with a smile. We build no-fail solutions vital to the UK's health, wealth and safety. Could CDS be your perfect digital partner? Read on to learn more about our services, approach and proven capability.
CDS is an experienced digital transformation company
We're the award-winning agency trusted by the Bank of England to deliver the PRA rulebook for all UK financial organisations, trusted by the Home Office to create a single online home for all UK police services, and by Social Work England to build the first end-to-end digital platform for regulatory bodies. We provided behavioural analysis and insight to drive EE's evolving digital and customer service offering and built the digital experience platform for Insight Investments digital transformation.
When things go wrong and a major incident is declared, the Emergency Services, Armed Forces, and other key resilience organisations use the secure platform we built for ResilienceDirectTM, part of the Cabinet Office. And we helped Yorkshire Water improve the way their five million customers pay their bills, report faults, ask questions and access the support available for vulnerable or less affluent customers.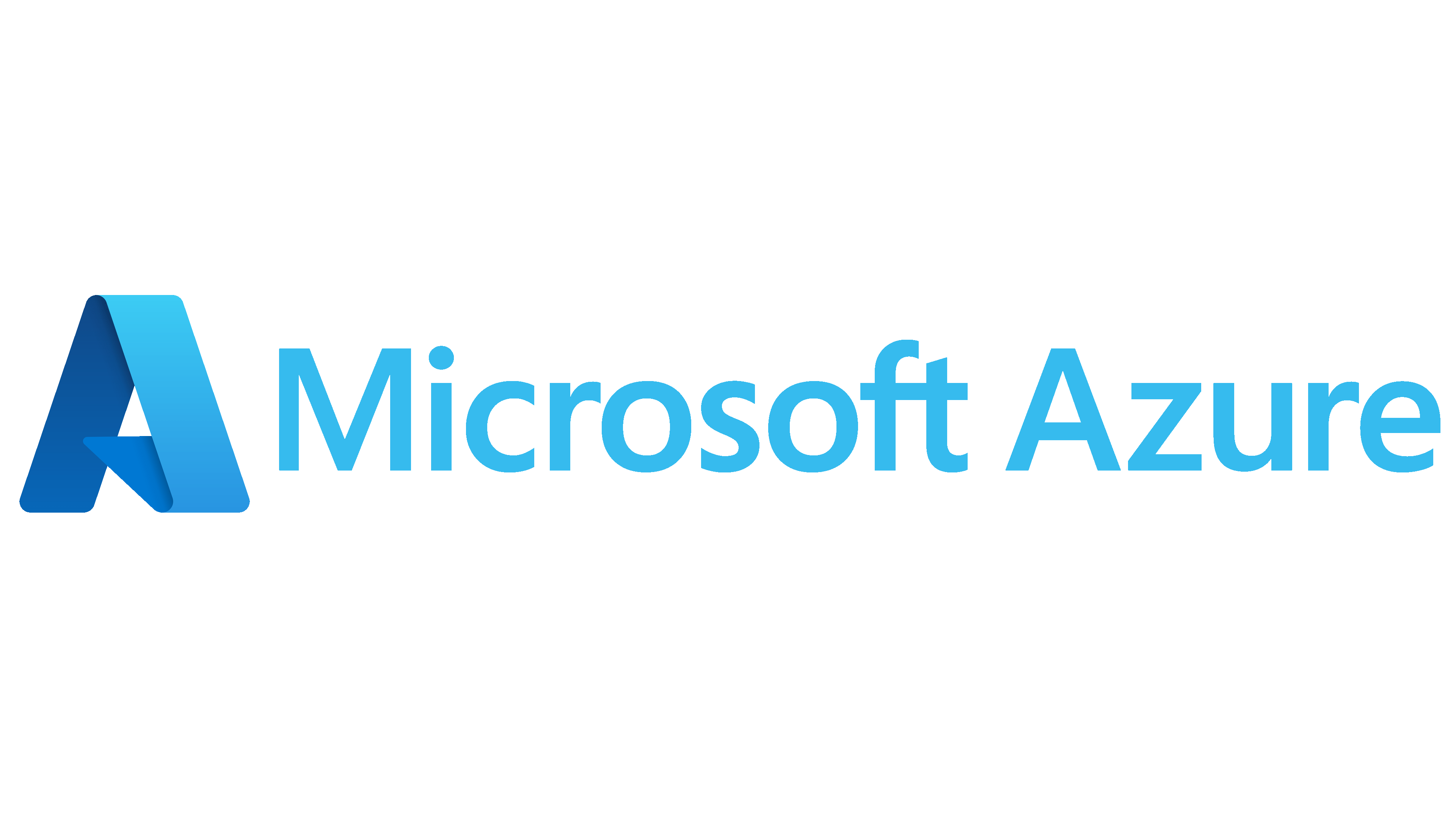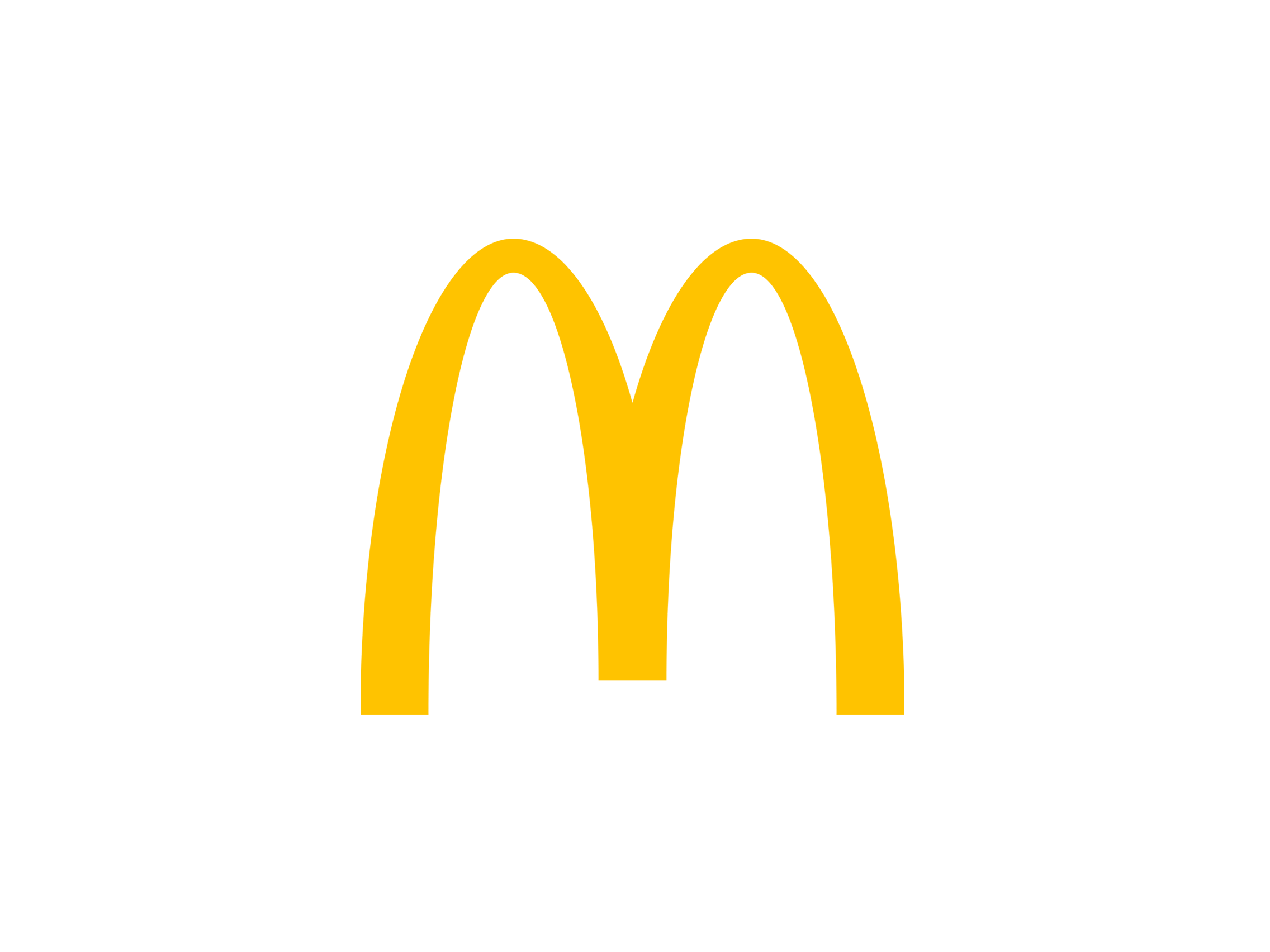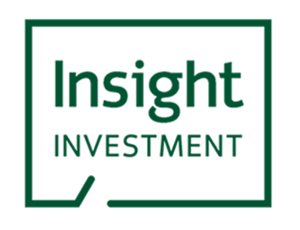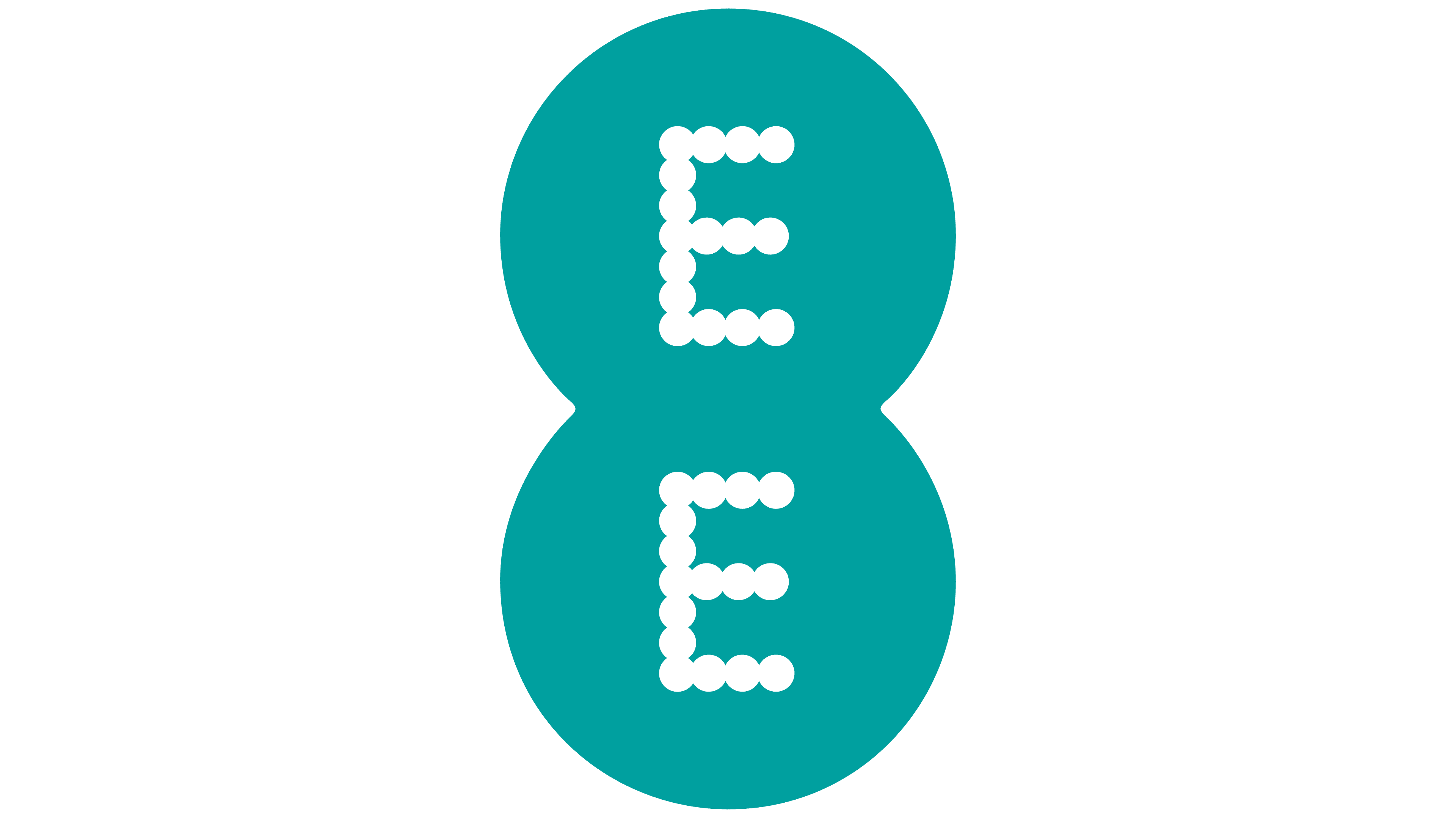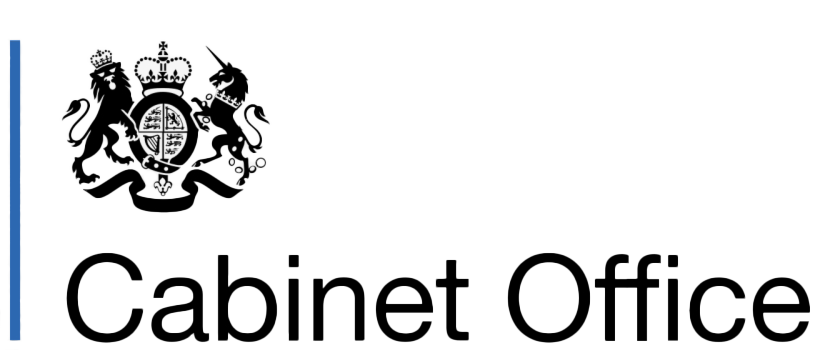 A partner you can rely on
Industry award wins and nominations since 2017
Net promoter score (NPS) vs. the industry average of 57
Agile and responsive
We combine the dynamism of a digital agency with the rigour and standards usually associated with a global IT company. We have the resources and experience to take responsibility for major digital infrastructure projects in the UK but, we're small enough to be agile and adapt our services according to our individual customer's needs. You can trust CDS to deliver your business-critical digital solutions whilst receiving personalised service and a great customer experience. We pride ourselves on making it easy for clients to work with us.
World-leading tech partners
We understand that no two businesses are the same. During the discovery phase we will identify the best technology to help you overcome your challenges. To ensure we're always ahead of the curve, we have partnered with Gartner and have access to their global bank of consultants, researchers and reports. We have identified and partnered with many of the world's best software and technology vendors, building a partner ecosystem second to none.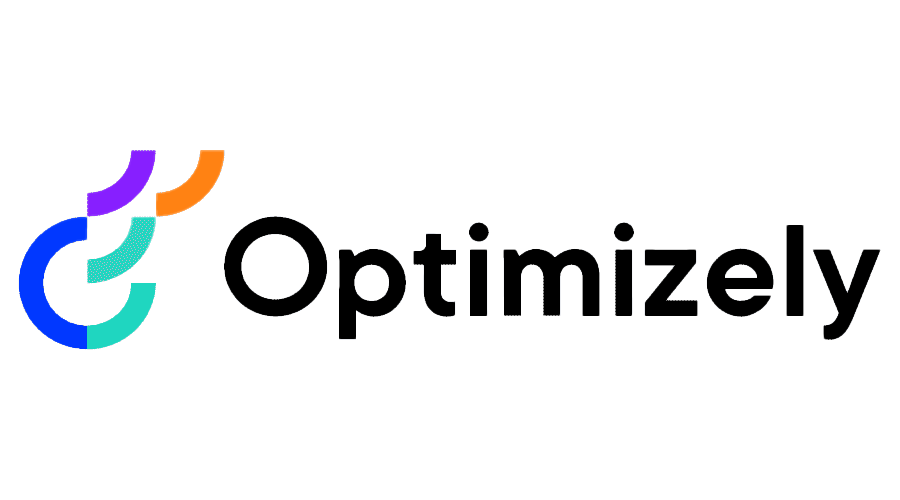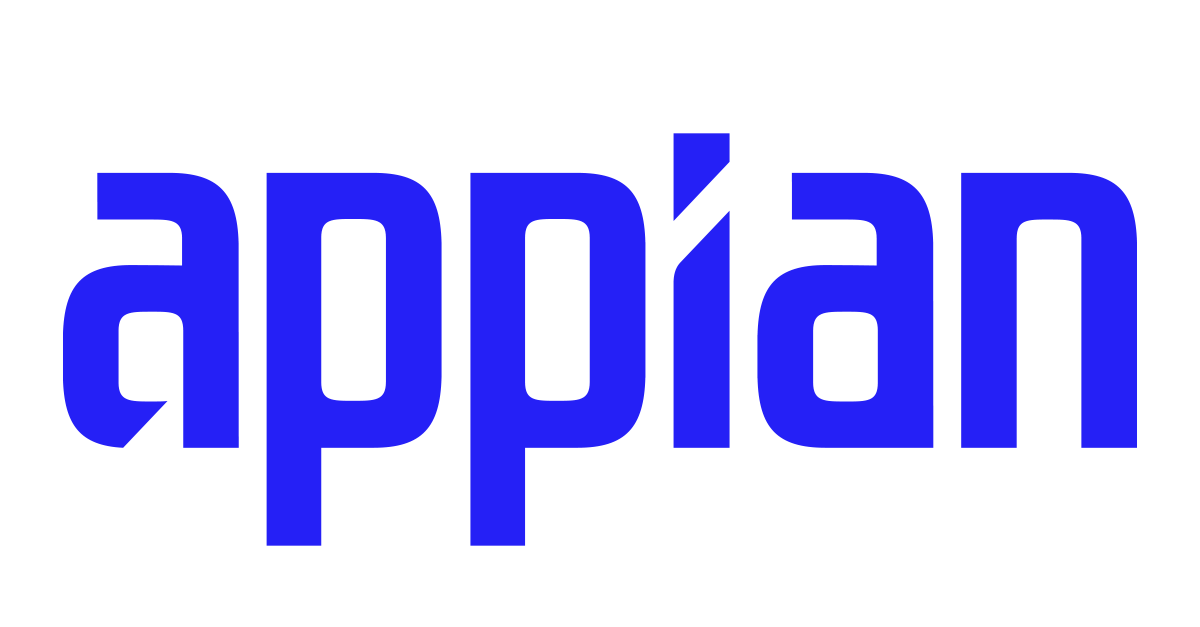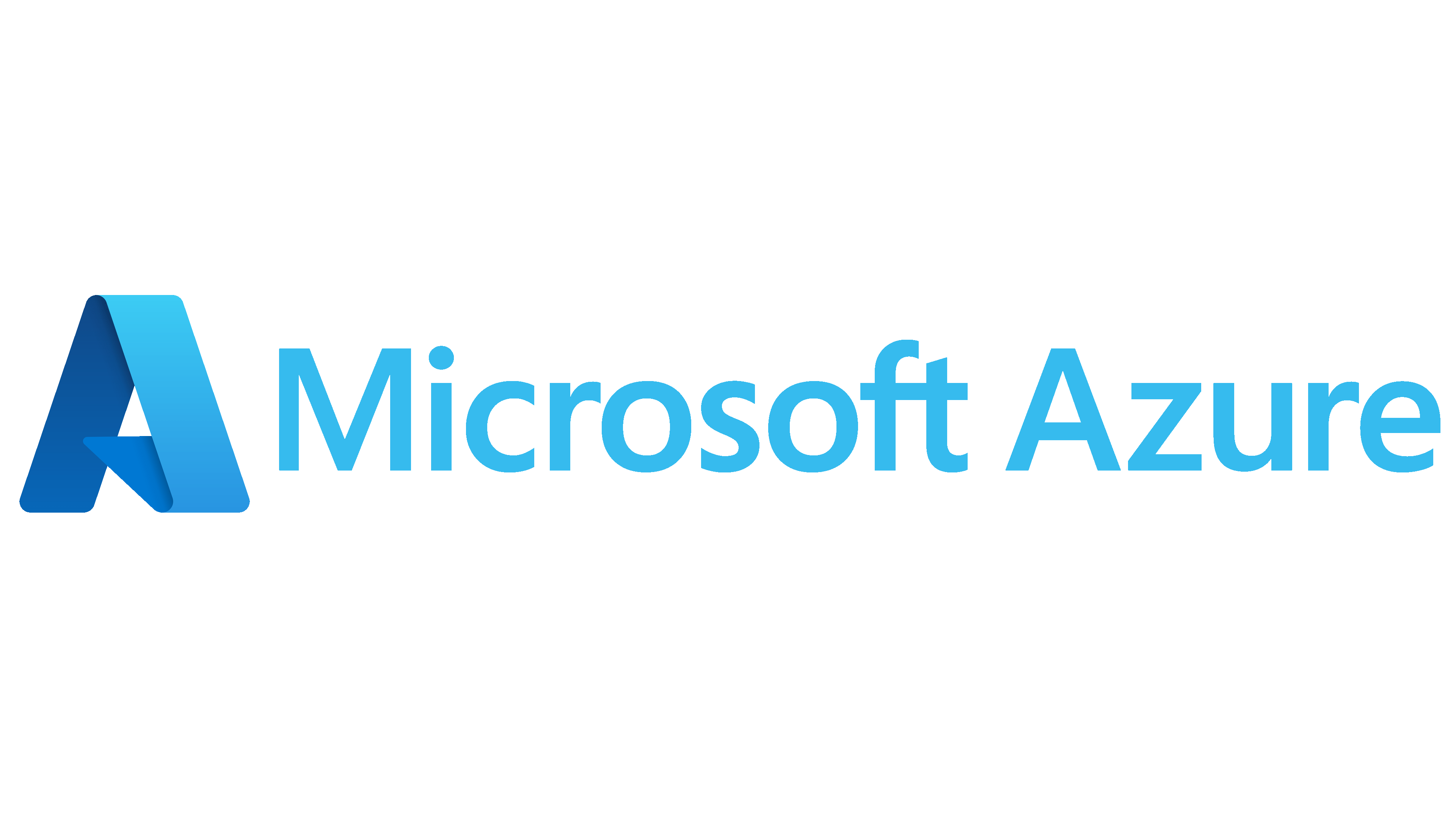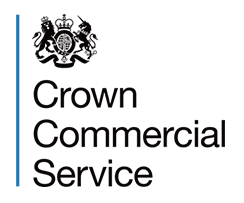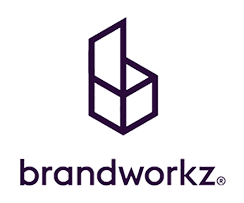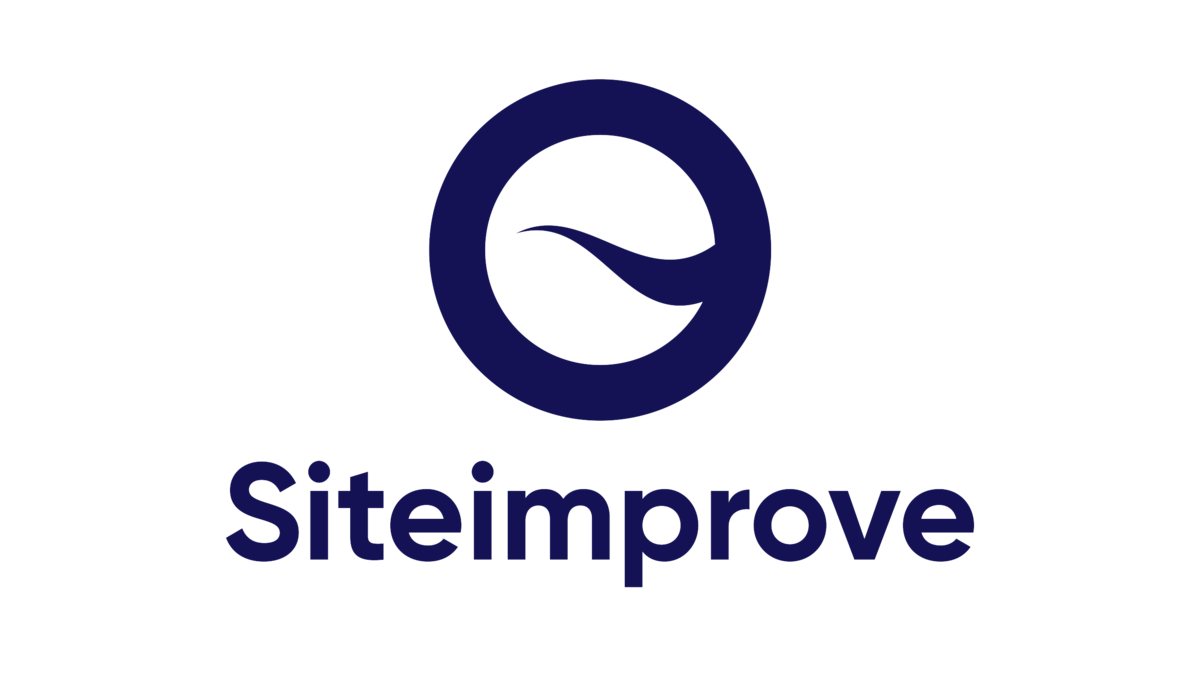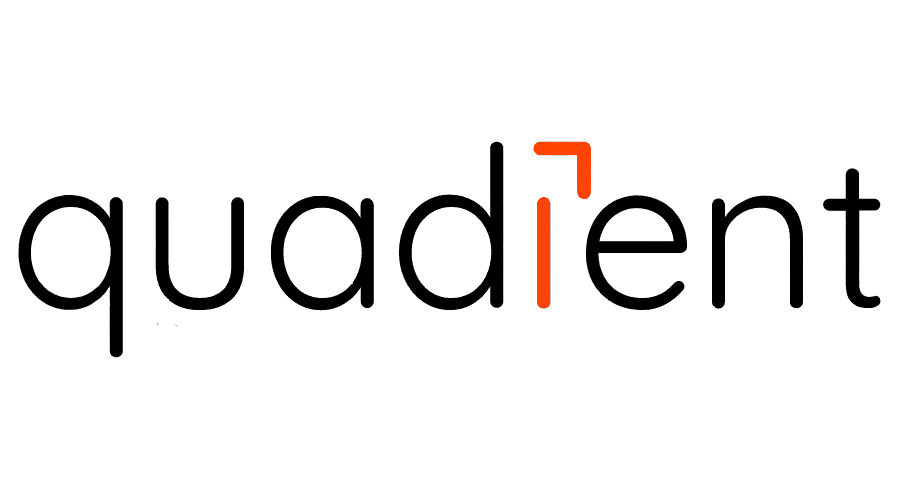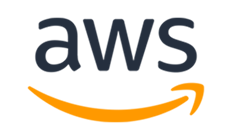 A user-centred approach underpinned by behavioural insights
We embed inclusivity and user-centred design principles at every stage of our design and delivery process, ensuring that users are at the heart of everything we do.
This approach takes place across the four stages: Learn, Define, Implement, and Optimise of our process, which helps us find the most efficient, effective and elegant solution.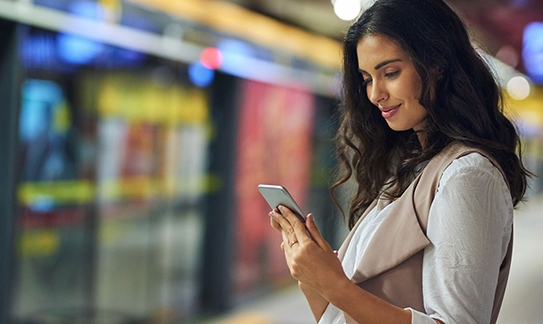 Accessible and inclusive digital strategy
We help our clients ensure services, products, and communications are inclusive, accessible, and available to all users irrespective of age, literacy, digital knowledge, language, physical capability, or vulnerability. In doing so, we strive to make a positive difference in people's lives. In short, we remove the barriers to a meaningful relationship with your customers and workforce.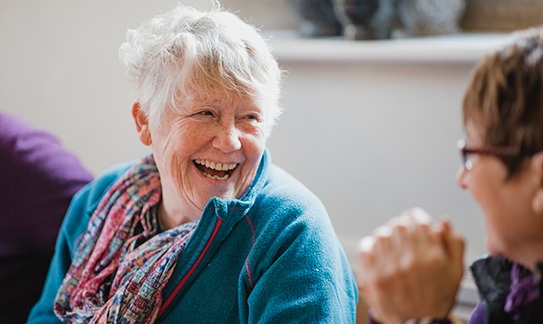 Continuous innovation for digital growth
This is one of our priorities, and that's why aligned to our purpose, we invest in people and ideas which make a positive difference. We hire the brightest talent, and we fund continuous innovation to support the ideas that will help both CDS and our clients make the world a better place.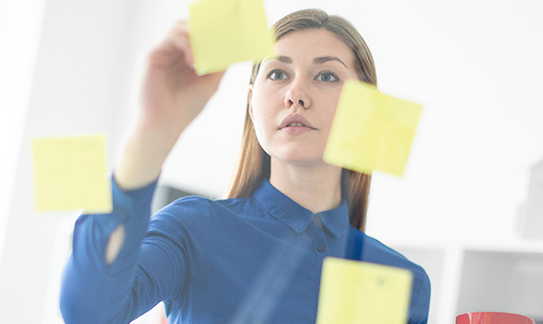 Ongoing support for your platform
We support many of the nation's health, wealth, security, and travel systems, including the Single Online Home for UK policing, National Rail Enquiries as well as Resilience Direct for the Cabinet Office. CDS has operated a Service Management System based on the ITIL framework since 2009 and has been ISO 20000 certified since 2012. We have designed, implemented and operated numerous ITIL-based (compliant) services, and our Service Delivery team are all ITIL certified.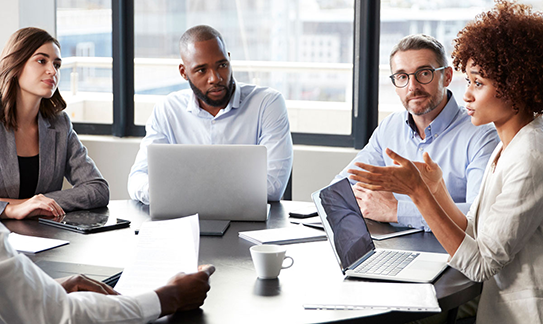 Learn
What needs to change? Here we listen to understand the context of your change. We'll work to understand where you are, what your stakeholders need, and then work out what might need to change to deliver the outcomes you want, whether they be improved user experiences, a transformed back office, or a smoother, more efficient operation.
Design
How should it change? Whether your challenge is around users and how they engage, or around how the operation works to support them and internal stakeholders, based on our findings, together, we'll design a new human-centred service to meet your stated objectives. This is Design with a big D. It includes user experience and service design, prototyping, content, and creative strategy. All with a test-and-learn methodology that constantly evolves and improves the outcomes over time.
Implement
Whether the change is huge or tiny in scale, or whether we deploy our Design online or offline, we will deliver precisely what is needed – smoothly and with no sleepless nights for anyone. You'll be right at the heart of decision-making, in lockstep with us so that you and your team are both empowered and aligned.

And while we have an established partner ecosystem to call on, we're free to recommend the right approach and solution for you. We're laser-focused on outcomes and making a positive difference.
Optimise
Not every change has a 'Big Bang' moment; change can often be incremental, so visualisation and optimisation are vital tools to ensure that we're constantly returning the outcomes and results that make a positive difference to you, your end users, and your teams.

Changes to user and customer behaviour, new operating models or technology innovations lead to new learning opportunities.
Next
Frequently asked questions
We are on the major Government frameworks to facilitate easy procurement of our services. Find out more here.
We work across multiple sectors ranging from financial services to travel, health and the public sector, as well as with global brands.
Our credentials
Celebrated, tested and trusted
These aren't just tick-box exercises for us. They shape how we work and act at all times.
Work with CDS with confidence using any one of a number of procurement frameworks for the public sector, utilities, education, NHS and the third sector. Discuss the best procurement route for your requirement.
Our digital transformation projects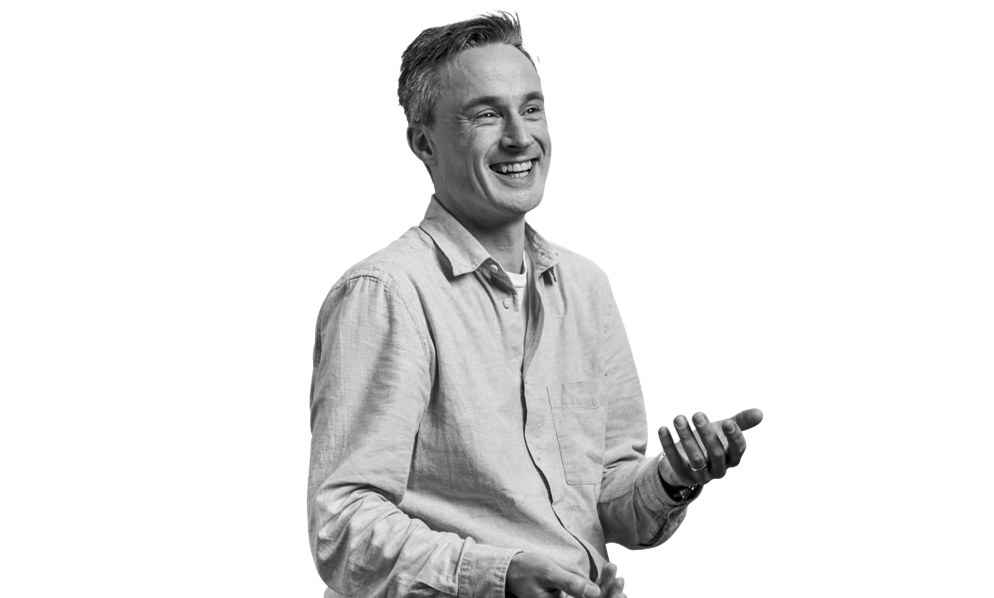 Let's talk
Our experts are ready to discuss your digital management needs