The challenge
Birmingham City Council is one of the largest Local Authorities in Europe. Pressure on budgets meant finding a strategic partner to provide a fully managed end-to-end print service who could also support the transition to digital communications. Minimum guaranteed savings of 15% were targeted.
The solution
CDS was appointed to manage the marketing and communications print spend for Birmingham City Council under the Crown Commercial Service Wider Public Sector Print Services agreement (RM1687).
Our bespoke browser-based Print Portal application is used to manage the council's end-to-end requirements. Print Portal also provides an electronic workflow to streamline production, detailed management information on savings/service performance and support for electronic invoicing.
The result
In the first 13 months of the contract, the partnership between Birmingham City Council and CDS delivered savings of 57% against the annual budget. In year two, we delivered additional savings of 33% against year one spend – a combined saving of over £1.7M over two years.
In line with the Council's Business Charter for Social Responsibility, CDS delivers 100% of BCC's print via suppliers sourced within 30 miles of the Birmingham Council Town Hall, keeping council spend in the local community.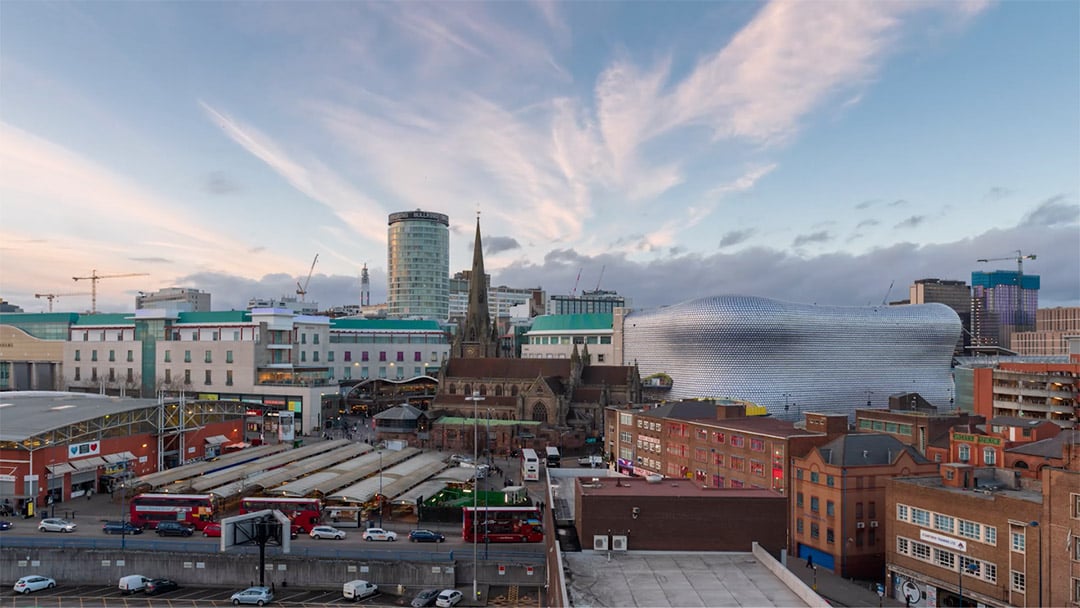 100%
sourced through local printers
Posted in Inclusivity, accessibility on 15/10/2021
Our operations director, Clare Gledhill, recently discussed the importance of inclusive and accessible user research in digital transformation projects with WeAreTechWomen.
Posted in News on 15/10/2021
We think it's important for our readers to get know the wonderful people behind CDS, next up, it's account director, Peter Brownings. With just 10 minutes on the clock, let's go…
Posted in on 12/10/2021
The nine-month overhaul of Yorkshire Water's digital platform has reduced the number of people getting in touch with the company about their bills by 20%.