Clean Air Zones – Enabling change
As more cities around the country introduce Clean Air Zones (CAZs) in a bid to reduce pollution and improve quality of life for residents, we take a look at their inner workings, exploring some of the challenges to implementation as well as learnings around timely communication with residents and tactics for influencing driver behaviour.
Getting the implementation of a CAZ right requires a range of skills and capabilities that are not always core to Local Authority organisations. Our work with Birmingham City Council ensured a successful initial set-up of their Clean Air Zone, and continues to support the smooth running of the scheme. Find out more in our guide: De-risking and managing Local Authority programmes like a Clean Air Zone
How Birmingham City Council tackled the challenge
We spoke to Stephen Arnold, Head of Clean Air Zone at Birmingham City Council. Stephen talks about the introduction of the scheme in Birmingham, the challenges that they faced and the advice that he would give to other local authorities planning the implementation of a Clean Air Zone.
Watch the full-length interview
Even more advice from the Head of Birmingham's Clean Air Zone
The full 20-minute interview covering:
Planning, purpose and goals
Processes and systems
Data reporting and publication
Technology
Customer experience
Ongoing communication and engagement
Perception of the scheme
Current progress of Birmingham's CAZ
Working with CDS...
Savings, efficiencies and value for money
The implementation of a clean air zone can present new challenges for local authorities whose resources may already be at capacity. Effectively outsourcing business elements, such as behavioural research, or transactional print, can cut costs, reduce risk and improve team effectiveness, particularly as initiatives progress from implementation to business as usual.
Continue reading to learn how we can help.
Behavioural insight & research
Engage on a more meaningful level
In order to influence citizen behaviour and change transport preferences, we can help you develop a deeper understanding of users behaviours through our proprietary approach to data, and research.
Our unique empathy for vulnerability, accessibility, and inclusivity, ensures that your communications and messages fulfill everyone's needs, improving engagement and ultimately, compliance with your scheme.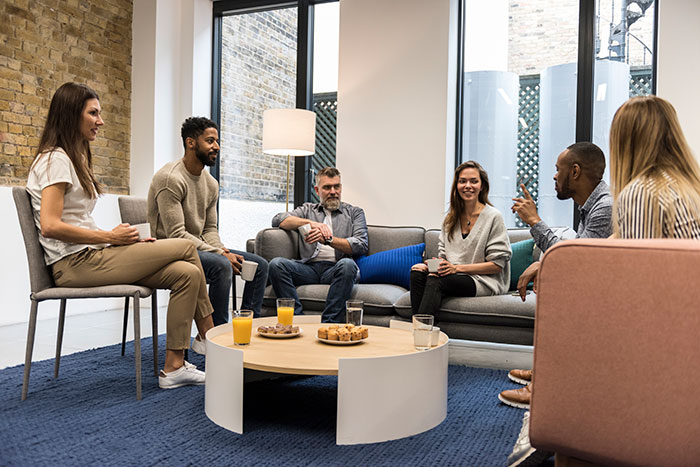 Communicating with residents
Transactional mail
How do you ensure that you are reaching all of your residents with highly personalised yet complex communications such as early notice letters, penalty charge notices and charge certificates? Transactional mail is a highly inclusive solution, offering a secure, fast and personal way to engage with citizens.
We can help local authorities get these critical, time-sensitive communications into the hands of the people that need to engage with them. Our secure, robust systems ensure a high success rate, allowing you to focus on the effective running of your scheme.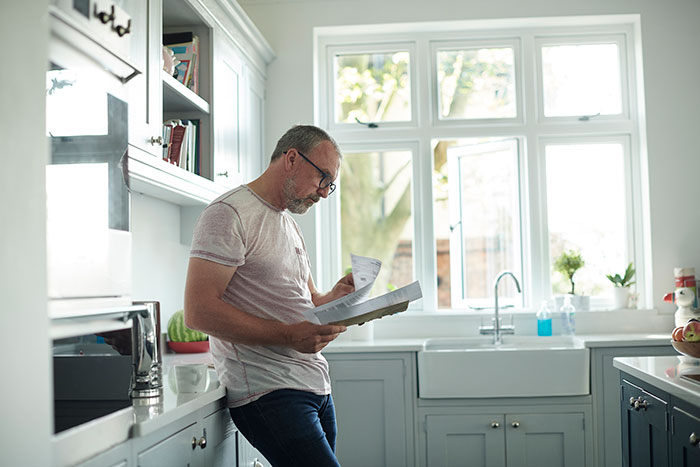 Data management
Flexible, bespoke systems
Our team of experts create bespoke and secure, GDPR compliant solutions for local authorities allow you to easily transfer your complex data files ready for print. We work with multiple data sources to combine elements such as vehicle details, control camera images and registered keeper data. Outsourcing your print and mail to CDS could save you up to 40% compared to in-house costs.
Flexibility is critical when dealing with fluctuating print volumes. Our security vetted staff at our 24/7 printing operation can scale production up and down to meet those changing requirements, with the capacity to print and mail over 100k items per day.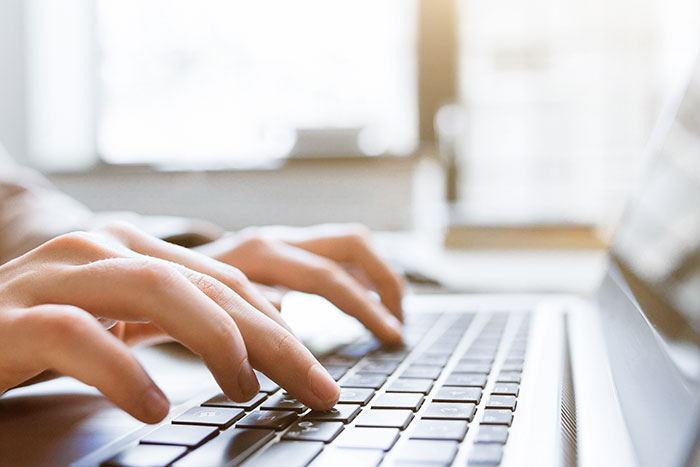 Case Study: Time-sensitive critical communications
Print and mail for penalty charge notices and charge certificates
CDS were asked to create a transactional print and mail solution to facilitate the production and delivery of penalty charge notices arising from the Clean Air Zone in Birmingham.
The council needed to be able to respond to significant volumes, and the council's in-house print unit did not have the technology, flexibility, or scale to deal efficiently with these.
A team of experts at CDS were able to create a tailor-made, secure and GDPR compliant technology solution to knit together the complex data sets required.
Due to the processing time required, an initial production limit of 10,000 mailing items per day was set, but three weeks after launching, CDS were asked to increase capacity and implement a second communication, printing and mailing charge certificates. This new process was up and running in just three days.
Our solution means that we can now create, print and mail a complex communication for the council, within two days of receiving an order.
48
-hour
turnaround of data to post
630
k+
items mailed to date
About CDS
A strategic change agency
We enable you to deliver outcomes across your outsourced services, operations, digital infrastructure and digital experience.
We're an award-winning agency steeped in knowledge and experience with a clear purpose.
Our Print Services solutions can answer a wide range of brand, critical and transactional communications challenges. Reach out to our subject matter experts to learn more.
Frequently asked questions
We specialise in listening to even the hardest to reach audiences and will work with you to build a bespoke programme of research suitable to your objectives across all channels. Our empathy-led approach uncovers the patterns, habits, and behaviours to inform your decision making.
Our in-house digital printing capacity in black and white (mono) is 1.725 million images/day, and our colour capacity is 620,000 images/day. We also provide online and offline finishing capabilities.
Our print management capability ensures that we can scale up if required.
Six ISO certifications underpin our services, and we are certified with BS 10008 Evidential Weight and Legal Admissibility of Electronic Information.
Learn more on our Certifications page.
Put simply, time saved. A public sector framework eliminates the onerous initial stages of the 'Find a Tender' process which is open to virtually all UK suppliers. The Framework allows you to undertake a mini competition with a smaller list of pre-approved suppliers.
Work with CDS with confidence using any one of a number of procurement frameworks for the public sector, utilities, education, NHS and the third sector. A full list of procurement frameworks featuring CDS are available on our Approved Frameworks page.