Who can afford for digital change to fail? Especially now.
A guide for those who are responsible for influencing, delivering, or informing successful digital change.
This guide has been created by CDS, with insight from contributors who attended the first in a series of roundtables at our Headquarters in Leeds. This first roundtable explored how insight strategy can de-risk the constant change faced in many organisations today — and how it can be used to create an advantage.
This resource will explore the strategies and tactics that will ensure change starts in the right way and delivers the right engagement through a robust understanding of user and stakeholder needs.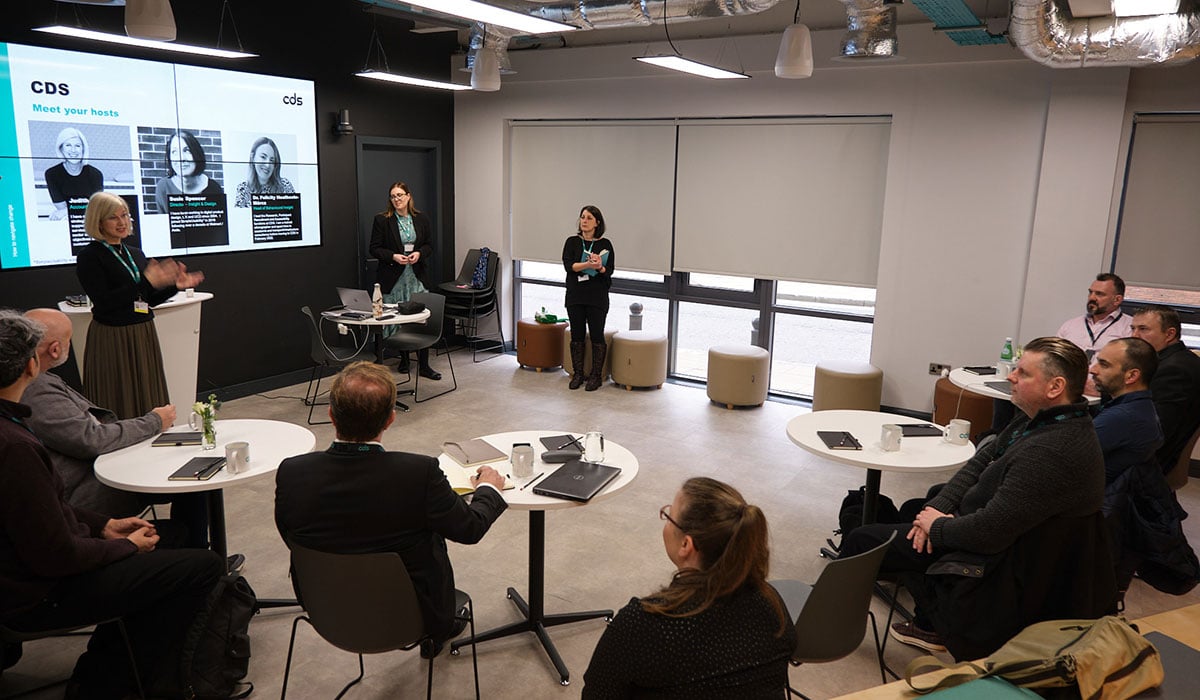 Executive summary
Digital transformation is a challenge for many organisations, with 70% of projects failing, according to McKinsey. While change is difficult due to its complexity, organisations must transform if they wish to grow and meet the expectations of customers, staff and service users.
The lack of a strong foundation for change, based on an understanding of human needs is the main reason for transformation failure when rapid changes in technology and business operations create challenges for organisations. To mitigate these challenges, a solid, human-centred strategy must be established.
A human-centred approach is the key to resilience and success. And it all starts with one question — What needs to change?
Why does change fail?
Leadership


Goals and plans for change often come from above, with little communication to or engagement with the wider team about the why, the expected benefits and positive outcomes.

Roundtable participants agreed that strong, open leadership which is inclusive and considerate of its impact on individuals is important, but that change should not simply be pushed from the top down, in fact successful change often happens the other way around because the change is happening to employees. However, typically, they are not involved in decision-making. In the experience of our contributors, successful transformation has been driven as often by the people it affects, as their senior leadership teams.
There's an art to taking people on a change journey. "
Judith Doherty
Insight account director, CDS
Change fatigue
Insufficient and repeated attempts to solve a problem can lead to people getting tired of change and resisting new efforts. This can result in lower employee engagement and a lack of motivation to do a good job.
My relationship with change feels like watching the start of a rodeo when a cowboy comes out of the gate on the back of a horse. "
KPI (Key Performance Indicators) or 'blanket statement' driven change
The dreaded phrase 'Let's work smarter, not harder' – sets a flurry of work into motion but being driven by deadlines, deliverables, and budgets goes against being agile. You can't embrace change by putting a schedule against it. It needs to be about continuous learning and improvement, and everyone keeping an open mind, particularly if it's going to fit the needs of everyone involved – customers, employees, and stakeholders.
Mitigating the risk of change through research
An effective way to mitigate the risks associated with business change is to conduct thorough research beforehand. This approach can help identify potential challenges and opportunities, allowing decision-makers to make more informed choices and minimise the potential negative impacts of change.
During our roundtable event, contributors discussed two main problems that those driving business change can encounter and how these risks can be mitigated.
Negative consequences when changes are implemented
It's essential to consider how changes may impact customers, stakeholders, and employees. For example, a change in 'standard' processes may increase complaints and telephone calls to the contact centre from unhappy customers — putting extra pressure on already stretched teams.
Change has a material impact on individuals. As soon as you involve people, it becomes so much more difficult. "
Susie Spencer
Director of insight, CDS
Being slow to understand and adapt to evolving customer behaviours
When customers' behaviours change, organisations must keep up with those shifts — and understand them.
If a business loses touch with its customers and no longer truly acknowledges their needs and preferences, it can lead to alienation, dissatisfaction, and work being handed to a competitor — one which better understands their needs and offers an experience that aligns with their values.
These risks can be mitigated through research. This means fully understanding where you are now, how your users and stakeholders feel, what they need, and finally, the changes needed to deliver the desired outcomes. It's all about learning.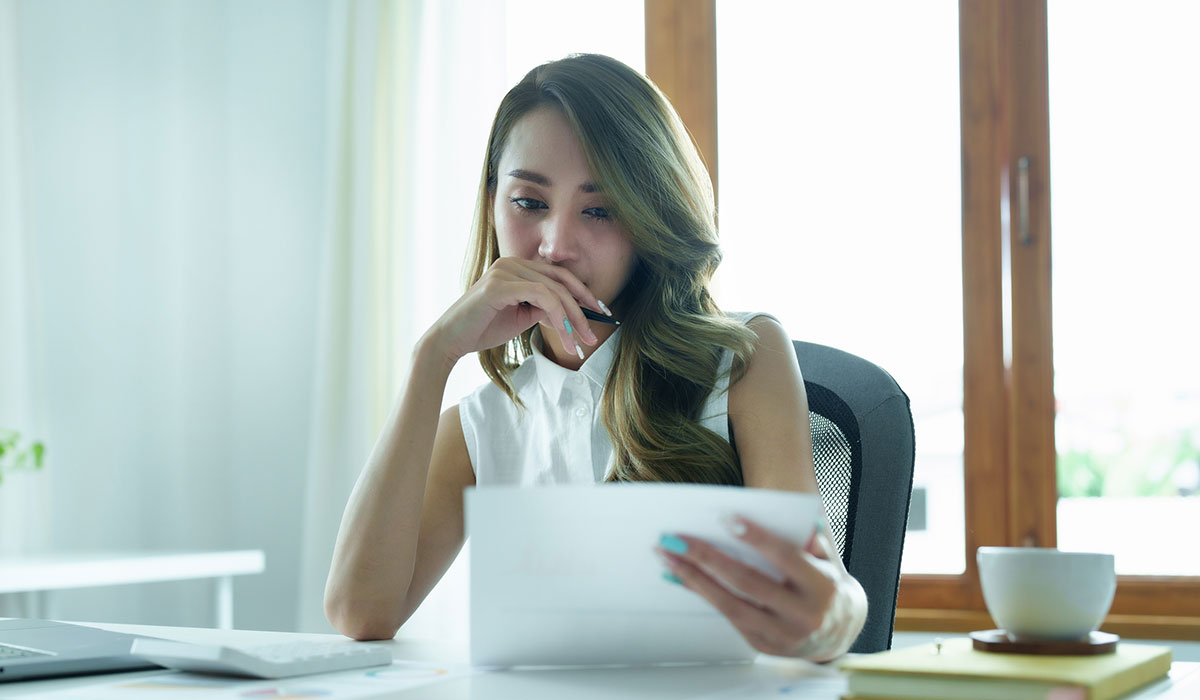 How do you identify the need for change?
To identify the need for change, organisations should strive to gather evidence through multiple methods. Two common approaches are analysing quantitative data, such as financial or performance metrics, and gathering qualitative feedback from stakeholders, such as employees or customers. By utilising both methods, organisations can gain a comprehensive understanding of the current state of affairs and identify areas for improvement that might not be immediately apparent through one method alone.


Data: What are the numbers telling you?
Industry benchmarks

Defining and tracking meaningful KPIs

Financial performance

Sale results and resource utilisation
People: What are all stakeholders telling you?
Customer experience and satisfaction

Customer retention and loyalty

Colleague experience and satisfaction

Colleague retention and attrition
But in reality, decisions aren't often based on the correct data. Contributors agreed that there are some common themes which can influence change:
Gut feel
What comes down from above
Highest Paid Person's Opinion (HIPPO)
The CEO's wife, kids, brother-in-law etc.
Although these points might be valid – gut feeling can often be right when someone has been in a role for a long time – but it still shouldn't be taken at face value.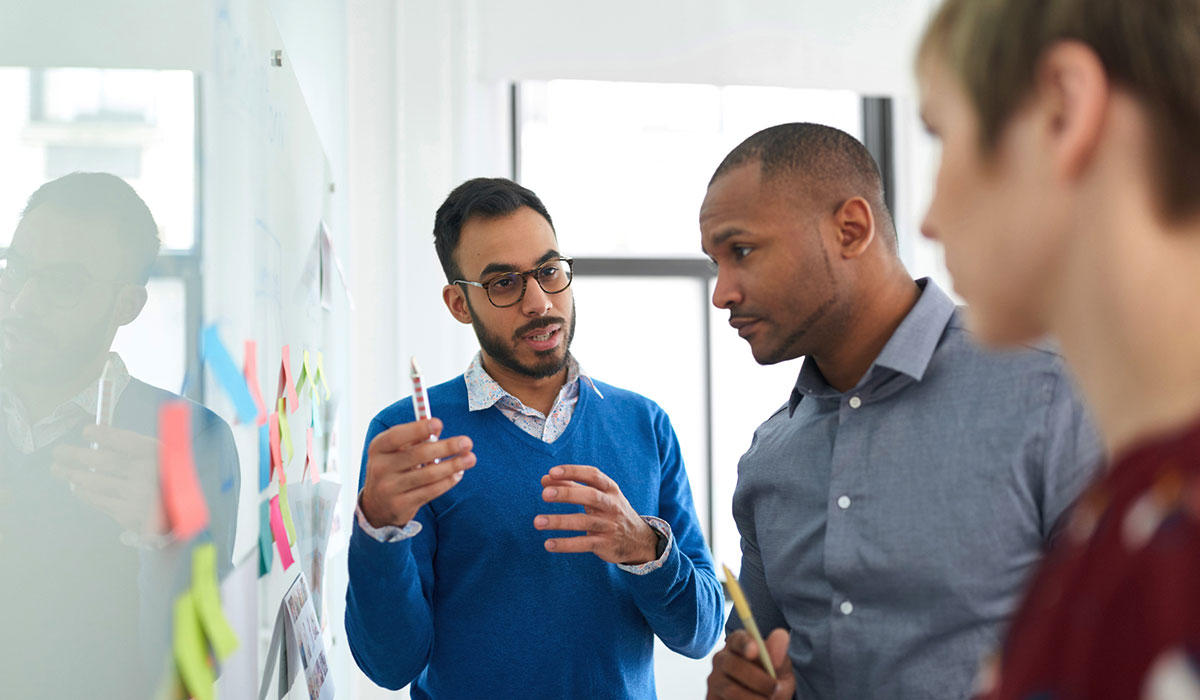 Take this as a cue to delve into the real data to investigate, gather evidence for or against the issue, and feedback on your findings in a justified way.
People are open to being challenged on their ideas if research can back up a differing opinion. "
How can you inform the right strategy?
Once you've identified the need for change, the next step is to acquire the right information to inform the appropriate approach while ensuring your solution is human-centred at its core. This includes:
User research - This is integral to understanding your current situation and exactly what your business needs are and can be qualitative or quantitative.
Stakeholder interviews - These people will have a significant impact on your project and the ability to open or slam doors on the change. Take time to understand their drivers, what's important to them, and their pain points with recommendations as to how these might be improved upon.
Presenting the data back to decision-makers in a way that resonates with them is paramount. Go into stakeholder interviews with a clear rationale — giving them confidence in what you've found and your response to it. If not, all your initial research can look like noise, and they'll likely resist without fully understanding the 'why' that drives the change.
Customer Experience (CX) mapping - This is key to understanding the broad experience across different departments. You can use CX mapping as a way to break down silos, stepping back and looking at the entire experience including the final experience for end-users.
Once you've identified the main pain points, you can then design a solution that delivers the intended outcome.
Don't solve the symptoms, solve the cause."
Susie Spencer
Director of insight, CDS
Tips for implementing human-centred change
Conducting research that provides reliable insights quickly and cost-effectively can be challenging when considering the risk of change. Its success will no doubt rely on constraints such as budget, timescale, and competing resources within your organisation.
The key is to make sure that this process is embedded from the start — here's how.
Gather strong evidence for change
Start by asking key questions:
Who are the stakeholders?
How do they feel?
How does the 'service' work today? Is it efficient and effective?
Does it work for everyone?
What does the data tell us?
What do stakeholders and users tell us?
What are the benchmarks that we will measure our change against?
Research different approaches
Digital-led insight – such as surveys and focus groups – can be a quick and cost-effective way to gather data from a large sample of people. This method is especially useful if the target audience is geographically dispersed.
Face-to-face qualitative research — such as in-depth interviews and ethnographic studies — can provide deeper and more reliable insights.
Ultimately, the best method to use depends on the research objectives, resources available, and target audience. Combining different research methods can provide a more comprehensive insight into the experience of the target audience.
Identify benchmarks

Comparative testing provides rich insight into how your experiences compare to others — something which is very important during the learning process. This allows you to identify areas of improvement by assessing the success or downfalls of other businesses in the same industry and enables you to act on opportunities.
You may have previously done this, but it's important to continually revisit your offering to ensure you're addressing the current needs of customers, stakeholders, and employees.
Assess accessibility and inclusivity needs
Organisations are morally and legally obligated to provide services and experiences that are equal for all. The importance of speaking to users with varying access needs, digital confidence, literacy levels, and more, to ensure the product or service is meeting the requirements of everyone involved, cannot be underestimated.
Feelings of exclusion – be it from customers, stakeholders, or employees — can be detrimental to user engagement. That's why making sure that everyone is included, regardless of confidence or ability, is crucial.
Accessibility consultants can work with internal teams and clients to provide analysis for creating accessible solutions, at every stage of the process, that are inclusive and Web Content Accessibility Guidelines (WCAG) compliant.
Review your change continuously

Research isn't a one-time thing. Digital transformation should be afforded the time and understanding to ensure your services meet the requirements fully — throughout all stages. And this means continuing your learning for the duration of the project — and beyond.
Taking an agile, 'design thinking' approach allows you to pivot as the industry changes or technology evolves and such a methodology will encourage you to question, experiment, observe, and innovate whilst undergoing your change. This can help you identify and mitigate a shift in user needs and align your new services accordingly.
Continual research is paramount to the success of digital transformation, to ensure the new service still fits its purpose, now and in the future.
Conclusion
In any change programme, understanding all stakeholders – from employees to customers using your services, should be a given.
It is their voices that matter the most. That's why no successful digital transformation project should start before in-depth research into user behaviours and needs has been conducted.
Through experience insights, you can uncover key pain points, stakeholder requirements, and analyse the current state of the service. This will allow you to discover the path to the true outcomes you intend to achieve.
Strategic decisions about where and how to invest will be made easier with heightened levels of understanding.
We highlighted the importance of a thoughtful and strategic approach at the beginning of this guide, with research from McKinsey showing that 70% of digital transformation projects fail. Organisations that successfully navigate the digital transformation process stand to reap significant rewards in the form of improved customer experience, increased efficiency and new growth opportunities.
As evidenced by the first-hand experience of our roundtable attendees, insight is your most valuable asset in creating and delivering the right products and services that will meet users' needs and allow you to reach your business objectives.
How can CDS help?
CDS offers market-leading experience insight support to organisations looking to transform their products or services with a human-centred approach.
Whether it's a small piece of work to understand a subsection of your audience or a complete redesign, insight should sit at the heart of strategic decision-making.
We ensure that any transformational experience is relevant and valuable for the people who interact with your organisation, so you do not waste time, money, and energy implementing solutions which aren't pertinent and empathic to your users.
Our integrated team of experts each play their part in ensuring your product or service hits the right note with your intended audiences, and that it delivers the desired outcomes.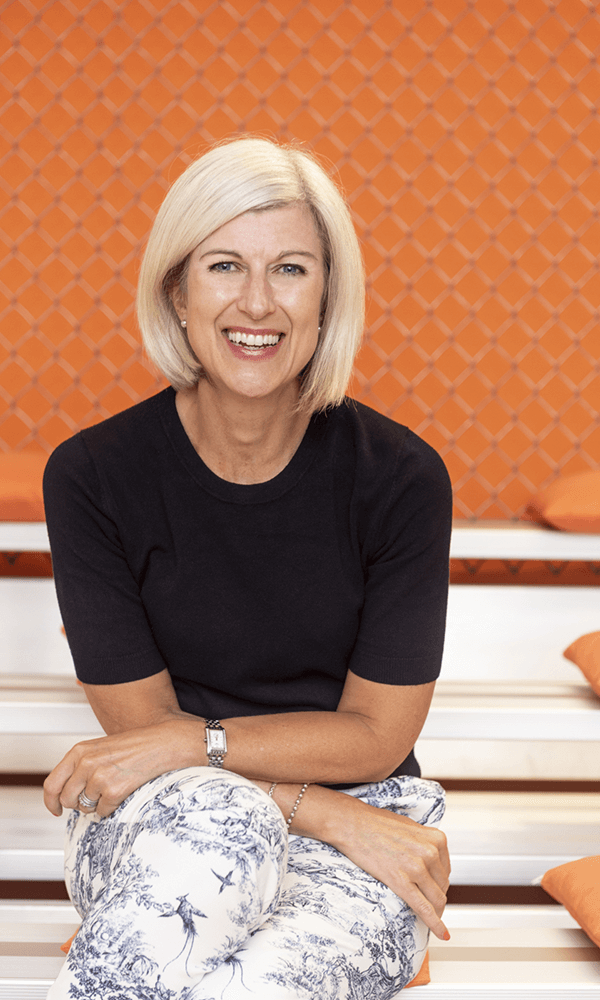 Planning and benchmarking
User research and participant recruitment
Customer and user experience research
Inclusivity and accessibility audit
Service, ecosystem, and landscape mapping
User experience baseline review
Business analysis (operating model)
Data quality and access
Get in touch
Keen to find out more about how we can help you navigate a successful digital change? Let's talk.