Progressive Web Apps (PWA)
Elevating digital experiences
Experienced Progressive Web App (PWA) partner
Since 1998, our commitment to enhancing engagement, experience, and self-service capabilities has driven CDS to the forefront of application and web development. Over this period, our digital services practice has established an impressive track record, particularly within the Public Sector and regulated industries such as Financial Services and Utilities.

Our digital proficiency has predominantly revolved around the Microsoft .NET technology stack. Our expertise encompasses web applications, e-commerce and trading platforms, enterprise-level solutions, public-facing digital services, and critical national infrastructure. We harness technologies like ASP.NET and WPF to bring our client's visions to life.
What is the future of Progressive Web Apps?
The Google algorithm first started indexing 'mobile-first' in 2016 based on Google's ability to see changing user behaviour at scale. By this time, the app ecosystems inspired by the launch of iOS and Android mobile operating systems were well established. So too were the principles of 'responsive design', which designers and developers were employing to ensure that even without a dedicated 'app' experience, desktop websites would 're-form' intelligently to feel 'app-like' for the wide range of mobile and tablet screen sizes, while also allowing the 'tap and swipe' interactivity that was becoming a hallmark of the app experience.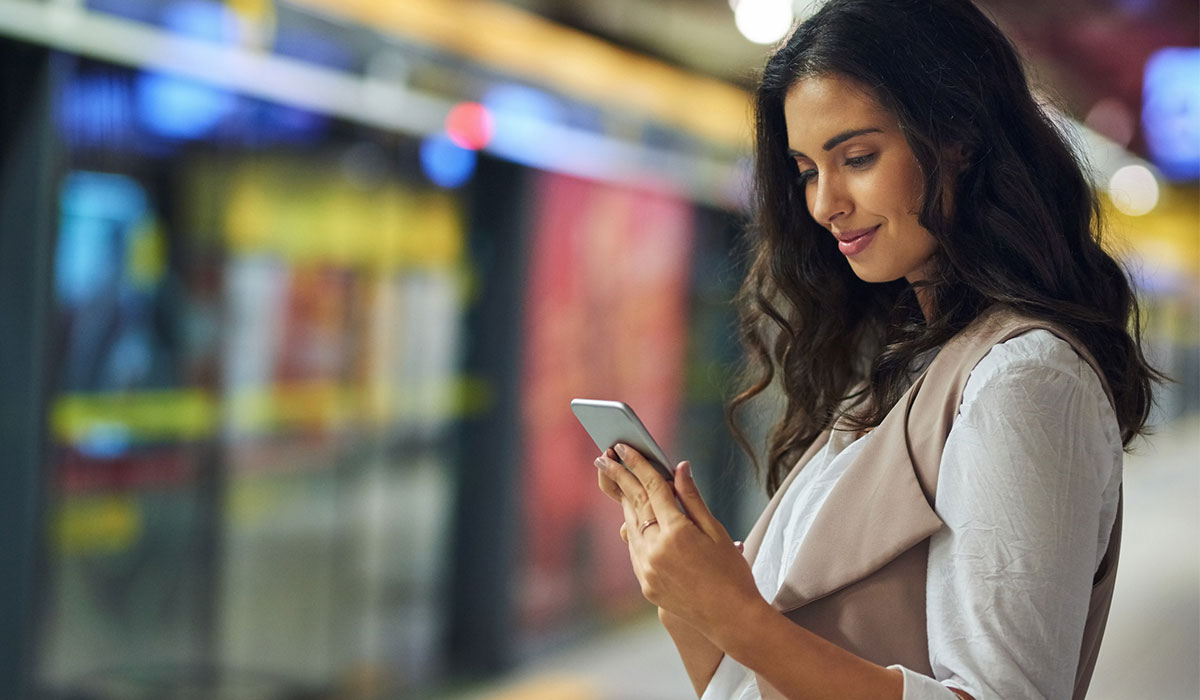 CDS has been building Progressive Web Apps (PWAs) since early 2018 in response to changing client needs and user behaviour. From a consumer-facing point of view, the shift to using smartphones as the main device for user engagement has been the primary reason for this shift. As mobile engagement has become the default, digital engagement with public services has also increased. A well-designed PWA with a smart and well-considered user experience design can dramatically increase user engagement across all critical metrics.
At CDS, we continuously explore new ways to support more effective and efficient user engagement, adopting new techniques, systems and standards as they become available and reach ubiquity, proving themselves safe, stable and cost-effective.
Why use a Progressive Web App?
At CDS, we recognise that PWAs represent a vital convergence of modern web technologies, offering users an 'app-like' experience. Over the years, PWAs have gained traction within the development community and businesses alike, thanks to their unique ability to combine the best of both web and mobile applications.
In the context of our work within the Public Sector, PWAs serve as a bridge, aligning user experiences in the Public Sector with those already familiar from diverse industries such as Retail, Travel, Banking, Health, and Entertainment. This paradigm shift, which sees mobile as the primary source of engagement, has extended into Local and Central Government, Social Housing, and Education domains.
What are the benefits of PWA adoption?
Our clients are driven to explore PWAs due to the unparalleled benefits they offer:
App-like user experience
PWAs deliver fluid animations, gestures, and interactions that emulate native mobile applications but with no need for the user to download an app specific to their device.
Responsive design
Designed to seamlessly adapt across devices and screen sizes, ensuring consistent user experiences.
Progressive enhancement
Built with a progressive enhancement philosophy, PWAs maintain functionality across browsers, regardless of advanced feature support.
Offline capabilities
Caching resources and content empowers PWAs to function offline or in low-network conditions.
Discoverable
Search engine visibility, shareable via URLs, and without the need for app store installations.
Live
Self-updating in the background ensures users always access the latest features and content.
Secure
Served over HTTPS, ensuring user data and interactions remain secure.
Cross-platform
Accessible on various platforms, from desktop to mobile, regardless of the operating system.
No App Store required
Direct distribution through the web, granting developers control over distribution without App Store hurdles.
What are the restrictions of PWA's over native Apps?
Memory vs battery consumption
While PWA's can be up to 98% lighter than native apps when considering memory required on a device, they can consume more battery power because they are effectively running web pages. This is worth assessing vs a native app route, depending on the activity required.
Hardware applications
While it is not impossible, enabling access to hardware like GPS, camera and connecting to Bluetooth devices can be a challenge within a PWA. For these requirements, a native app might prove a better solution
PWA examples: our track record of innovation and expertise
Since 2018, CDS has proudly supported many clients with PWA projects. Organisations like NHS England, British Business Bank, National Rail Enquiries, and Social Work England have experienced the transformational capabilities of PWAs, enabling their users to engage with their organisations from their smartphones and tablets. Leveraging our existing development approaches, we can seamlessly transition many of your web applications to PWAs using Service Workers for device caching.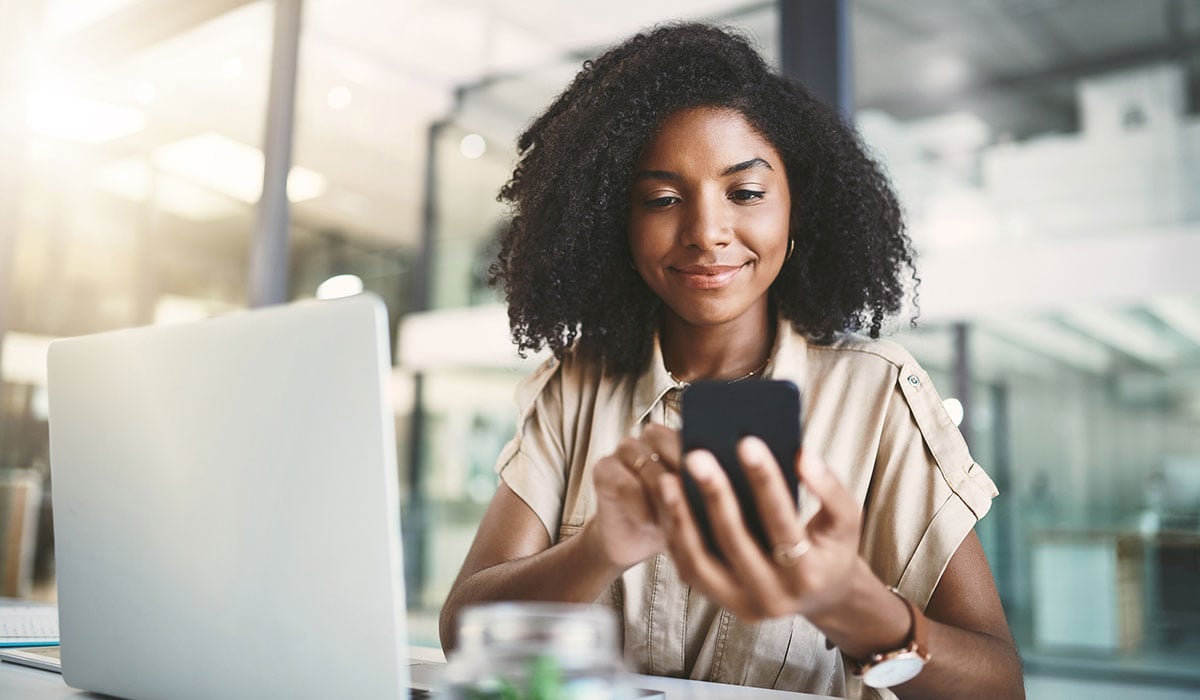 Our dedicated team, encompassing solution architects, front-end developers, back-end developers, and user experience designers, is expert in building mobile digital experiences, whether as PWAs or within native app ecosystems, using Swift, Java, Xamarin, and Ionic. We are well-practised at navigating the nuances of app store submissions and overcoming challenges, taking a holistic perspective with the user experience at the heart.
Why CDS? The multi-disciplined advantage
CDS has typically been chosen over dedicated PWA development firms to support PWA projects because we are viewed as a multi-disciplined, tech-agnostic development agency. Our diverse skill set encompasses web, mobile, and software development, fostering versatility and innovation. This expansive expertise empowers us to craft bespoke industry applications that transcend platform limitations, focused on enhancing user experiences through human-centred design.
We want to help you harness the power of Progressive Web Apps to achieve your business objectives in a dynamic, user-centric digital landscape. To join us in embracing the future of digital innovation, fill in the form below.