Participant recruitment for research at CDS
We are participant recruitment experts. We are passionate about finding insightful people and enabling inclusive research for all.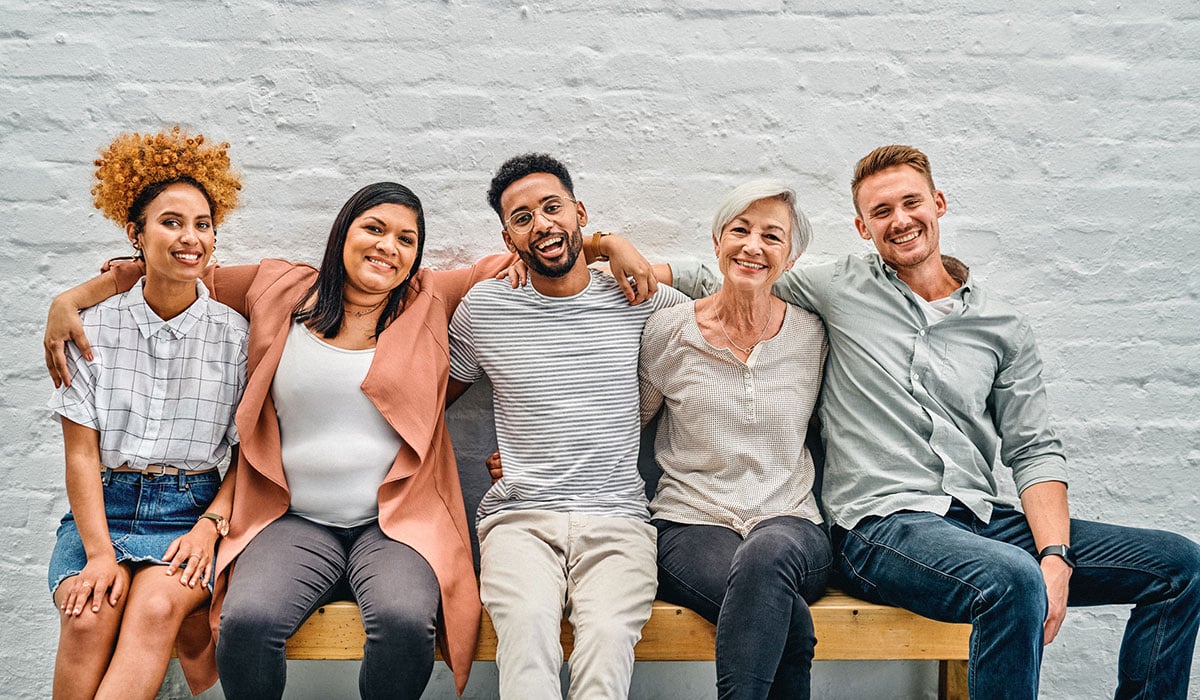 What is participant recruitment?
Participants are the people we identify, locate, invite and recruit to take part in your user research when you want to find out how they think, feel about, and use your products or services. You can't complete the research without the participants!
Why is participant recruitment important?
To be effective, the participants you test with should be actual users or likely users of your product or service. This will allow you to rapidly find and fix the most frustrating problems which impede user progress.

In an ideal world, you would recruit participants with as broad a range of socio-demographic, behavioural and physical characteristics as may use your service, now or in the future. You would also ensure that some participants with higher barriers to using a digital service participate in your research study. These may include:


People who are disabled or have accessibility issues, including those who use assistive technology
People with limited digital skills or poor literacy
People who communicate in English as a second language
People who may need help using your service
What can CDS participant recruitment offer?
Our service is developed by researchers, for researchers
You can be confident that every detail of the participant recruitment journey is taken care of, allowing you to focus on your research.
At CDS, we have an expert team of participant recruiters and outreach specialists who support our internal research teams by finding the users they need for research projects. We also provide participant recruitment services directly to our clients. Our database has over 10,000 engaged participants signed up to participate in qualitative and complex quantitative research projects via our participant recruitment brand, 'Research Helper'.
Inclusive by design
Our ethos of inclusivity means that we recruit diverse participants by design and can recruit to highly specific research participant criteria.

We have specialist expertise in the following:


General recruitment for e-commerce clients:

Online shoppers of many brands, online gamers, mobile app users

Specialist recruitment for accessibility/inclusivity:

Participants with a range of physical/cognitive disabilities and mental health conditions
Participants who use assistive technologies such as screen readers
Participants from a broad range of socio-economic circumstances

Public, finance, healthcare and transportation sectors:

Users of public sector services such as digital services, those claiming benefits/government support
Doctors, nurses and other healthcare practitioners
Professionals in the transport sector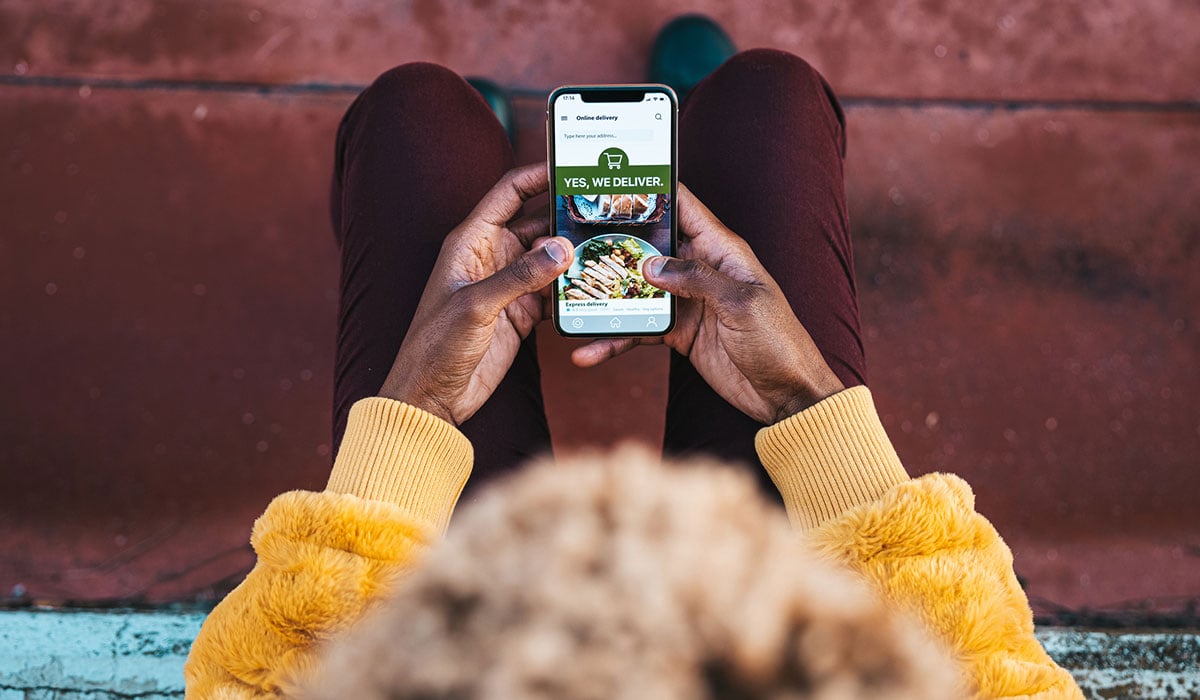 What makes us different from other participant recruitment agencies?
Trusted by blue-chip brands, government departments and leading market research agencies
We build a collaborative relationship with you, starting with critically examining and understanding your brief and the research context, ensuring we recruit the correct participants and have set the right expectations
The comprehensive screening process for participants involves online and telephone screening to ensure that participants are top quality and appropriate
Strategies to minimise drop-outs on the day of research
Able to advise on data and GDPR compliance, fully compliant end-to-end processes
CDS have done a fantastic job listening and understanding our recruitment needs. The quality of recruitment enabled us to understand our vastly complex user base. The team were a pleasure to work with and were always on hand whenever we needed them. Looking forward to working together again soon!
User researcher
Large government education department
How do I get started?
Every engagement begins with a brief, enabling us to fully understand your requirements. We have a standard lead time of two working weeks from accepting a brief to your research day to allow us to recruit the people you need. This may be revised subject to your profile's complexity and research days required.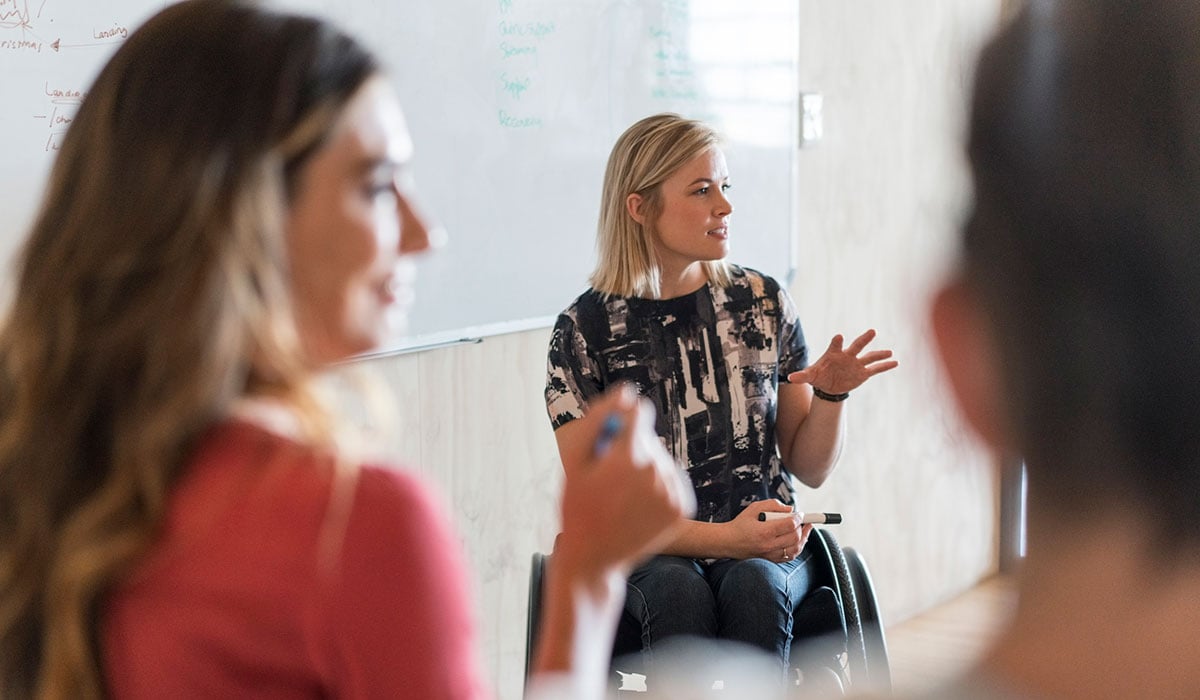 1. Researcher completes booking form
2. We review the booking form, send a quote and arrange a kick-off call with the user researcher to go through the form
3. Recruiter will update the researcher on progress and clarify any questions, concerns or changes
4. Once recruitment is complete, a schedule is sent with details of all relevant profile requirements and socio-demographic data
5. After the last session of research, we will pay the participants allowing them to claim their incentive as soon as soon as the payment is authorised
6. Feedback around service, quality of participants and better ways of working
Pricing
We charge a fixed project management fee of £300, and our per-participant pricing uses a complexity matrix, from £90 to £350 per participant, depending on the complexity of your brief, to make pricing as transparent and competitive as possible. We pride ourselves on the quality of our service and specialise in providing participants for research projects and trials that require samples of up to 50.

We quality-check every one of our participants over the phone to ensure they are on brief, have the relevant characteristics/experience, and are open and enthusiastic about the research. We create a smooth participant journey to reduce the risk of dropouts, screen out serial market research participants and make it as easy as possible for your participants to take part in your research.
Eligible candidates are pre-selected from information they provided during registration. If the profile is more niche, we launch bespoke outreach across digital and non-digital channels.
We design a robust screener for every project, which covers all criteria provided. Every applicant is run through the screener and we offer to help people complete this via phone, email depending on their access needs.
We diligently shortlist applicants, selecting the very best on-brief participants and prioritise people with flexible availability.
We telephone screen every applicant to ensure that their answers are reliable and match those they provided in the screener. We also check they're engaged with the topic and are able to articulate their thoughts clearly.
Client testimonials
Don't just take our word for it
Below you'll find some of the things our clients have said. We're also happy to put you directly in touch with our clients so you can hear first-hand about their experiences of working with CDS.
"Quick turnaround, effective communication and a straightforward approach. Working with you all at CDS makes my job so much easier."
"Speed of recruitment, keeping informed and polite and friendly service and support."
"I've worked with CDS [Research Helper] on multiple projects, and some of the user profiles we've needed in the past were quite specific. Research Helper has always fulfilled the brief and is always helpful, responsive and efficient. I always had a great experience overall and would highly recommend them."
"Thank you so much for the swift recruitment you've provided us with. I have been informed regularly of the progress of recruitment and given the possibility to alter the requirements slightly when needed. When working in agile with very short rounds of research windows, it is good to know that we can count on you to recruit relevant profiles in a short period. Thank you!"
"I'm pleased and impressed with CDS [Research Helper's] responsiveness and proactivity on this project."
"Everything has gone smoothly - thank you for all of your help. We had some outstanding participants."
"I've been regularly making use of CDS for just coming up to two years now. This is a testament to their quality service, which keeps us coming back… Overall, a great professional organisation that we'll be continuing to work with."
"Thank you, CDS, for once again sorting any issues super-fast and making it as smooth as possible for me."
"Asma was very friendly and professional. She was available to help at any point and was happy to cater to last-minute changes. She was also very proactive in handling participant dropouts."
Clients
Below is just a flavour of our client portfolio.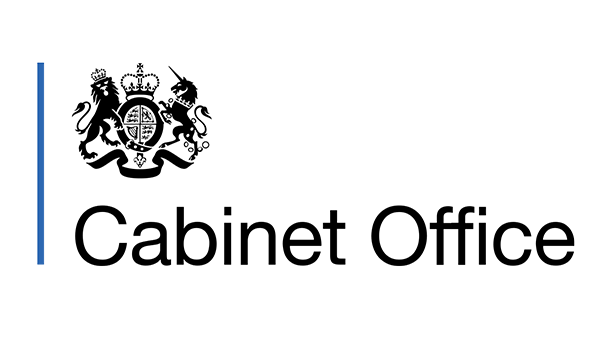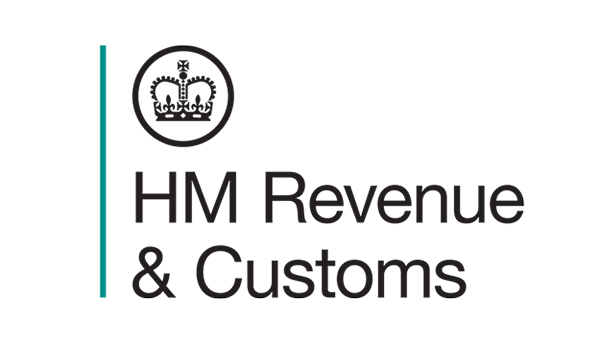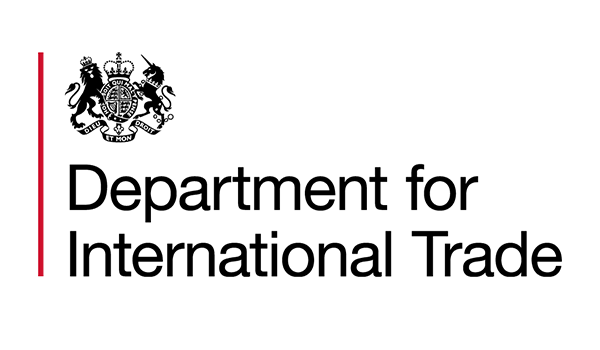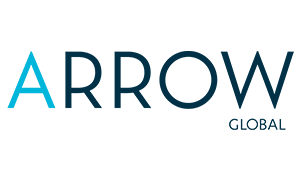 We'd love to hear from you!
Please contact us via the form below so we can help you refine your participant profile, discuss the key characteristics to screen out and give advice on incentive amounts and payments.